In this episode, host Neil Howe talks with Founder of Wasteline Sustainability Communications, Bonnie Daneker on implementing sustainability practices in business.
WasteLine helps small-to-mid-size businesses drive their customers' buying decisions, their employees' engagement, and their company's green practices by helping them to develop meaningful, evidence-based content about sustainability efforts.
Bonnie Daneker holds the Sustainability Advocate certification from the International Society of Sustainability Professionals, an MBA from Emory University, and a BA in Journalism from The Ohio State University. She is a member of SouthFace and Conscious Capitalism, and serves on the Board of the Green Chamber of the South. She is the author of several books including her latest, "It's In There! The Innovation, Dedication and Determination behind the Birth of Prego Spaghetti Sauce." It's in There! features an early example of sustainable companies and practices, Campbell's Soup, and highlights the many professionals who contributed to the world-famous sauce.
To find out more about Bonnie Danekar and Wasteline Sustainability Communications, visit:
WasteLine Sustainability Communications
855 Peachtree St NE
Atlanta, GA 30308
#BonnieDaneker
Instagram Daneker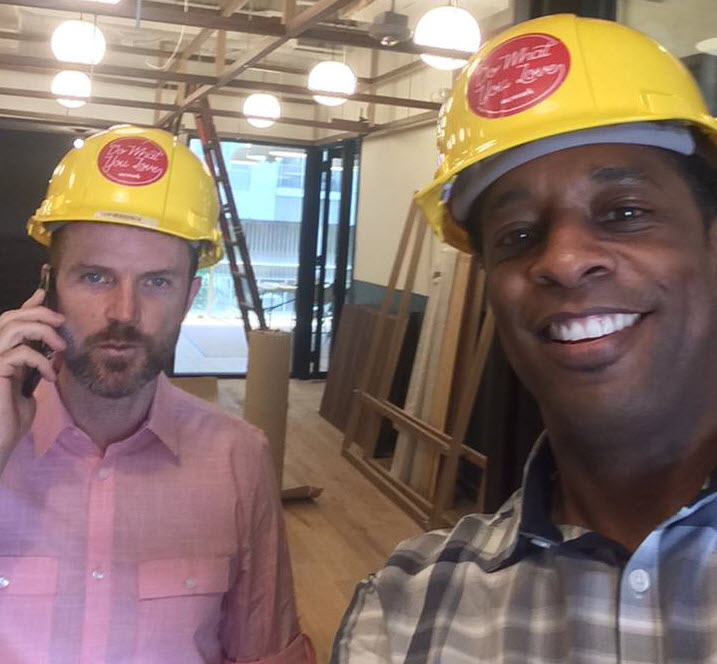 Neil Howe is a 3-time #1 Best Selling Author, Online Media Strategist, avid reader and recovering SEO expert. Neil HostsExpert Profiles Atlanta, The Trust Factor Radio and Business Authority Radio interviewing leaders, professionals, and influencers locally and globally. Craig Williams was featured on NBC's "The Apprentice" with Donald Trump and is a successful serial entrepreneur/consultant.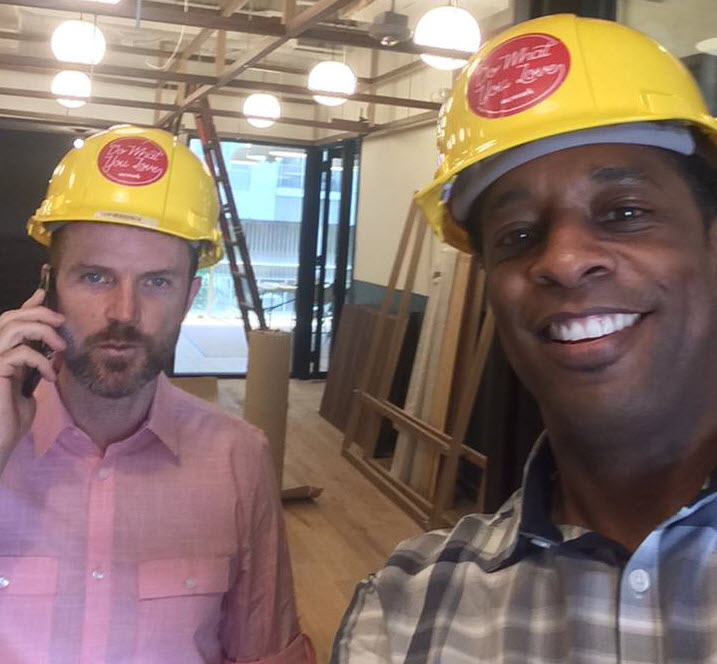 Recent episodes from Neil Howe & Craig Williams (see all)