In this episode, host Neil Howe talks to Bobby Kircher. He helps businesses and individuals find opportunities to grow their business online. He's started his work in web design and development 20 years ago and started SEO in 2002 and SEM in 2004. He started his company Papaya internet in 2004. He's an active member of the Atlanta WordPress community and LGBT business community you can catch him speaking about SEO at networking events around the city.
Listen in as Bobby shares a big misconception about SEO. Some business owners believe that you can optimize and see results quickly. While you may see some initial impact with some technical fixes, SEO is a long-term play. Google states that it can take 4 months to 1 year to implement and see results of an SEO's work.
Kircher is also a Google Partner, managing Millions of Dollars of paid ads for his clients.
To find out more about Bobby Kircher and Papaya Internet, visit:
Papaya Internet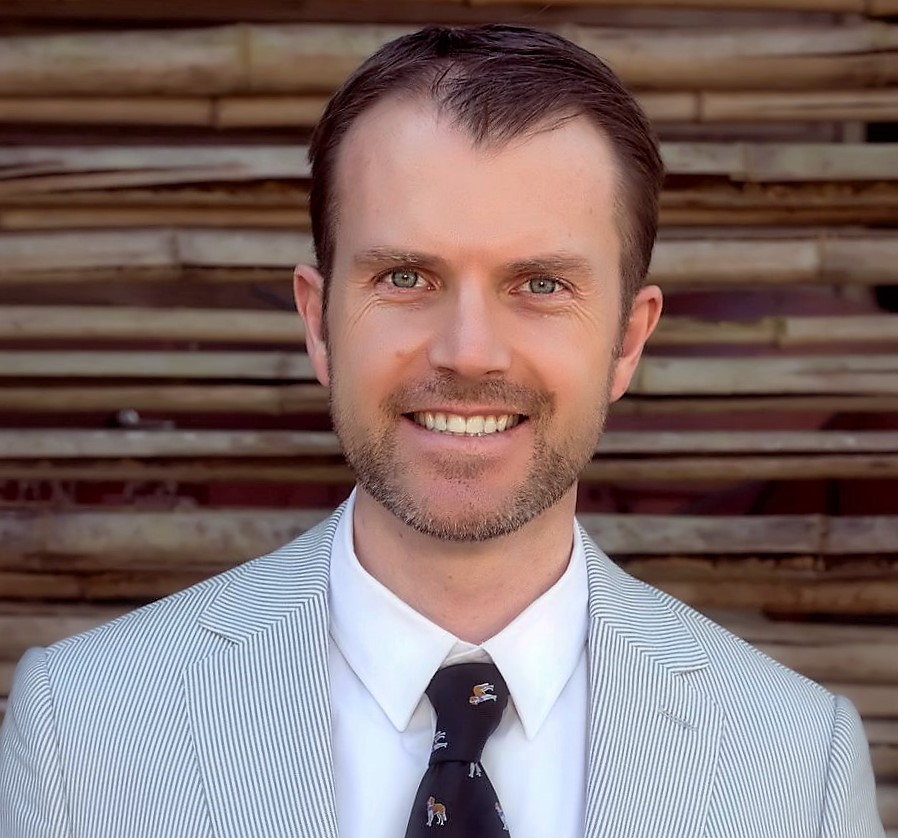 Neil Howe is a 3-time Best Selling Author, Online Media Strategist, avid reader, and recovering SEO expert. He is a native of Scotland but has made Atlanta his home for the last 25 years. Neil is known as The Authority Architect for helping businesses build a brand of trust and authority online.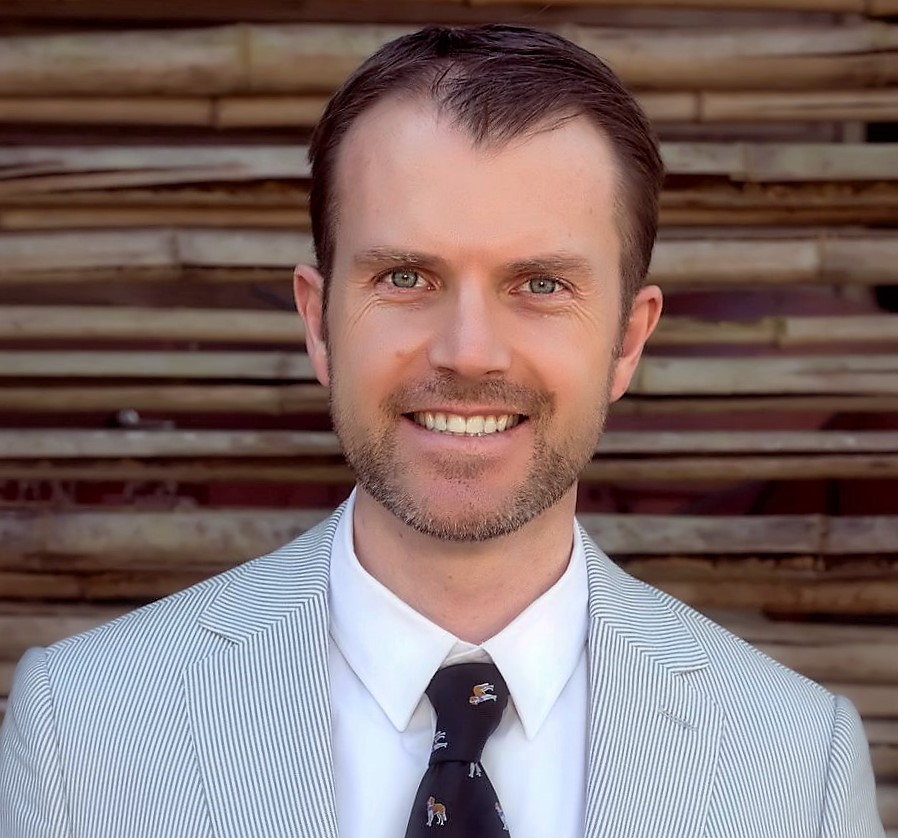 Recent episodes from Neil Howe (see all)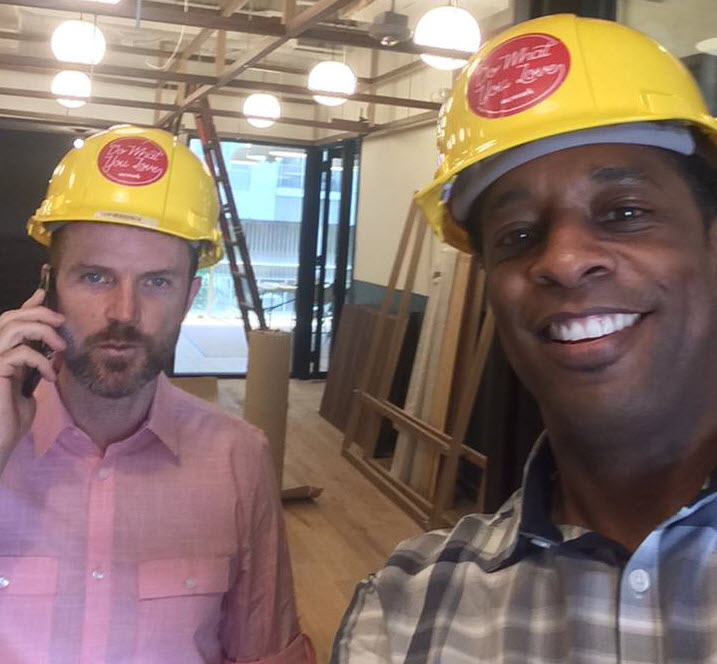 Neil Howe is a 3-time #1 Best Selling Author, Online Media Strategist, avid reader and recovering SEO expert. Neil HostsExpert Profiles Atlanta, The Trust Factor Radio and Business Authority Radio interviewing leaders, professionals, and influencers locally and globally. Craig Williams was featured on NBC's "The Apprentice" with Donald Trump and is a successful serial entrepreneur/consultant.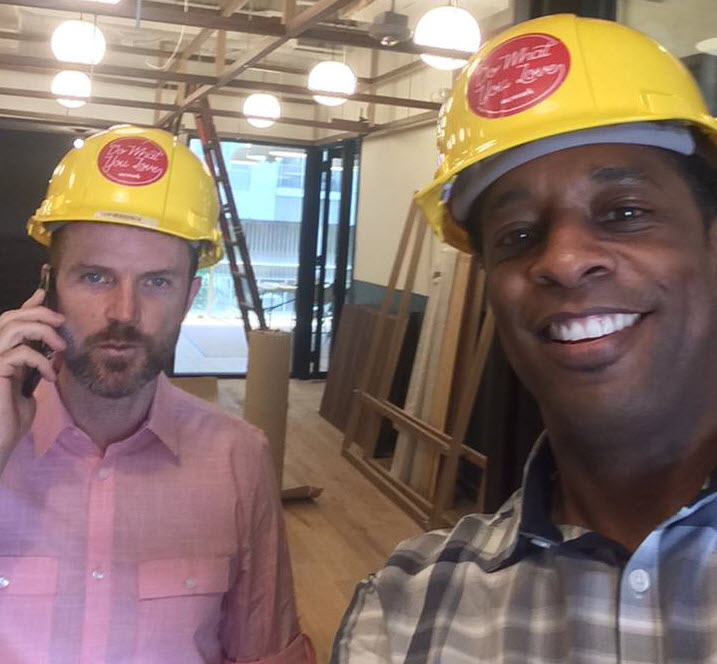 Recent episodes from Neil Howe & Craig Williams (see all)