In this episode, host Neil Howe talks with Atlanta Personal Trainer Bo Stansell about why professional women come to him to build strength and get lean.
He helps busy professionals build sustainable strength and fitness safely and efficiently, so they can look, feel, and move better despite their chaotic schedules.
He is a trainer with a bachelors and masters degree in exercise science, has a decade of personal training experience, and trains out of The Training Room ATL in Midtown.  
Listen in as Bo covers some of the myths about strength training for women and how diet will make you look good with clothes on, but strength and resistance training will make you look good with your clothes off!
To find out more, visit:
Stansell Strength
https://www.facebook.com/stansellstrength/
Instagram https://www.instagram.com/bo_stansell_/
Email calstan22@gmail.com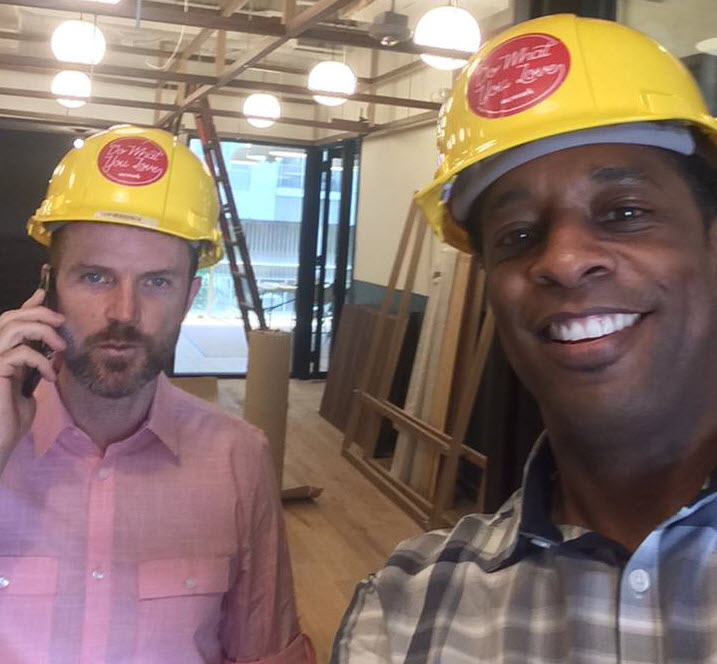 Neil Howe is a 3-time #1 Best Selling Author, Online Media Strategist, avid reader and recovering SEO expert. Neil HostsExpert Profiles Atlanta, The Trust Factor Radio and Business Authority Radio interviewing leaders, professionals, and influencers locally and globally. Craig Williams was featured on NBC's "The Apprentice" with Donald Trump and is a successful serial entrepreneur/consultant.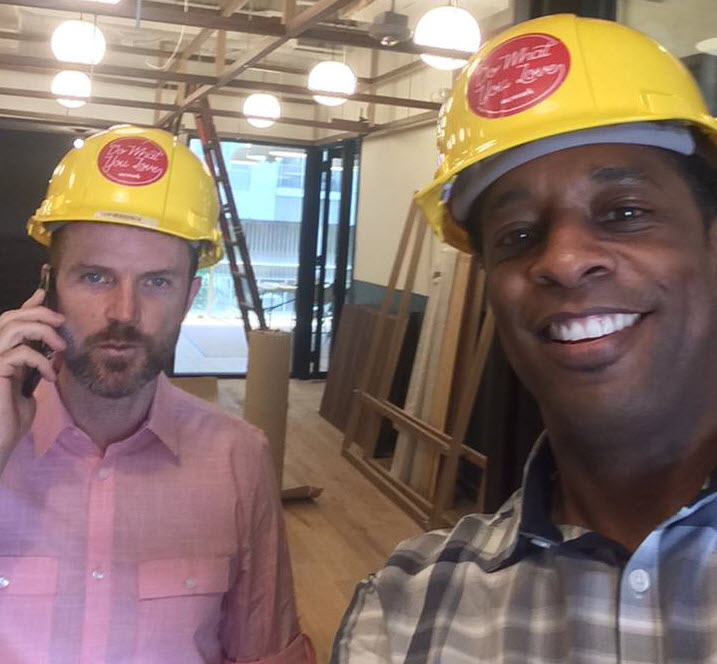 Recent episodes from Neil Howe & Craig Williams (see all)