"Let's say you had a $200,000 income and you had $100,000 of deductions, well, instead of paying taxes on $200,000, you're now only paying taxes on $100,000. That creates a net, real cash value of how much you would have had to pay in taxes, and that's pretty significant. Again, over $500,000 is like ten x-ing your money!"  – Yonah Weiss
I'm joined this week by Yonah Weiss, Business Director at Madison SPECS, a national real estate cost segregation leader. While at Madison, Yonah has assisted clients in saving tens of millions of dollars on taxes through cost segregation.
Yonah started with a background in teaching and found himself looking for something new just a few years ago. In his search for a career change, he discovered a multitude of opportunities in the real estate investing industry.
Yonah joins me on today's show to fully break down what cost segregation means and how it could save real estate investors loads of capital.
To learn more about how you can start creating wealth through multifamily real estate investing, visit us at LegacyBloom.com.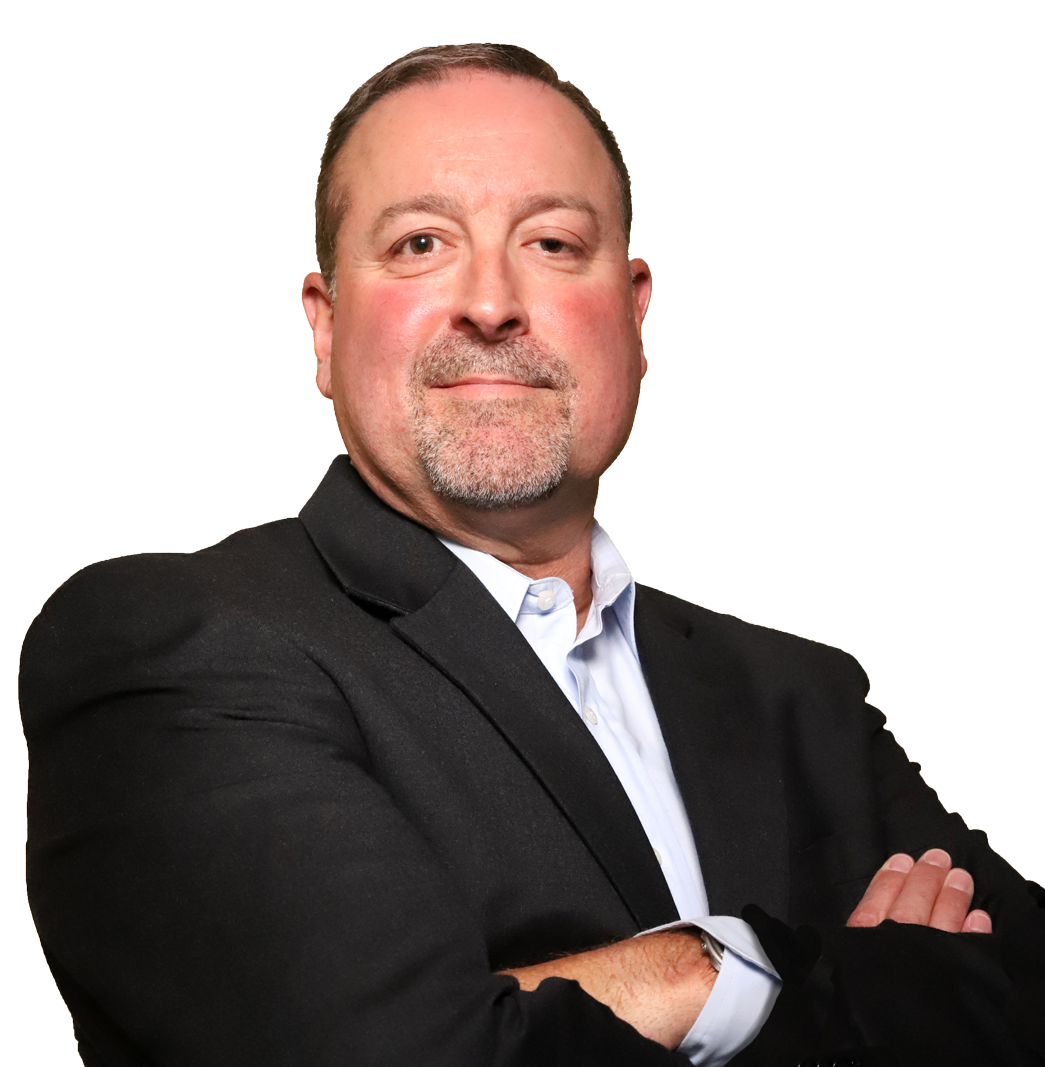 Rick Brown is a best selling author, host of the Business Innovators Radio Podcast, contributor to Small Business Trendsetters Magazine, and Managing Editor of Capital City Business News,

He is a decorated Army combat Veteran and has worked in PR & media for over 25 years, helping local, national, and international news makers tell their st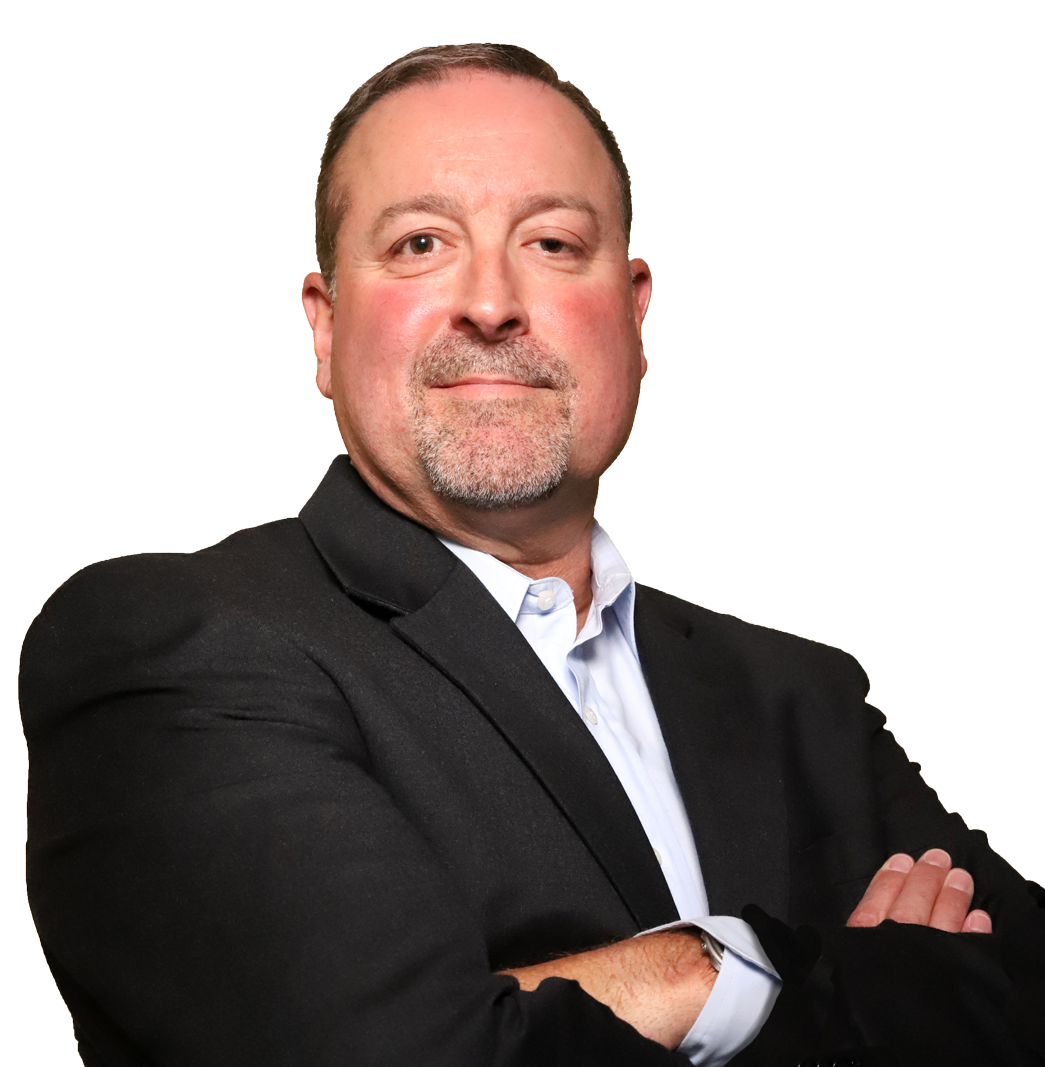 Recent episodes from Rick Brown (see all)