"You mean to tell me that if I invest in one offering, I'm diversified? And, on top of that, I'm only sitting down and looking at it one time? Alright, cool, let me see the newsletters and distributions after that because I'm pretty much sold on that aspect!"  – John Fortes
I'm joined this week by John Fortes, Managing Director of The Fortes Company, a multifamily private equity investment firm. Looking for a passive income while refereeing high-level NCAA basketball games led John to dabbling in real estate investing. John wanted to be able to have more flexibility to referee what games he wanted, when he wanted, as well as to spend more time with his beautiful wife and children.
Fast forward a couple of years, and the Fortes Company has helped families invest in more than $70 million in multifamily investments that's allowed them to secure financial security, preserve and grow their wealth, as well as compound investments as they achieve their financial independence.
John joins me on today's show to take me on his real estate journey and speak on the differences between real estate investment funds and syndications.
To learn more about how you can start creating wealth through multifamily real estate investing, visit us at LegacyBloom.com.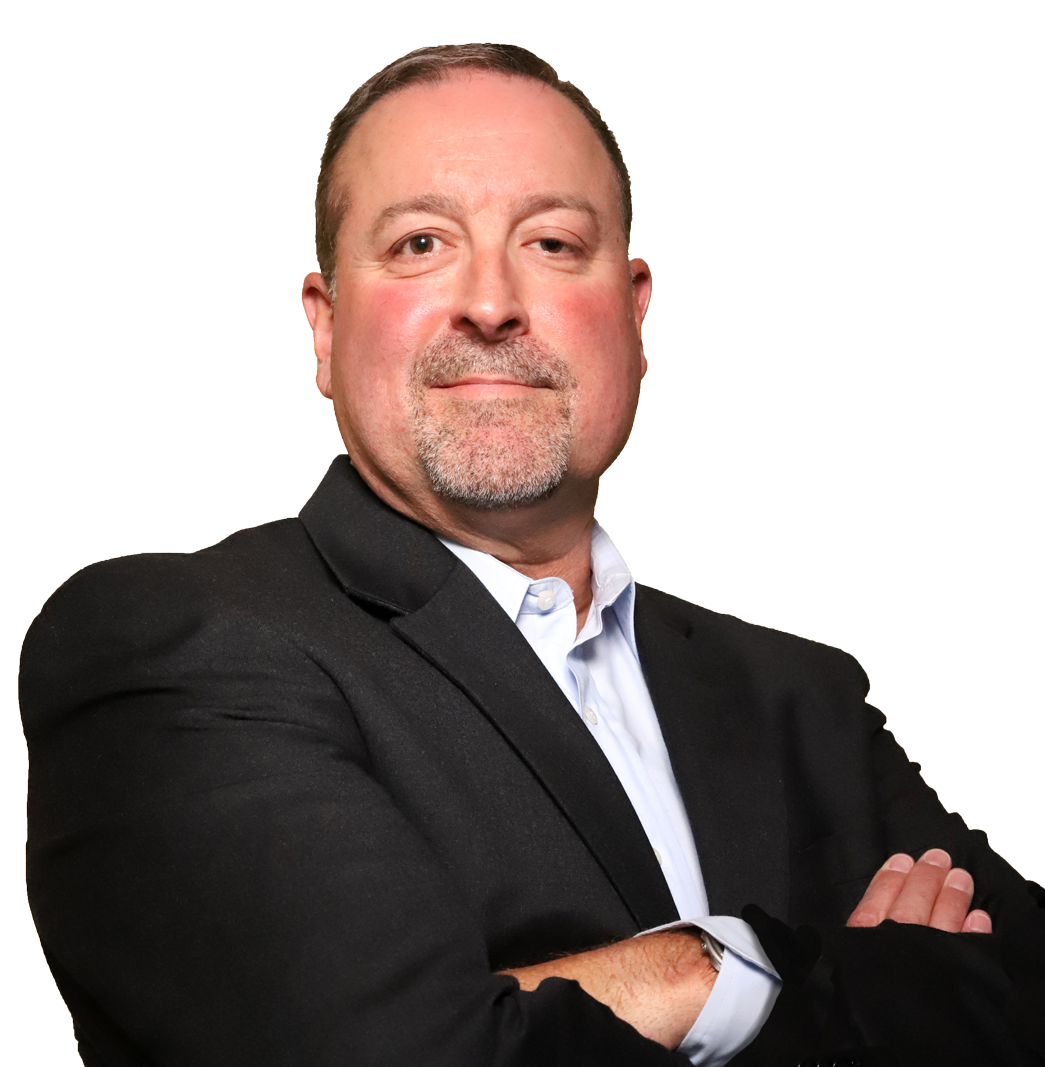 Rick Brown is a best selling author, host of the Business Innovators Radio Podcast, contributor to Small Business Trendsetters Magazine, and Managing Editor of Capital City Business News,

He is a decorated Army combat Veteran and has worked in PR & media for over 25 years, helping local, national, and international news makers tell their st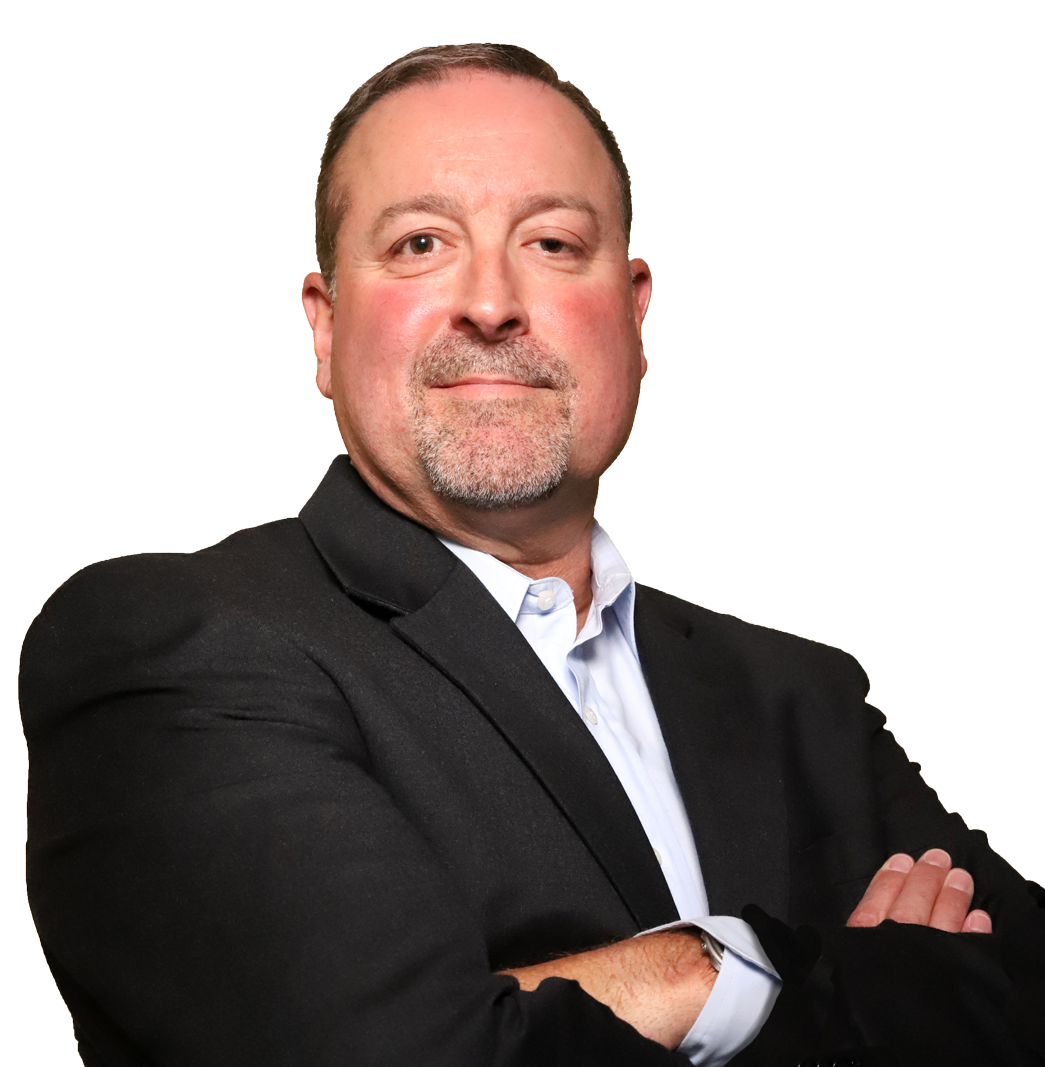 Recent episodes from Rick Brown (see all)