"I wanted to build up enough cash flow to achieve financial freedom so that I could live life on my own terms. What that meant for me was, eventually getting to a point where I could replace my 'earned' income with 'passive' income, and the key to that, for me, was through cash-flow investment properties."   – Jacob Ayers
I'm joined this week by multifamily real estate investor, Jacob Ayers. After earning a degree in Fire Protection and Safety Engineering at Oklahoma State University, Jacob headed to Houston, Texas, and dove into the corporate world. It didn't take him long to realize that going to college and getting a good job was not all it was made out to be. He wanted more financial freedom, fewer KPI's, and an escape from the nine-to-five.
At the young age of 25, Jacob started his real estate investing journey, buying his first rental property and quickly after, transitioning into buying small multifamily properties.
Jacob joins me on today's show to take me on his journey of becoming a young multifamily real estate investor, all while juggling a day job.
To learn more about how you can start creating wealth through multifamily real estate investing, visit us at LegacyBloom.com.
* NOTE – I had some microphone challenges in this episode, so please forgive the couple of instances of muffled audio – all part of the learning curve. 
The thing is, when I talk about building "wealth," I'm talking about more than just money. I'm talking about mindset and your mental outlook; I'm talking about your spiritual health; and I'm talking about how much time you have in your life – for your family, for yourself, or to just do the things you want to do.
Never be afraid to encounter challenges – this is where we do our most significant growing. 
And never let perfectionism keep you from making progress and building wealth!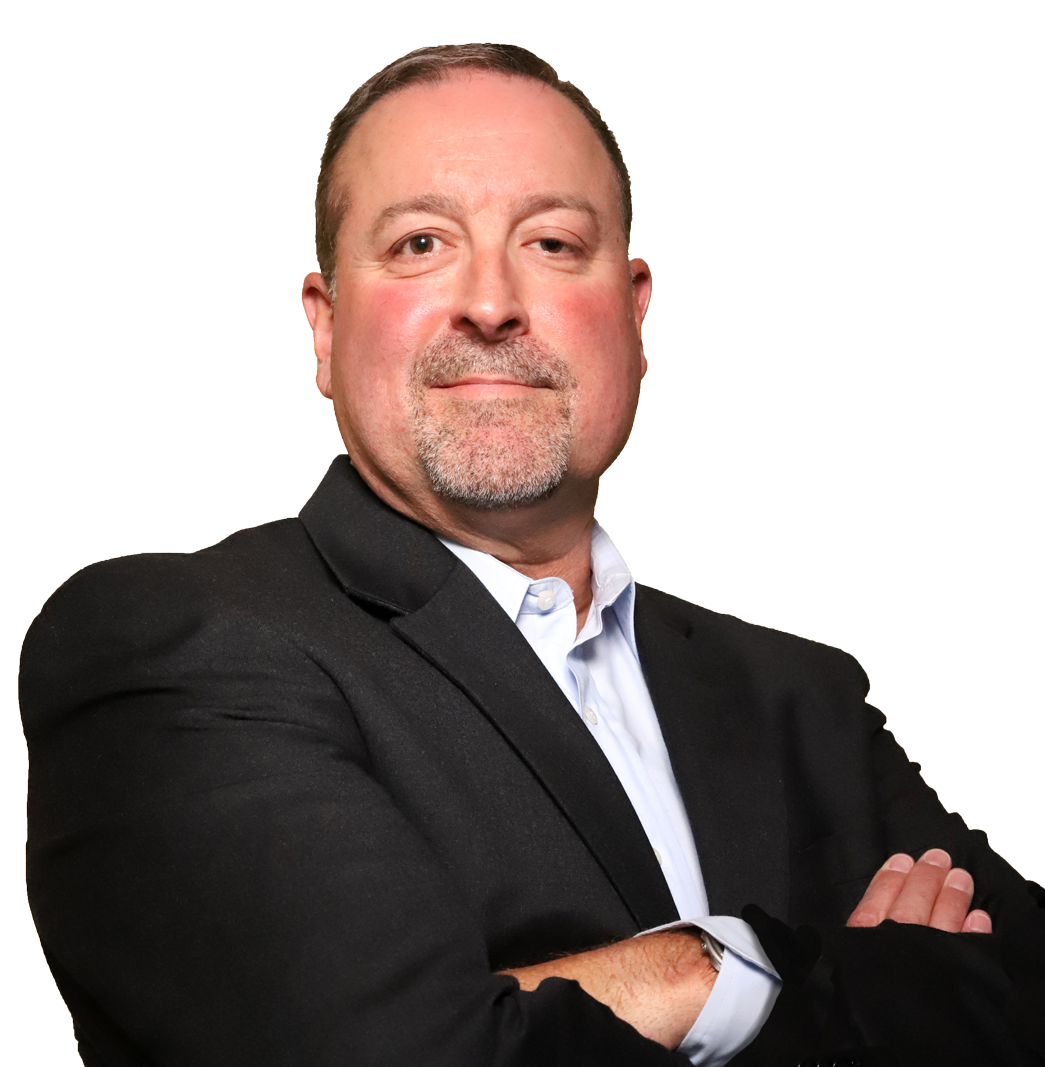 Rick Brown is a best selling author, host of the Business Innovators Radio Podcast, contributor to Small Business Trendsetters Magazine, and Managing Editor of Capital City Business News,

He is a decorated Army combat Veteran and has worked in PR & media for over 25 years, helping local, national, and international news makers tell their st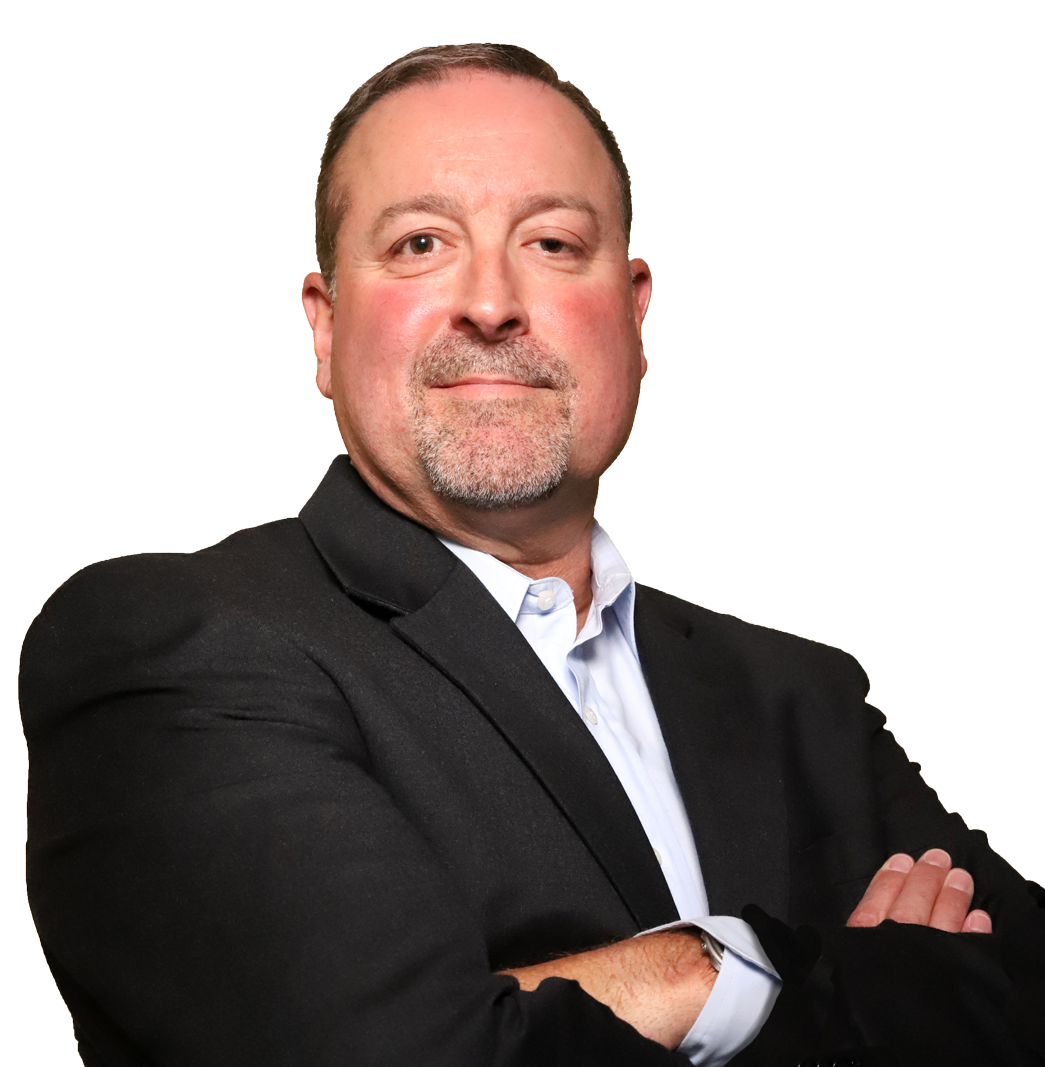 Recent episodes from Rick Brown (see all)