"…there was so much more opportunity with real estate. A scalable business model could be built where I could work really hard at the beginning and then…basically be paid in perpetuity for the rest of my life." – Sunitha Rao
On this episode, I'm talking with a former professional tennis player, Olympian, and corporate finance professional – all of that before she started building a successful residential real estate investment company! In fact, Sunitha Rao has built a nine-door residential portfolio over the past two and a half years. And while she may have dropped out of school after the 6th grade to chase her professional and Olympic dreams, that didn't stop her from getting caught up on her education as an adult and completing the prestigious Villanova MBA program.
Sunitha shares how she went from grade-school drop-out to Olympian to real estate investor, sharing insights on what helped her to find her niche and build a successful real estate investment business.
To learn more about how you can start creating wealth through multifamily real estate investing, visit us at LegacyBloom.com.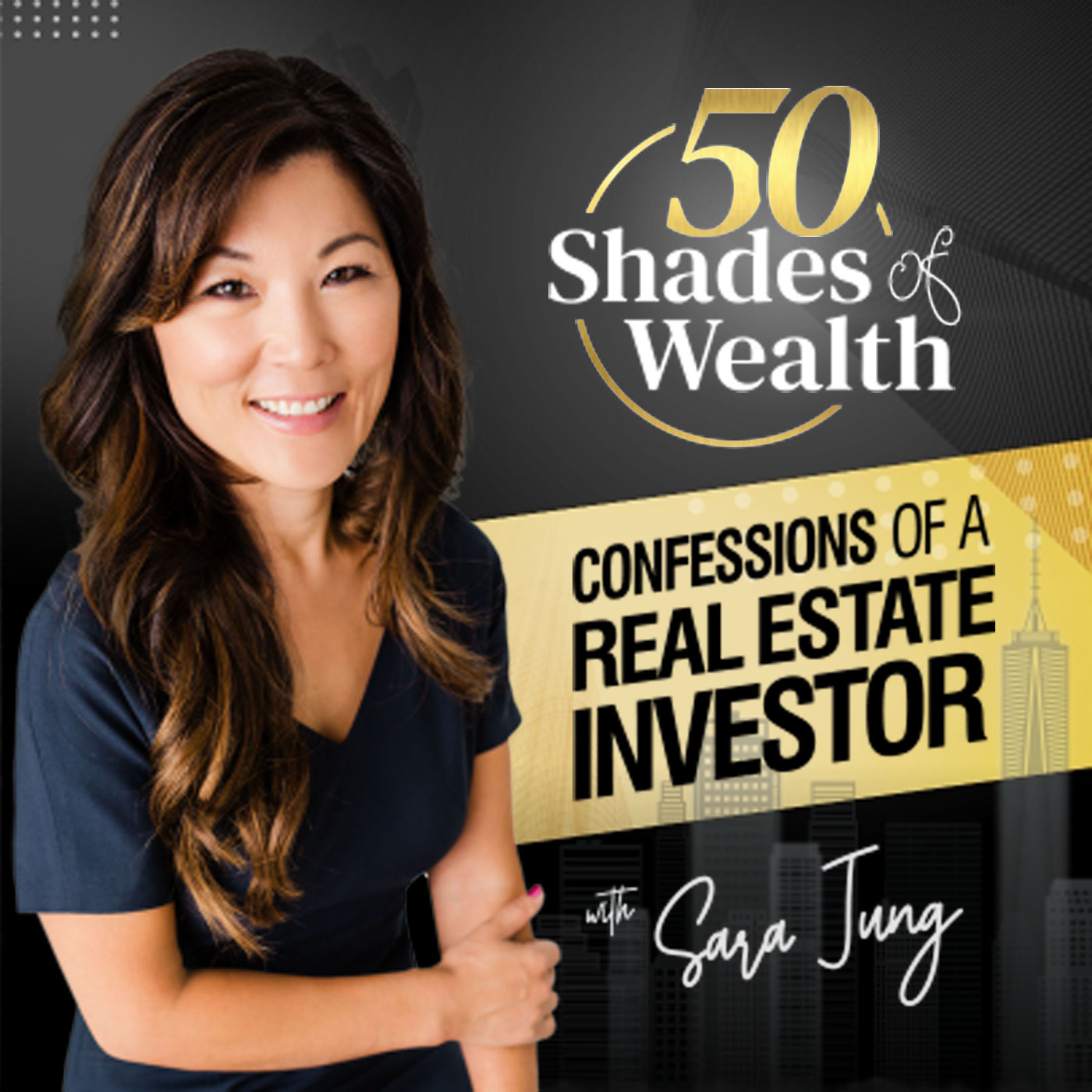 Longtime real estate expert Sara Jung is the founding member and CEO of Legacy-Bloom Investments, LLC, where her passion is to help people execute passive income real estate strategies as a means to provide opportunities for financial freedom.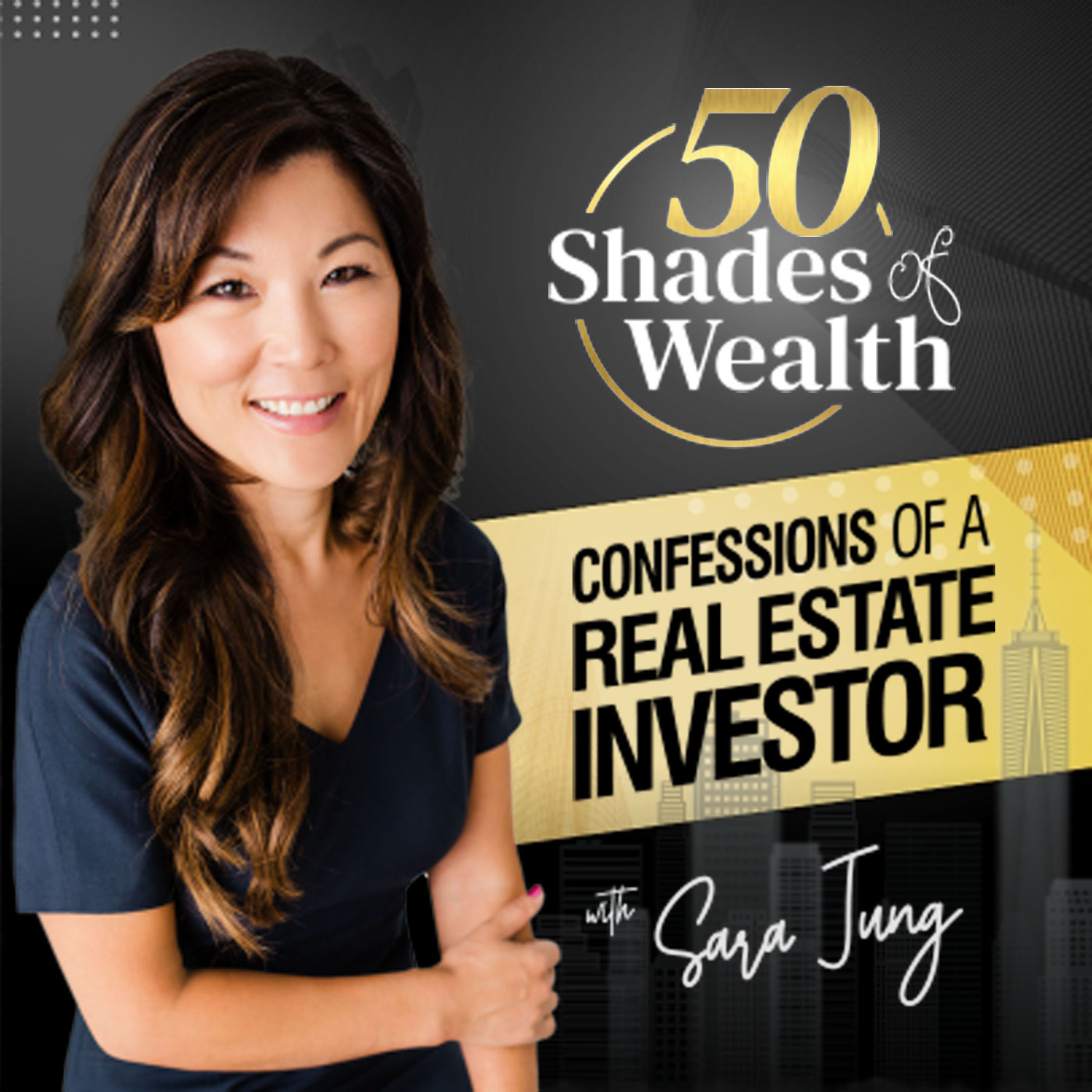 Recent episodes from Sara Jung (see all)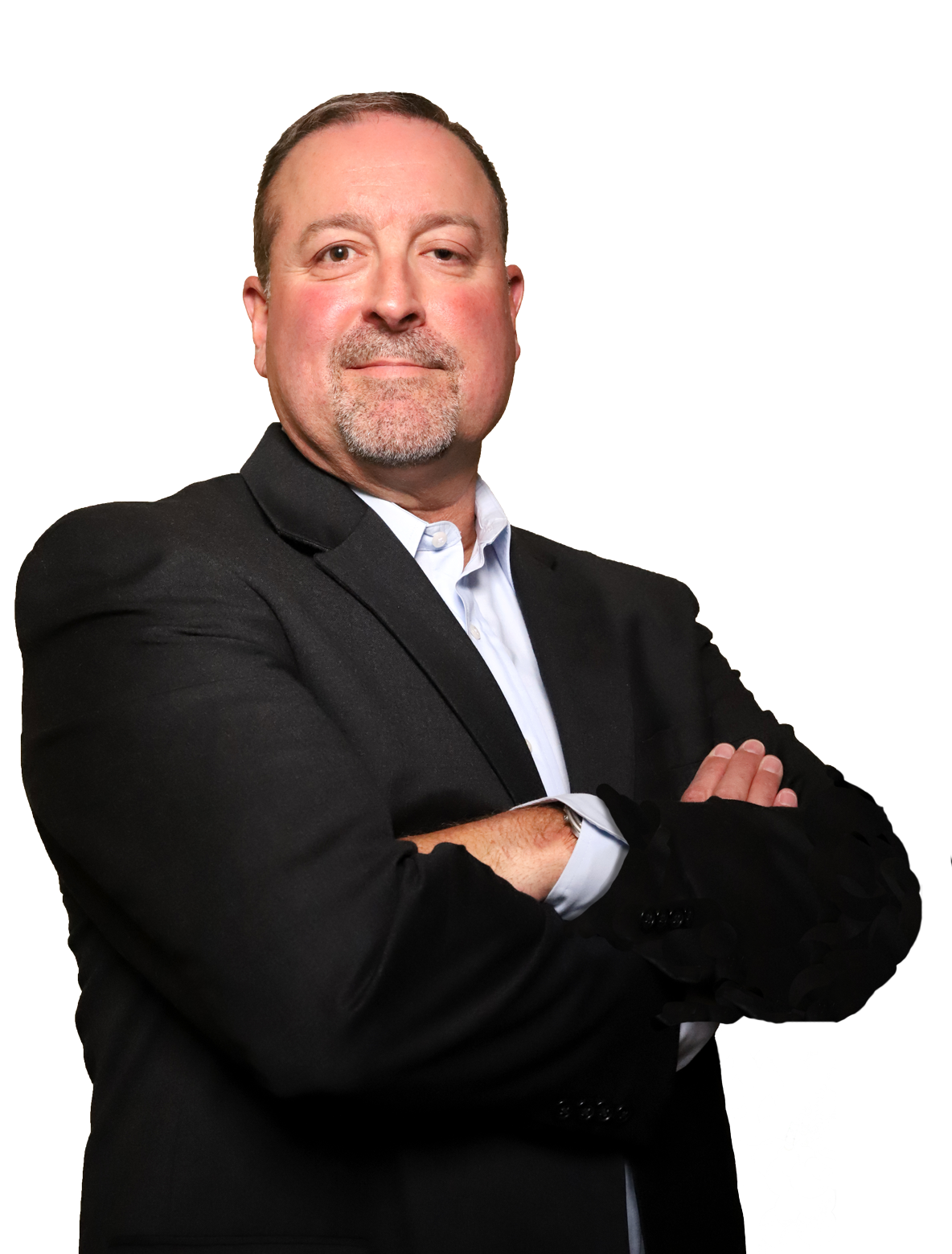 Rick Brown is a best selling author, host of the Business Innovators Radio Podcast, contributor to Small Business Trendsetters Magazine, and Managing Editor of Capital City Business News,

He is a decorated Army combat Veteran and has worked in PR & media for over 25 years, helping local, national, and international news makers tell their story.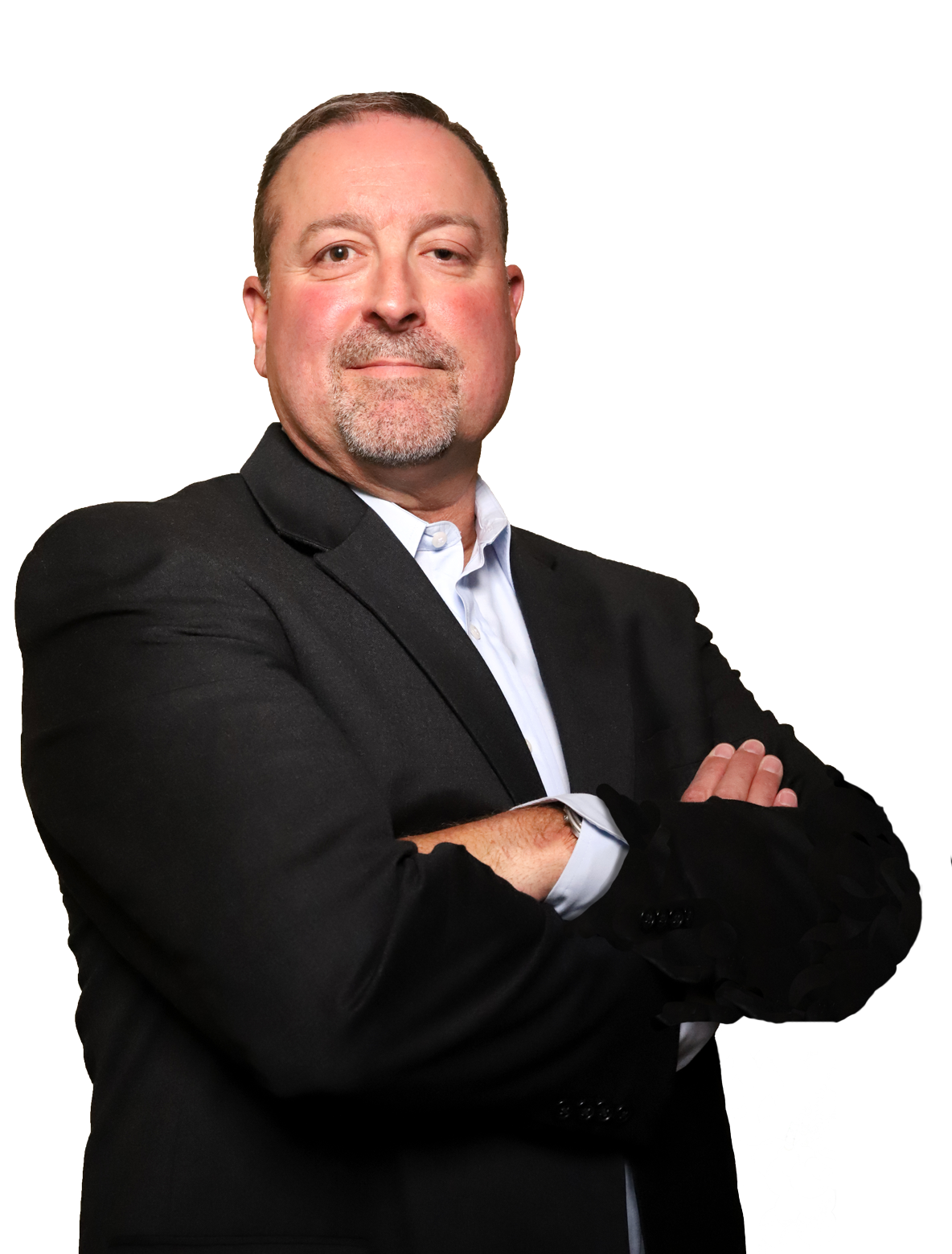 Recent episodes from Rick Brown (see all)