"Understanding why you're doing this is the most important thing. Knowing that this business is a crockpot – this isn't a microwave business."  – Derek Clifford
This week, I'm joined by my friend Derek Clifford, CEO of Elevate Equity. Not only is Derek a successful single- and multifamily real estate investor, having acquired 13 out-of-state units in his first year alone, but he's built his portfolio while working a full-time W2 job!
Derek is also (appropriately) author of the book, "Part-Time Real Estate Investing for Full-Time Professionals," where he demystifies real estate investing for those with moderate incomes and full-time jobs.
Derek shares his strategies for better time-management, and his approach to building "good" debt. Plus, a confession about the perils of losing sight of what matters most.
To learn more about how you can start creating wealth through multifamily real estate investing, visit us at LegacyBloom.com.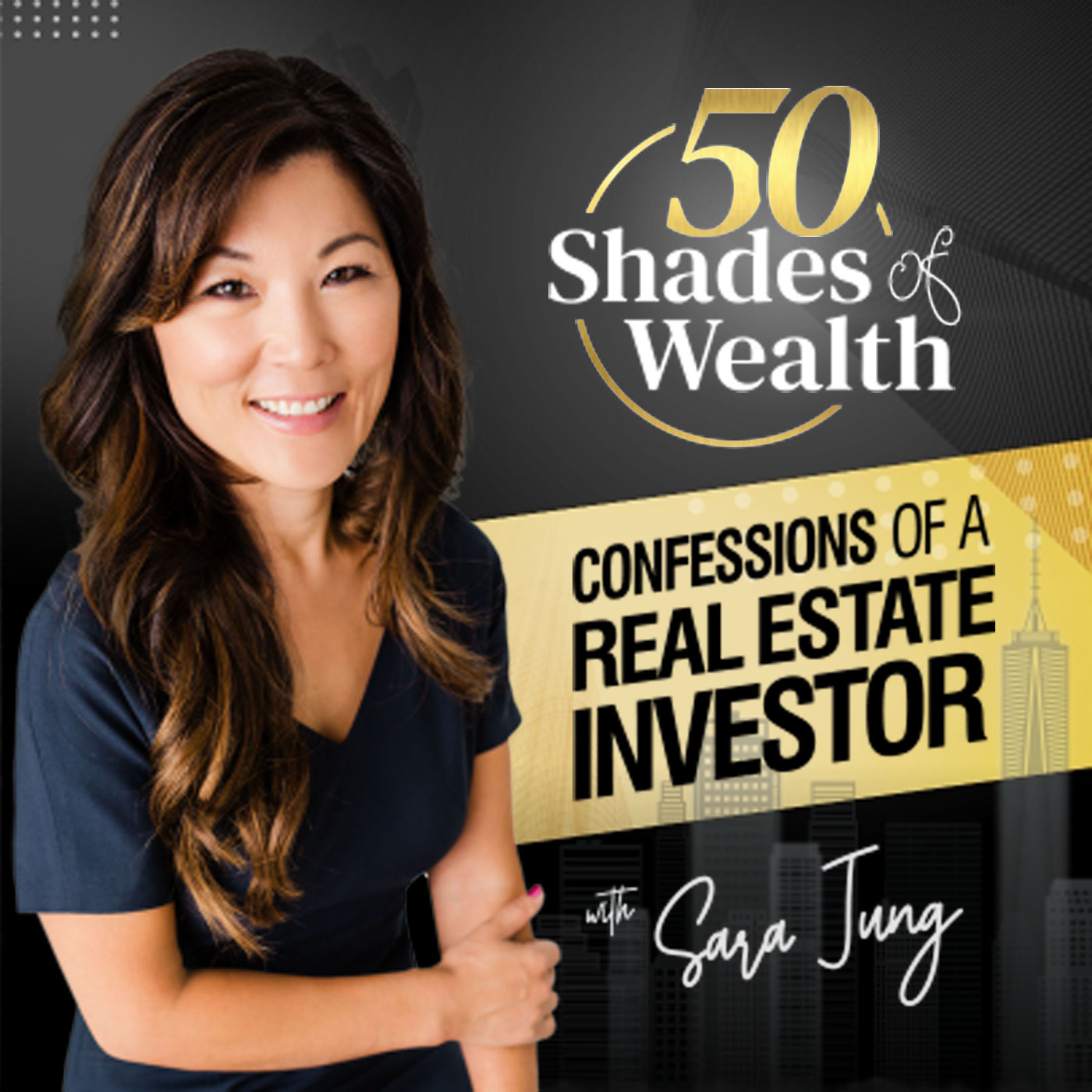 Longtime real estate expert Sara Jung is the founding member and CEO of Legacy-Bloom Investments, LLC, where her passion is to help people execute passive income real estate strategies as a means to provide opportunities for financial freedom.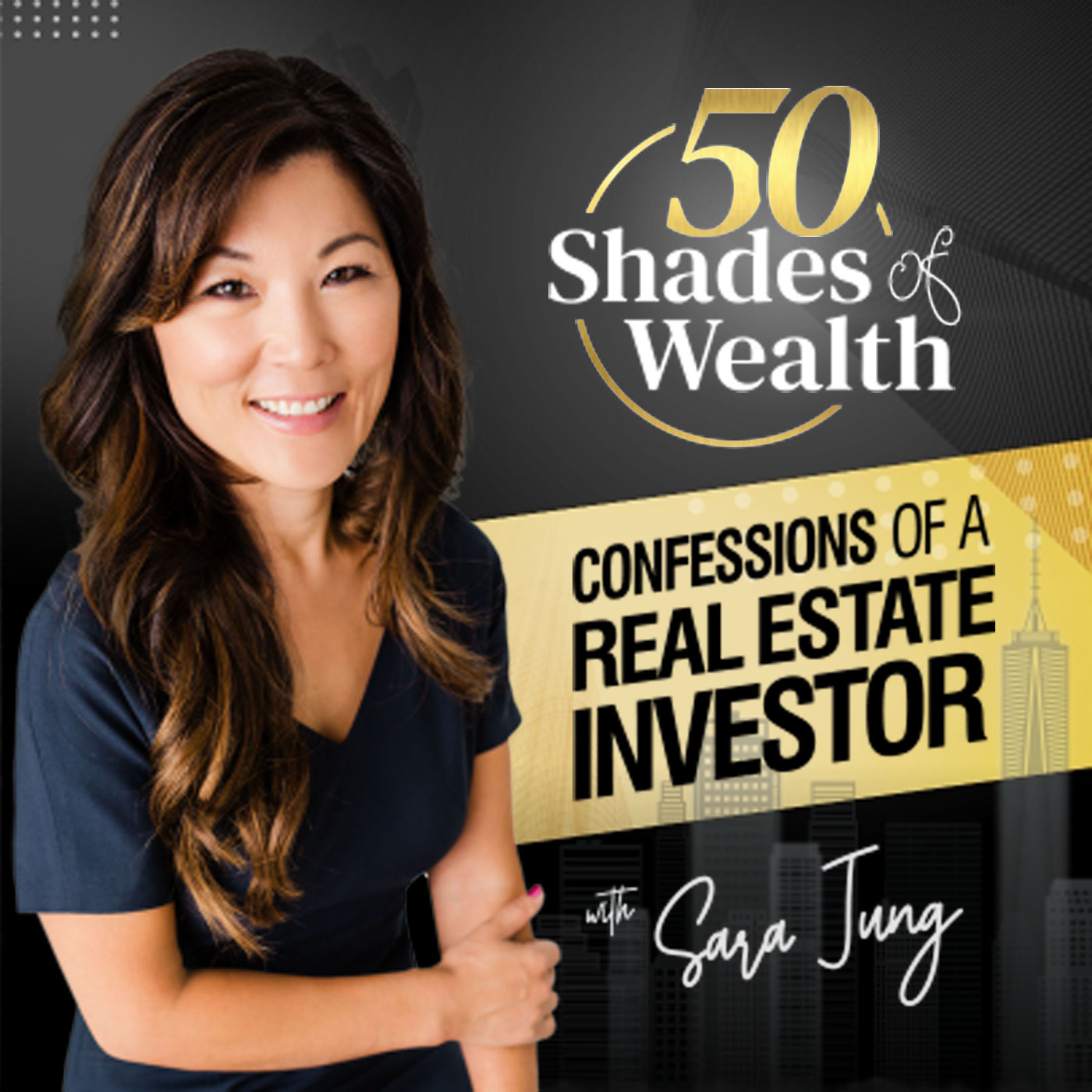 Recent episodes from Sara Jung (see all)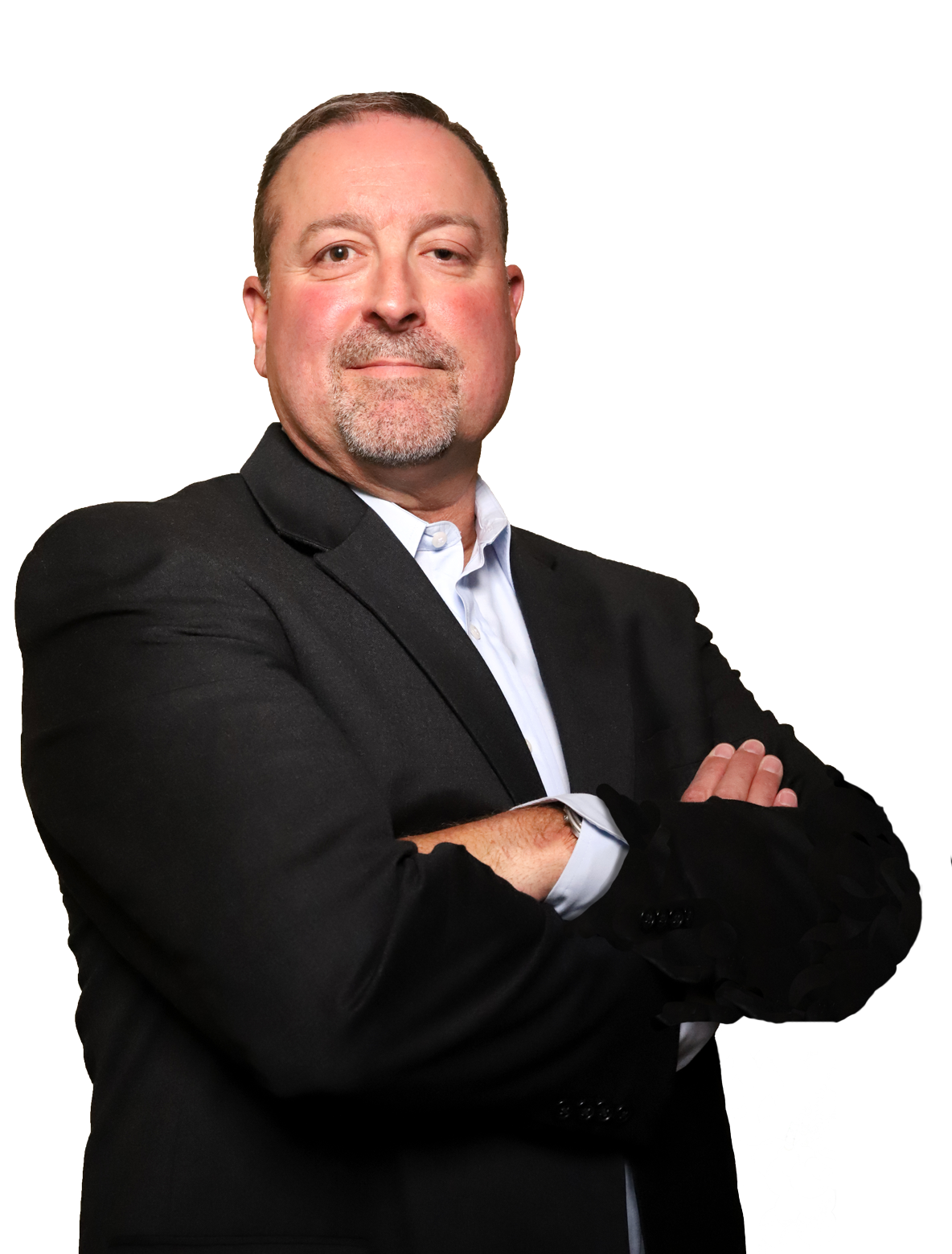 Rick Brown is a best selling author, host of the Business Innovators Radio Podcast, contributor to Small Business Trendsetters Magazine, and Managing Editor of Capital City Business News,

He is a decorated Army combat Veteran and has worked in PR & media for over 25 years, helping local, national, and international news makers tell their story.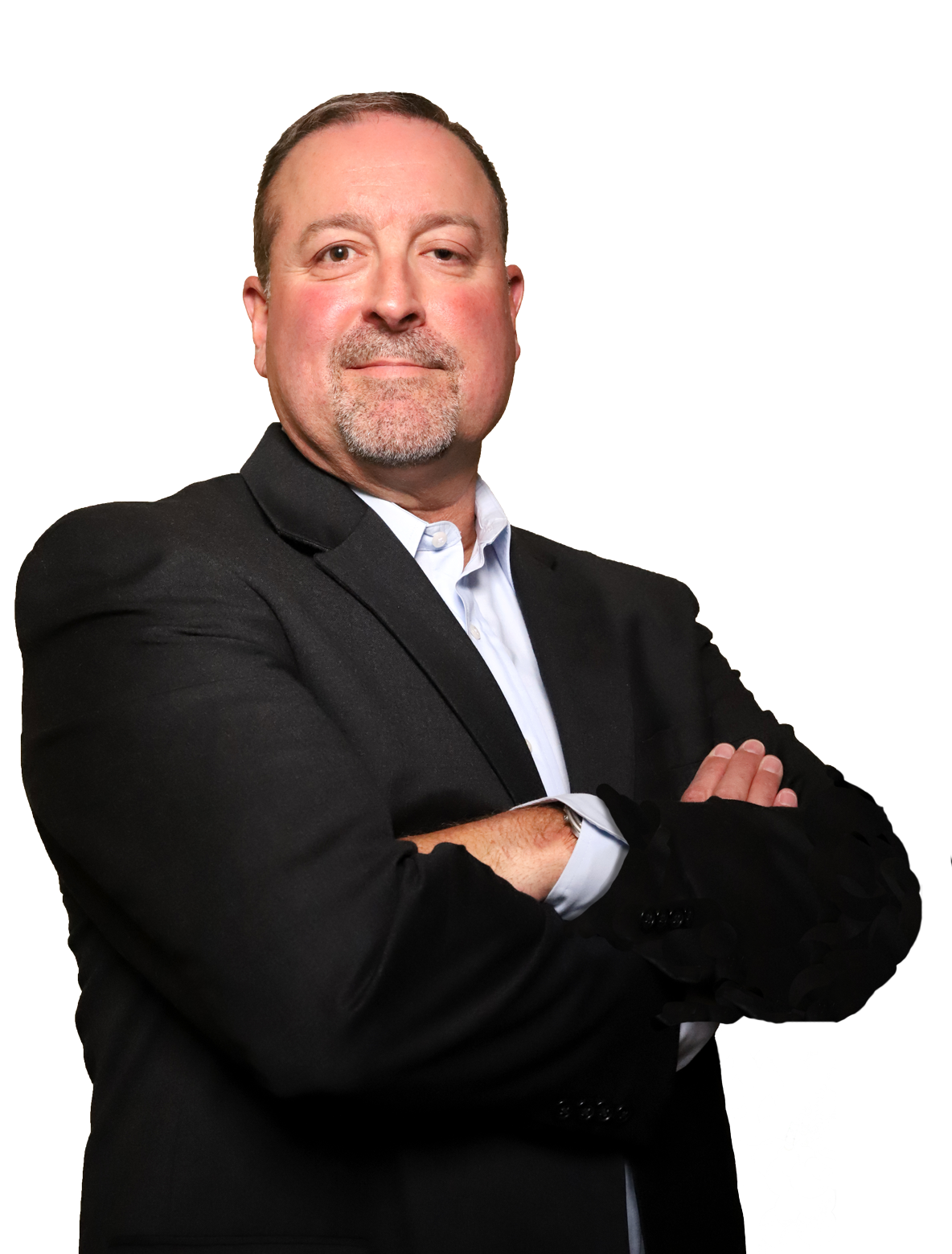 Recent episodes from Rick Brown (see all)