"A self-directed IRA just means that it's a retirement account. It's a tax-deferred retirement account where you can control exactly what you want to invest in rather than being limited by a bank or a brokerage firm."  – Scott Maurer
We're switching things up just a little bit this week and talking about one funding stream in particular for your real estate investments. My guest works with many of my current clients and helps them to better understand how a "self-directed IRA" can help them invest in passive real estate deals like multifamily properties.
As a Certified IRA Services Professional and the director of business development at Advanta IRA, (and a lawyer by degree) Scott Maurer, also spends much of his time educating others on the ins-and-outs of self-directed IRAs and on what Advanta can do to help them make the right decisions when it comes to the IRS code. 
Scott joins me today to discuss some of those rules and explains how investing with a self-directed IRA is a great tax-free investing option.
To learn more about how you can start creating wealth through multifamily real estate investing, visit us at LegacyBloom.com.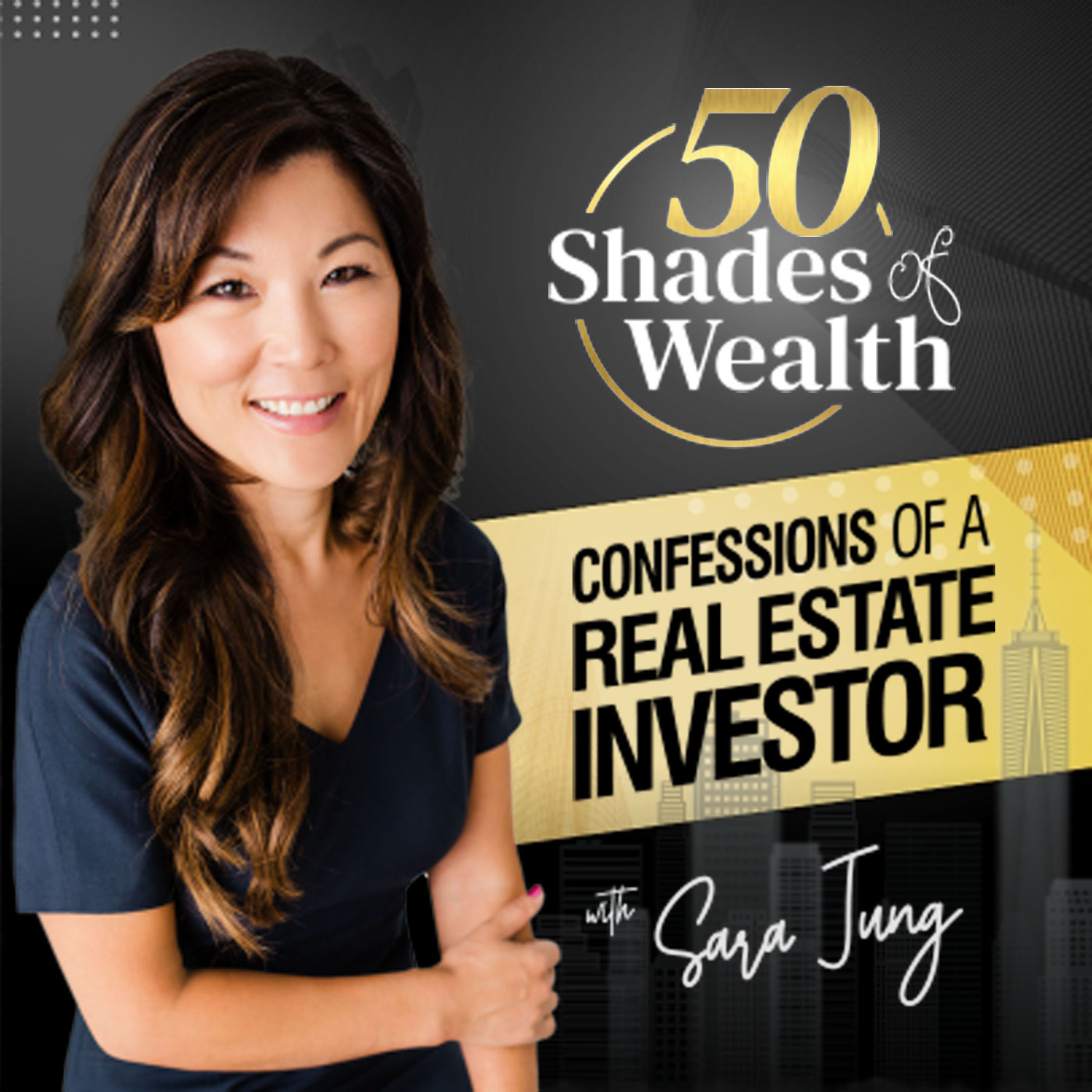 Longtime real estate expert Sara Jung is the founding member and CEO of Legacy-Bloom Investments, LLC, where her passion is to help people execute passive income real estate strategies as a means to provide opportunities for financial freedom.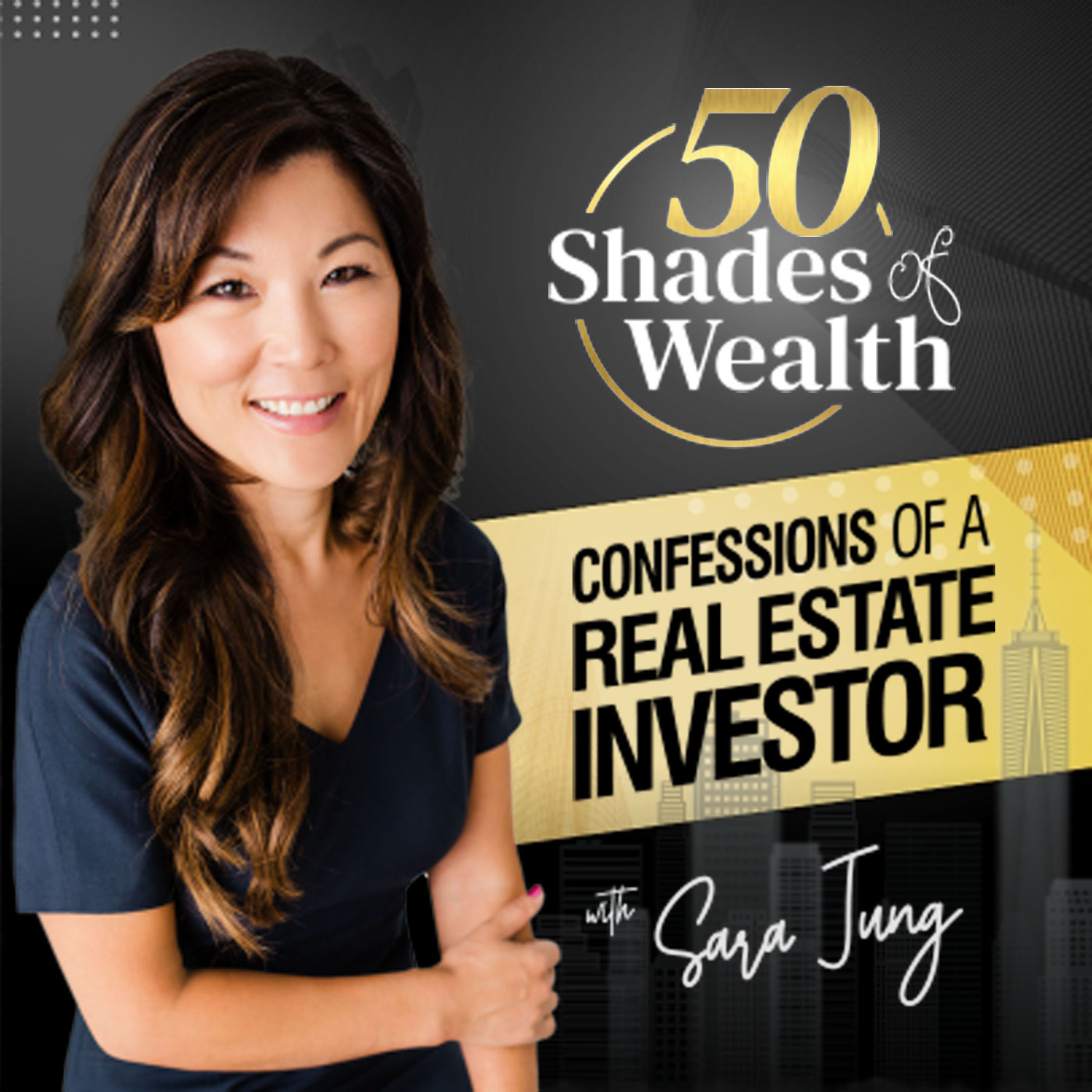 Recent episodes from Sara Jung (see all)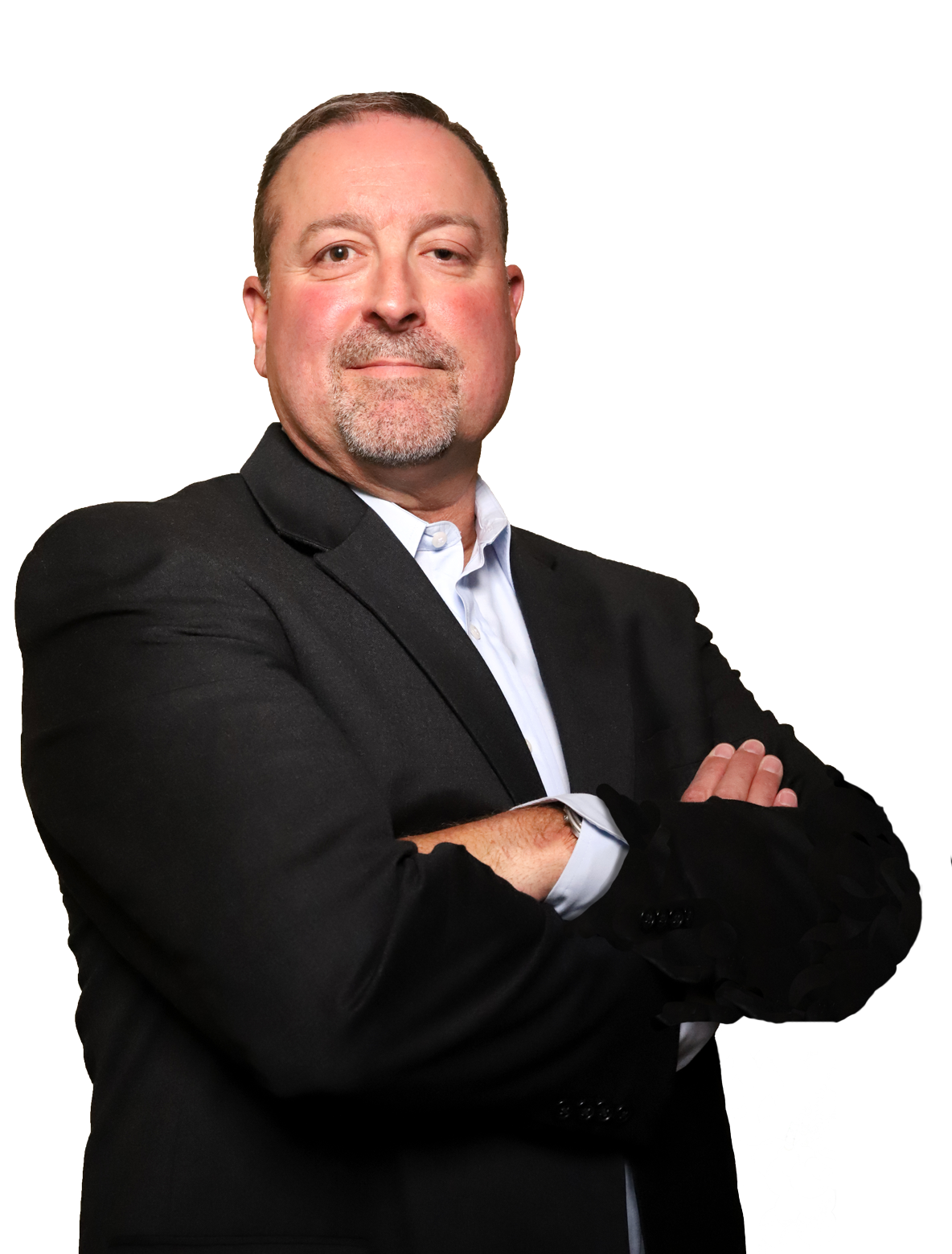 Rick Brown is a best selling author, host of the Business Innovators Radio Podcast, contributor to Small Business Trendsetters Magazine, and Managing Editor of Capital City Business News,

He is a decorated Army combat Veteran and has worked in PR & media for over 25 years, helping local, national, and international news makers tell their story.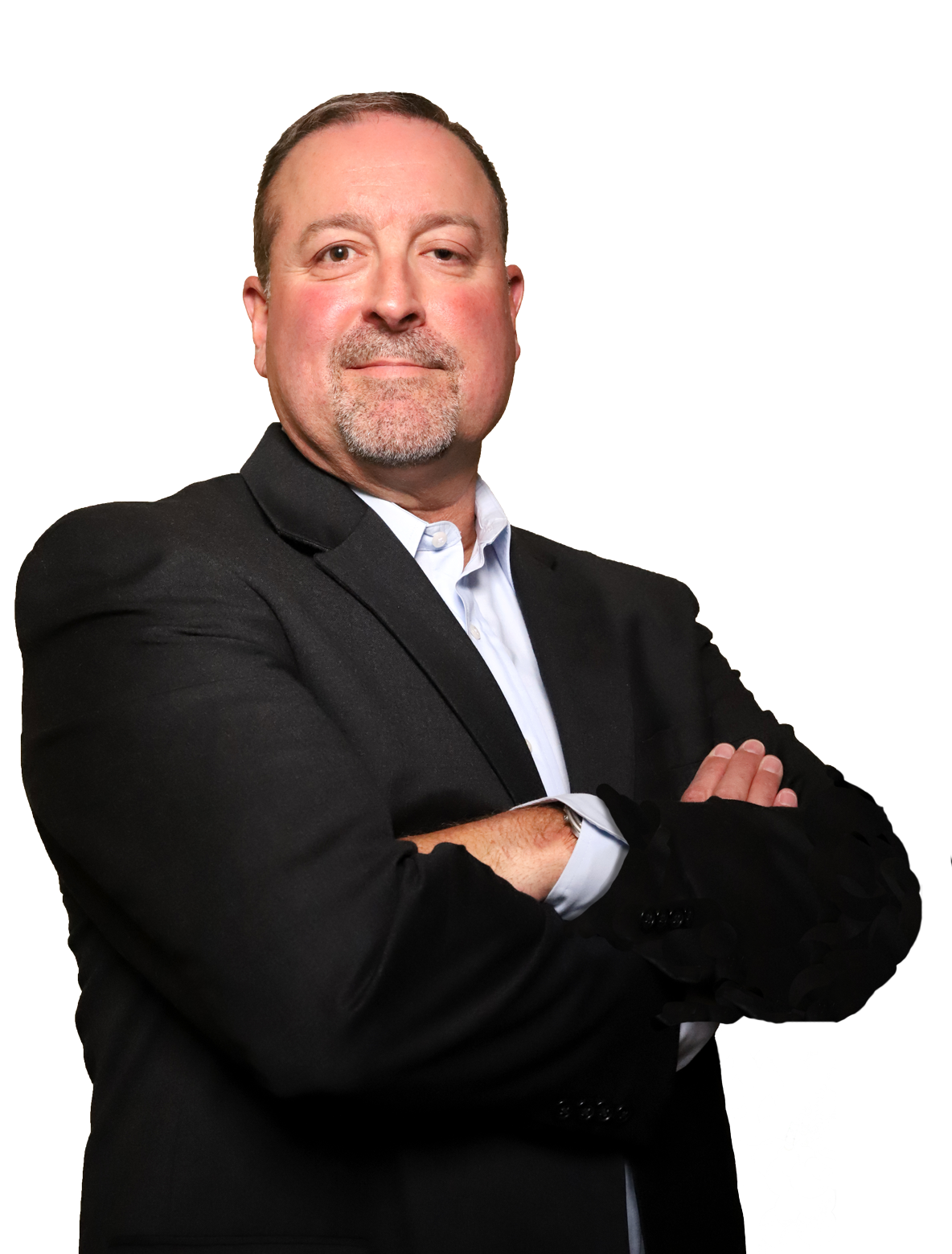 Recent episodes from Rick Brown (see all)