Alex Cunningham and his mother came to the U.S. from Jamaica when he was a child. They experienced very meager beginnings and plenty of challenges along the way, but as a result of his upbringing, Alex committed his adult life to achieving financial freedom and creating a financial net for his family.
Today, Alex is a certified athletic trainer and owner of LifeStyle Hurdles where he focuses on Athletic Development for athletes of all ages. As a result of managing his company's finances, he decided to launch his own financial literacy podcast to help others better understand the importance of financial literacy and preparing for the future.
To learn more about Alex Cunningham and his financial literacy coaching, listen to his "Market Adventures" podcast on Apple and other major podcast platforms, and connect with him on Facebook or Instagram. You can also text him at 786-254-1413.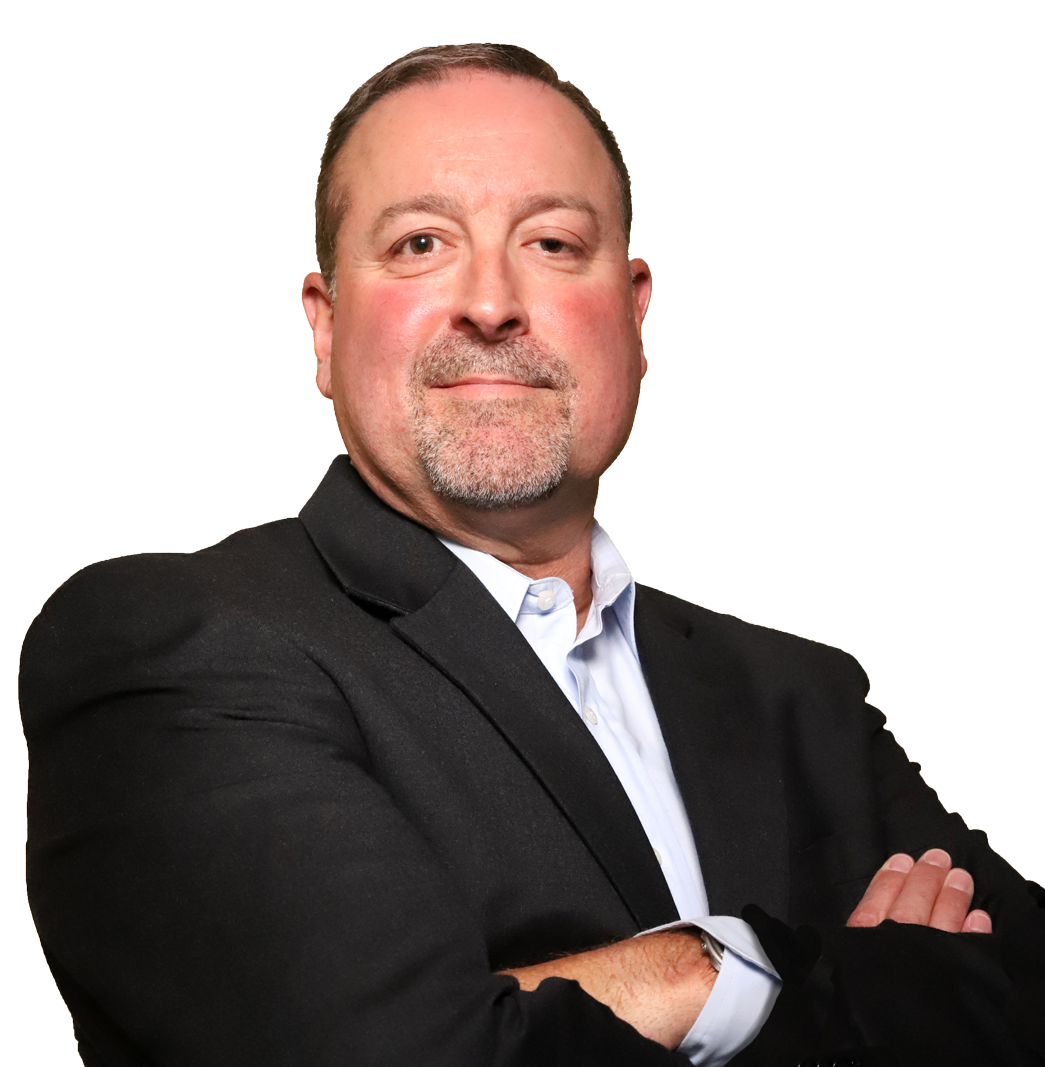 Rick Brown is a best selling author, host of the Business Innovators Radio Podcast, contributor to Small Business Trendsetters Magazine, and Managing Editor of Capital City Business News,

He is a decorated Army combat Veteran and has worked in PR & media for over 25 years, helping local, national, and international news makers tell their st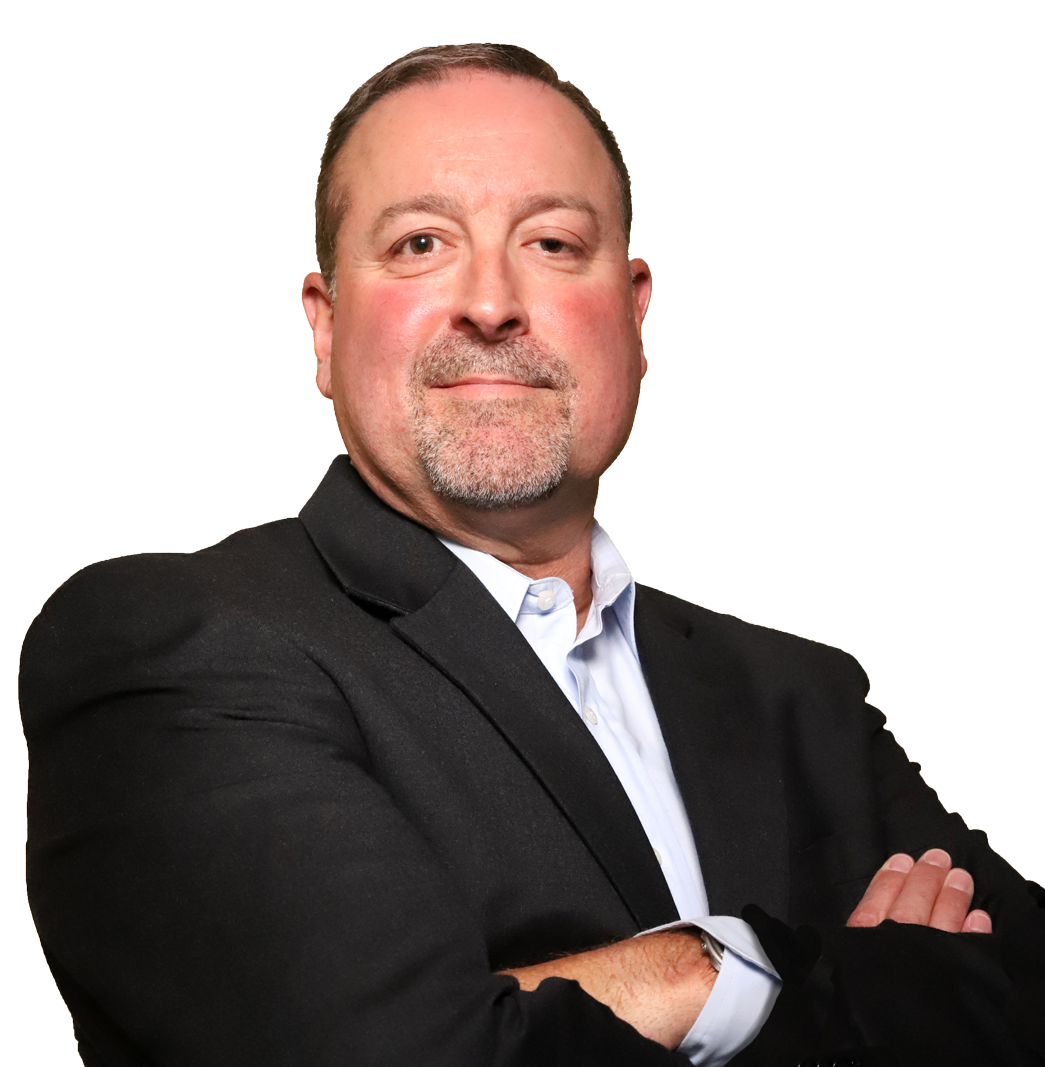 Recent episodes from Rick Brown (see all)