"I went back to an old game we played and it's called Monopoly. And I realized you don't broker real estate in Monopoly, you buy the land; you build wealth."  – Chris Salerno
I'm joined this week by a really impressive young investor, the Founder and CEO of QC Capital, LLC, out of Charlotte, North Carolina, Chris Salerno.
By the time Chris was 24, he had successfully transacted more than $40 million in real estate volume and helped lead his team to produce more than $140 million in annual sales. He has been named to Charlotte's prestigious "30 Under 30" list and has been nominated to the even more prestigious Forbes "30 Under 30" list! 
Chris joins me to share his passion for the real estate investing business and shares, not one, but two confessions that new investors absolutely must hear.
To learn more about how you can start creating wealth through multifamily real estate investing, visit us at LegacyBloom.com.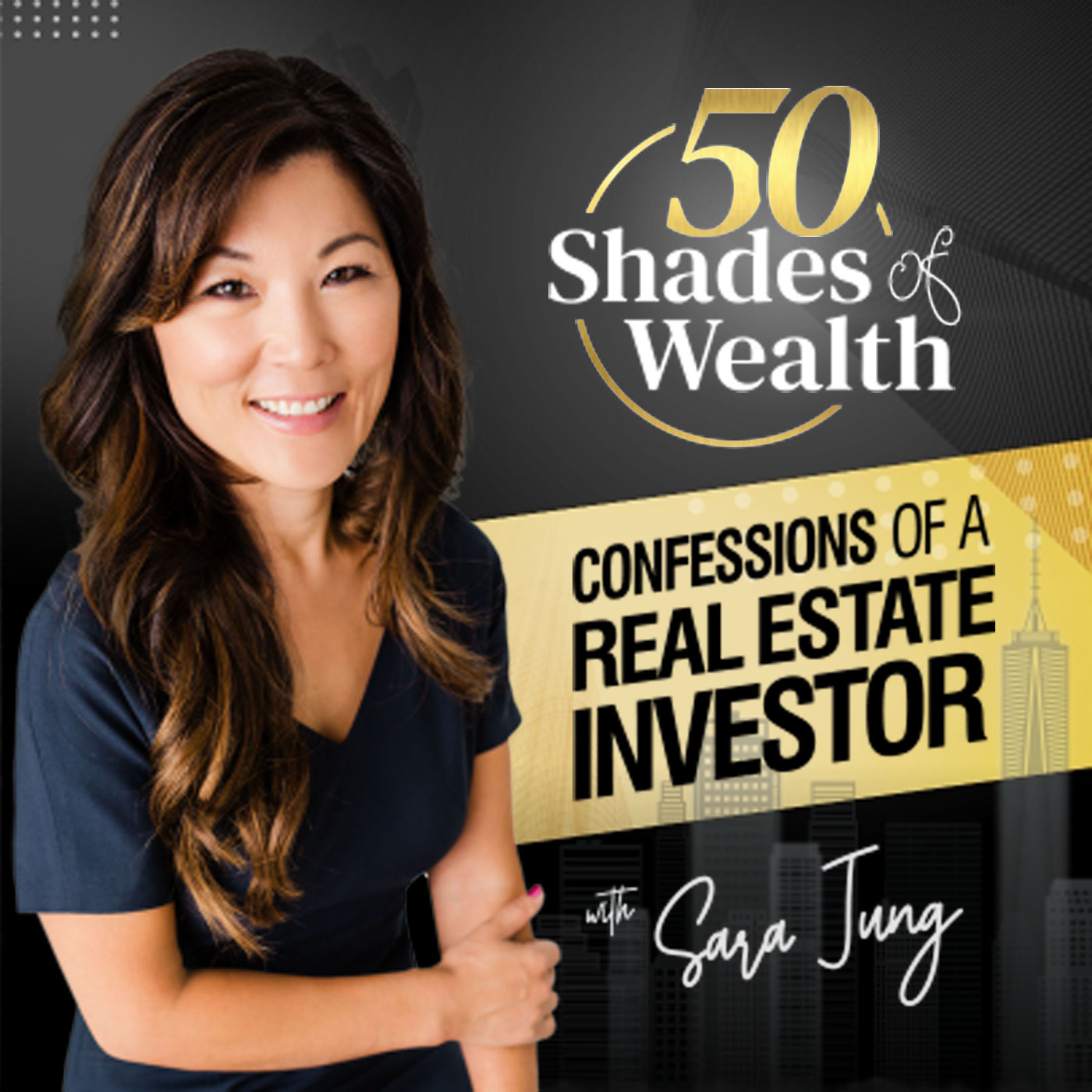 Longtime real estate expert Sara Jung is the founding member and CEO of Legacy-Bloom Investments, LLC, where her passion is to help people execute passive income real estate strategies as a means to provide opportunities for financial freedom.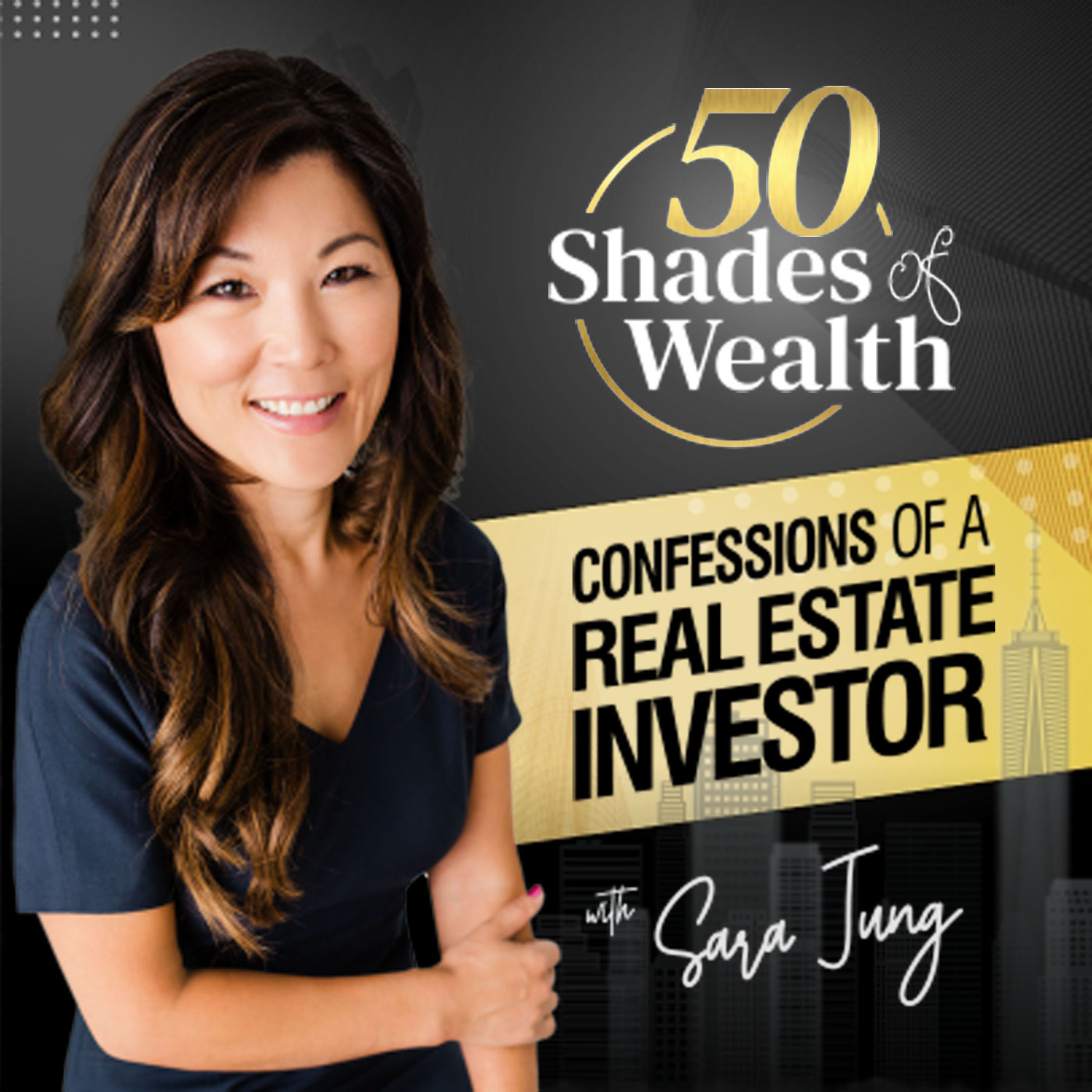 Recent episodes from Sara Jung (see all)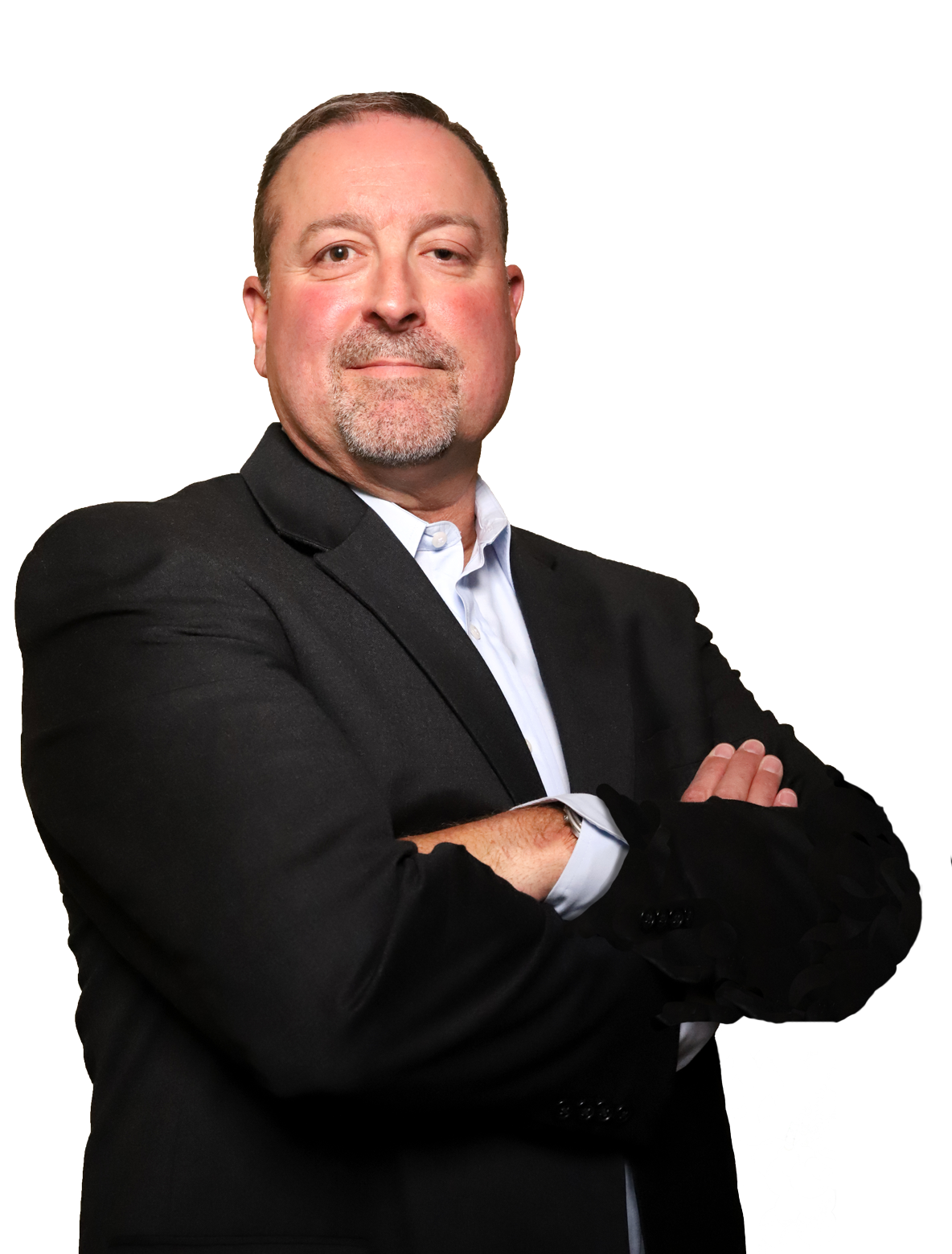 Rick Brown is a best selling author, host of the Business Innovators Radio Podcast, contributor to Small Business Trendsetters Magazine, and Managing Editor of Capital City Business News,

He is a decorated Army combat Veteran and has worked in PR & media for over 25 years, helping local, national, and international news makers tell their story.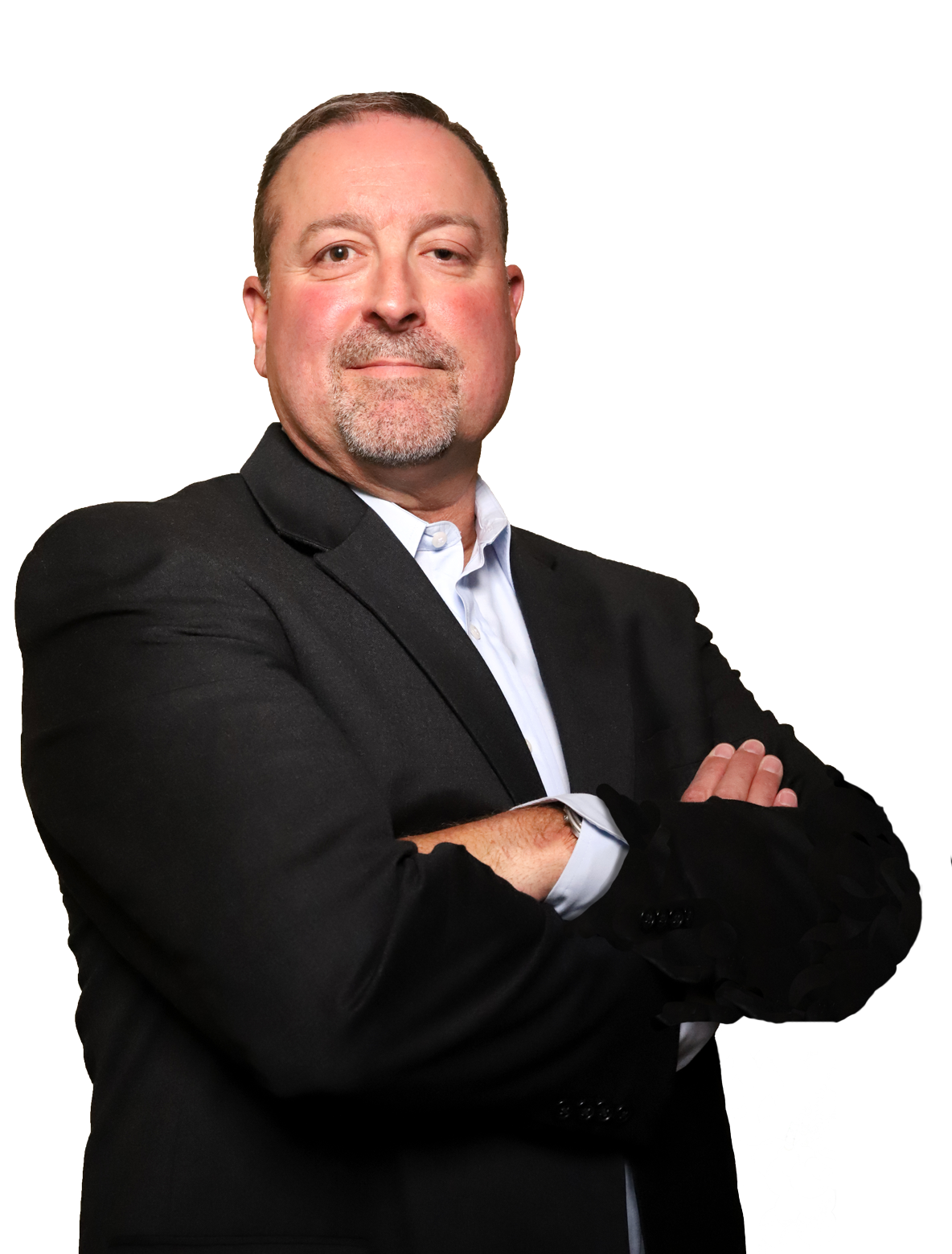 Recent episodes from Rick Brown (see all)