"What If I do that for a 10-unit building? What if I did it for a 20-unit building? What if I did it for a hundred-unit building? I can do the same amount of work, maybe a little bit more, for a LOT more return!"  – Kimberly Marie
My guest this week is physical therapist-turned-real estate investor, Kimberly Marie from Red Door Renovations, a luxury residential investment company focusing on the downtown neighborhoods of Indianapolis, Indiana.
Kimberly was already embarking on her PT career when she discovered real estate investing quite by accident. Now, she's focused on helping to rebuild the very downtown Indy community that she lives in. Kimberly shares her path to real estate investing and a confession that helps keep her focused on success.
To learn more about how you can start creating wealth through multifamily real estate investing, visit us at LegacyBloom.com.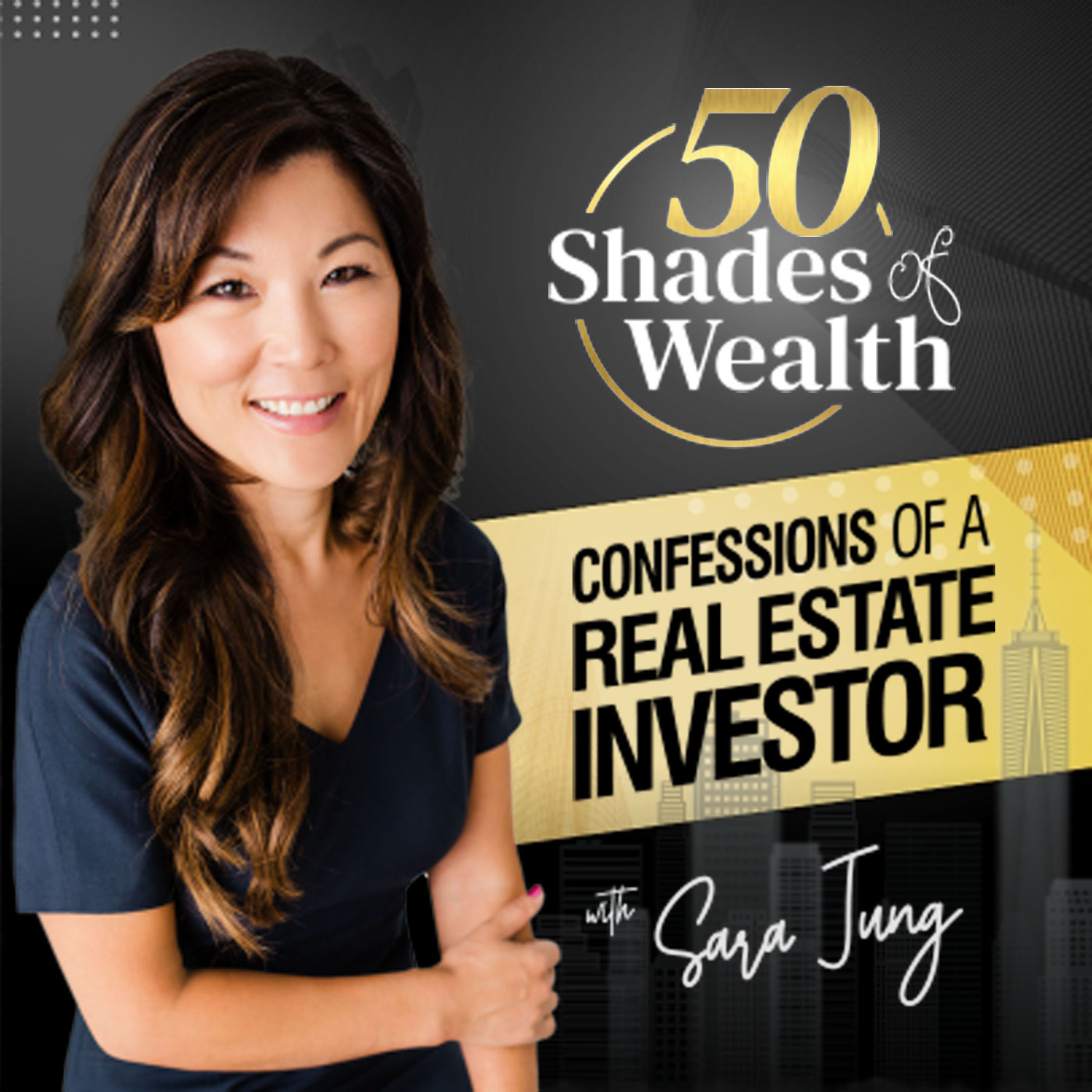 Longtime real estate expert Sara Jung is the founding member and CEO of Legacy-Bloom Investments, LLC, where her passion is to help people execute passive income real estate strategies as a means to provide opportunities for financial freedom.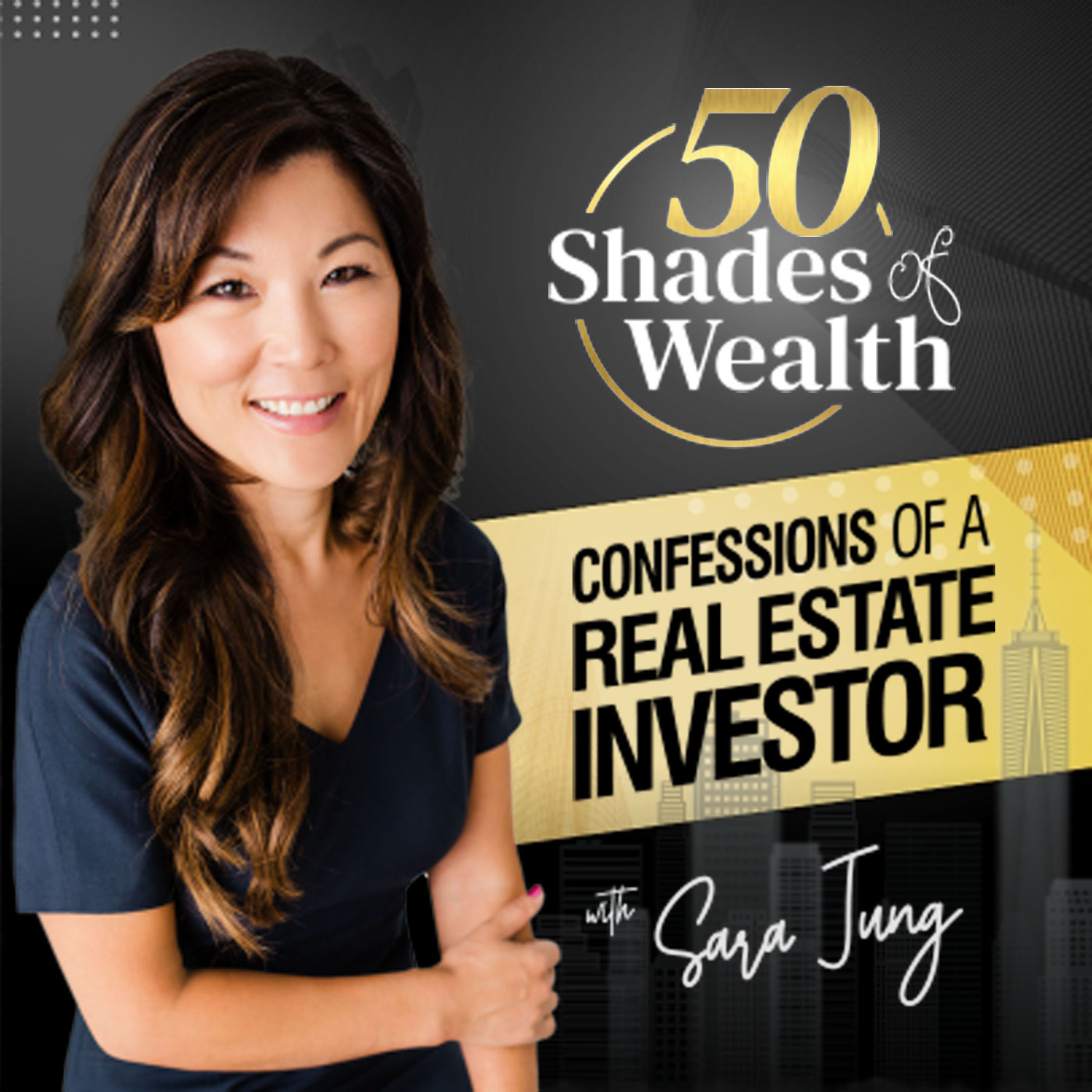 Recent episodes from Sara Jung (see all)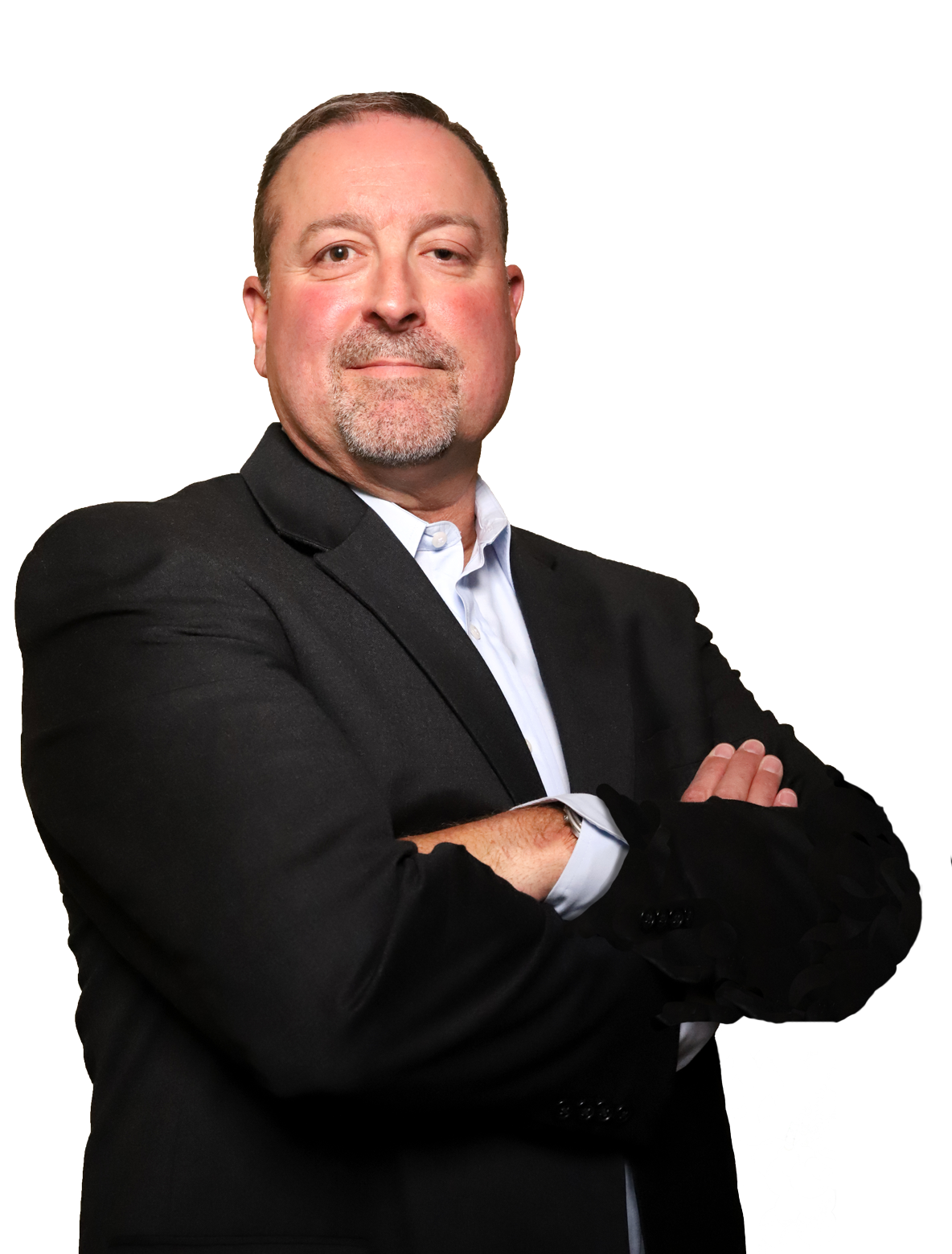 Rick Brown is a best selling author, host of the Business Innovators Radio Podcast, contributor to Small Business Trendsetters Magazine, and Managing Editor of Capital City Business News,

He is a decorated Army combat Veteran and has worked in PR & media for over 25 years, helping local, national, and international news makers tell their story.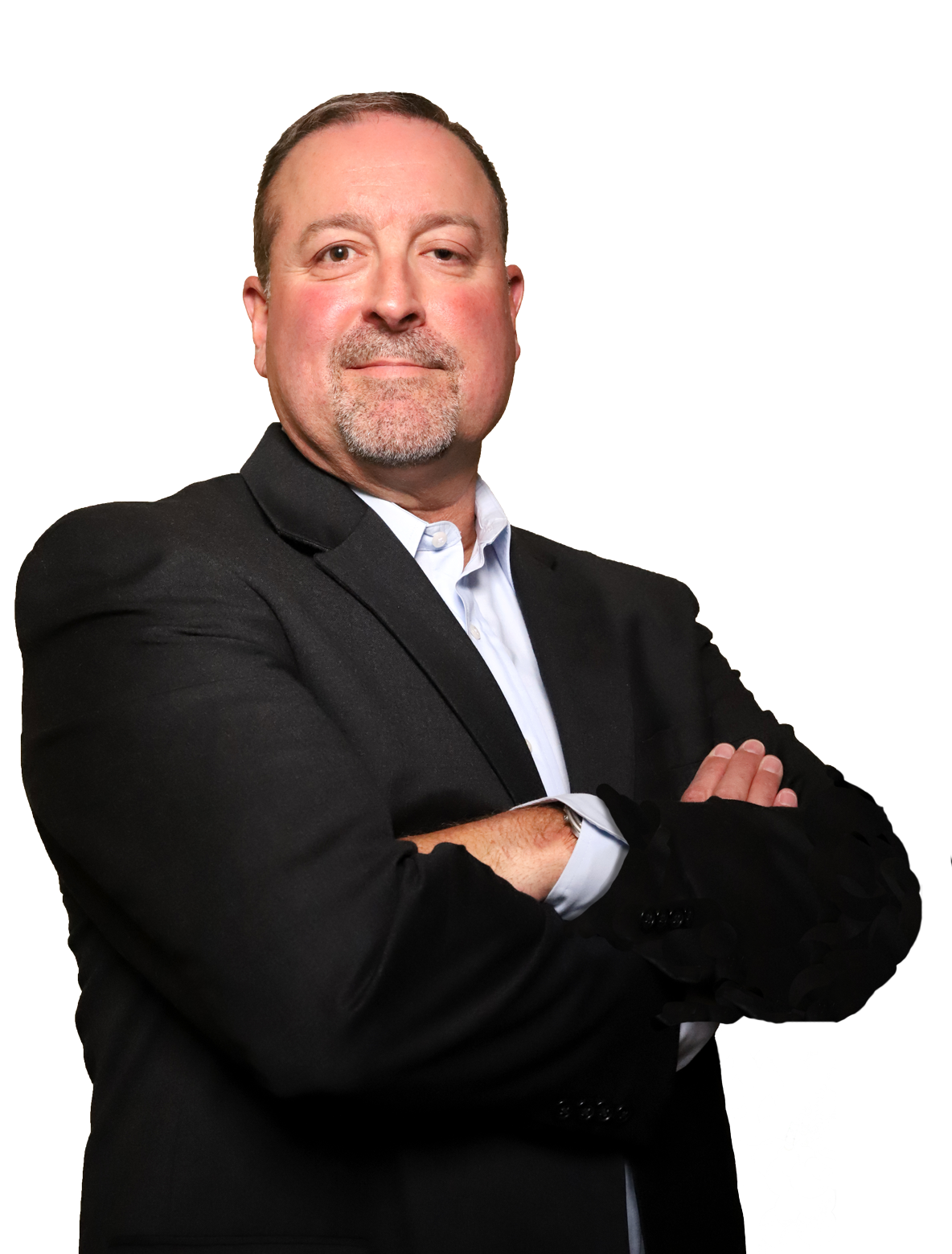 Recent episodes from Rick Brown (see all)