"He literally put his hand on my shoulder, and he's like, 'Brian, you don't need to be doing that…just find a partner and go big.' I'll use the seventh grade dance analogy, you now, your first dance in the seventh grade. There's a couple people in the middle dancing and everybody else is standing on the wall. That conversation basically took me from the wall to the dance floor."  – Brian Briscoe
I'm joined this week by a dedicated Marine Corps Lieutenant Colonel-turned-real estate investor, Brian Briscoe. Brian has served our country for nearly twenty years in the Marine's, is co-founder of the multifamily investment firm Four Oaks Capital, and also has his own podcast, Diary of an Apartment Investor, which brings an experienced and an aspiring investor together on each episode.
Brian joins me on today's show to take me on his journey of becoming a successful multifamily real estate investor with $7.5 million in assets under management.
To learn more about how you can start creating wealth through multifamily real estate investing, visit us at LegacyBloom.com.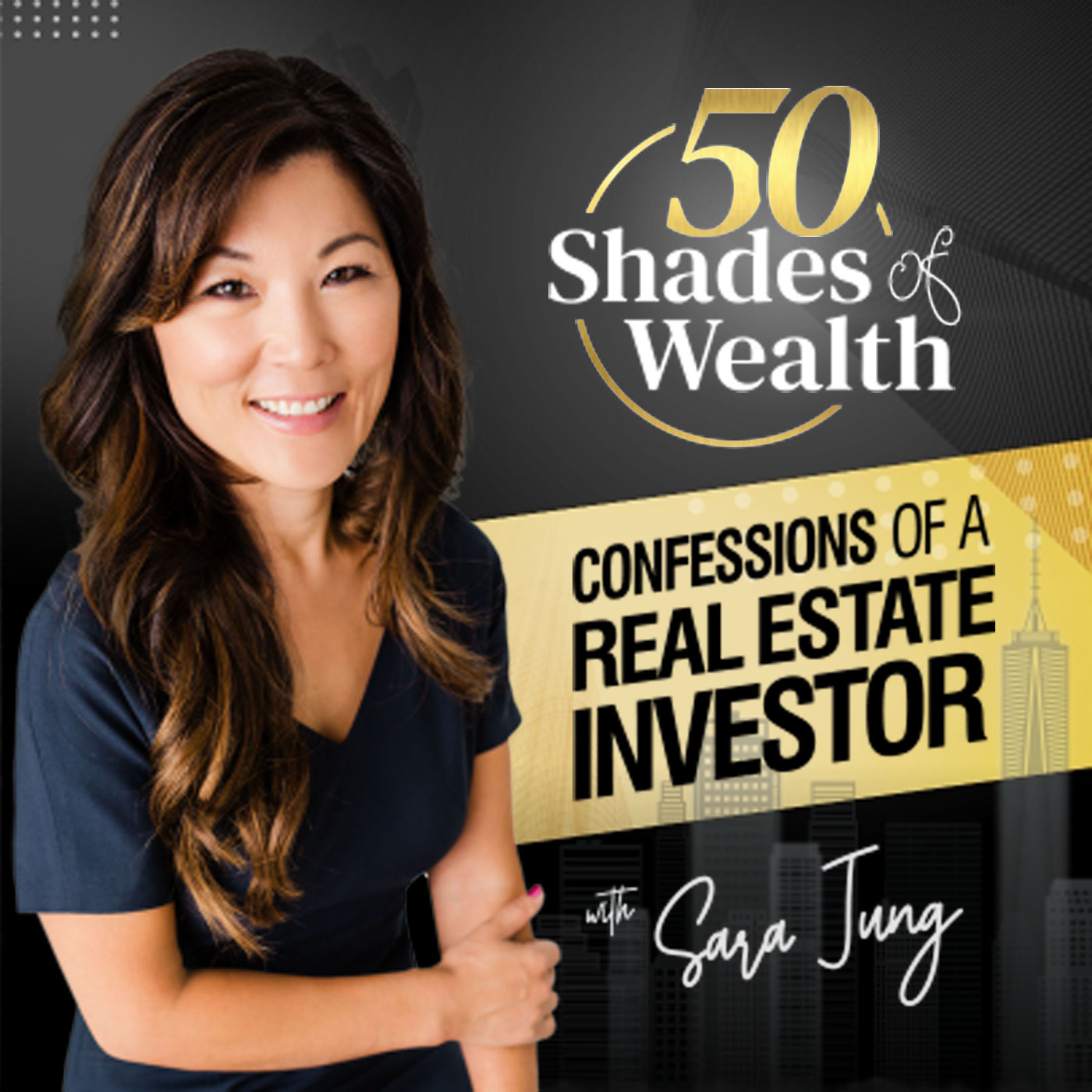 Longtime real estate expert Sara Jung is the founding member and CEO of Legacy-Bloom Investments, LLC, where her passion is to help people execute passive income real estate strategies as a means to provide opportunities for financial freedom.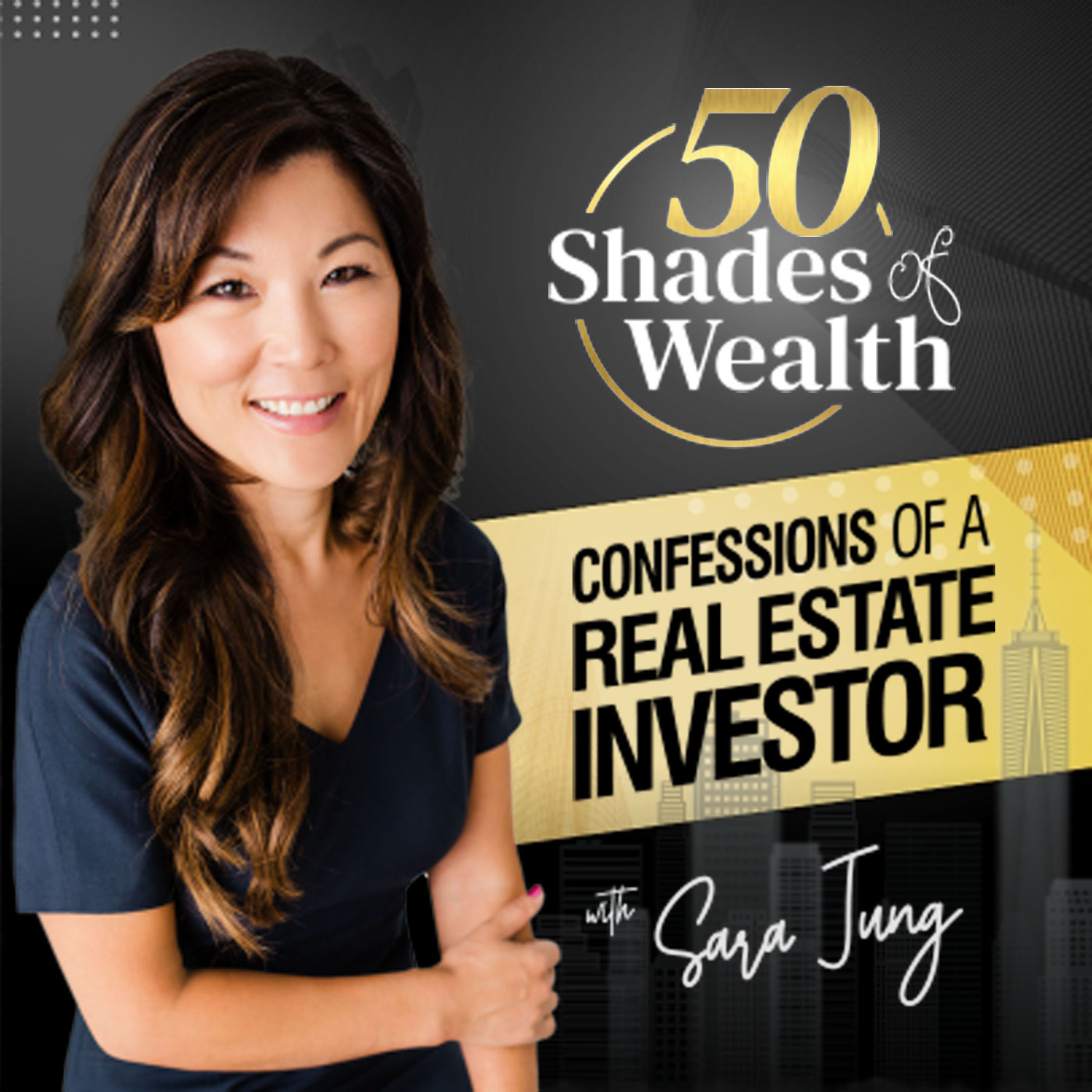 Recent episodes from Sara Jung (see all)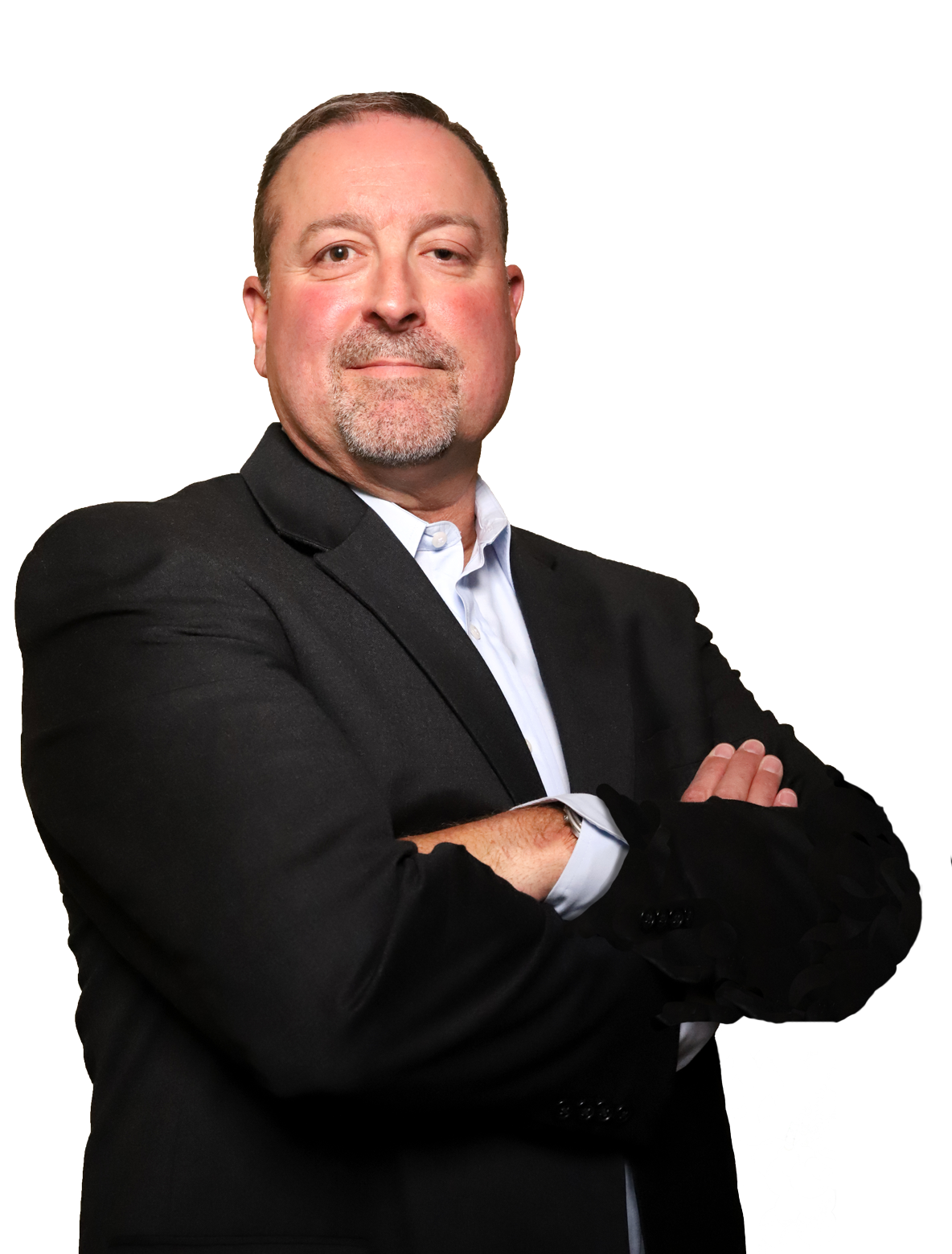 Rick Brown is a best selling author, host of the Business Innovators Radio Podcast, contributor to Small Business Trendsetters Magazine, and Managing Editor of Capital City Business News,

He is a decorated Army combat Veteran and has worked in PR & media for over 25 years, helping local, national, and international news makers tell their story.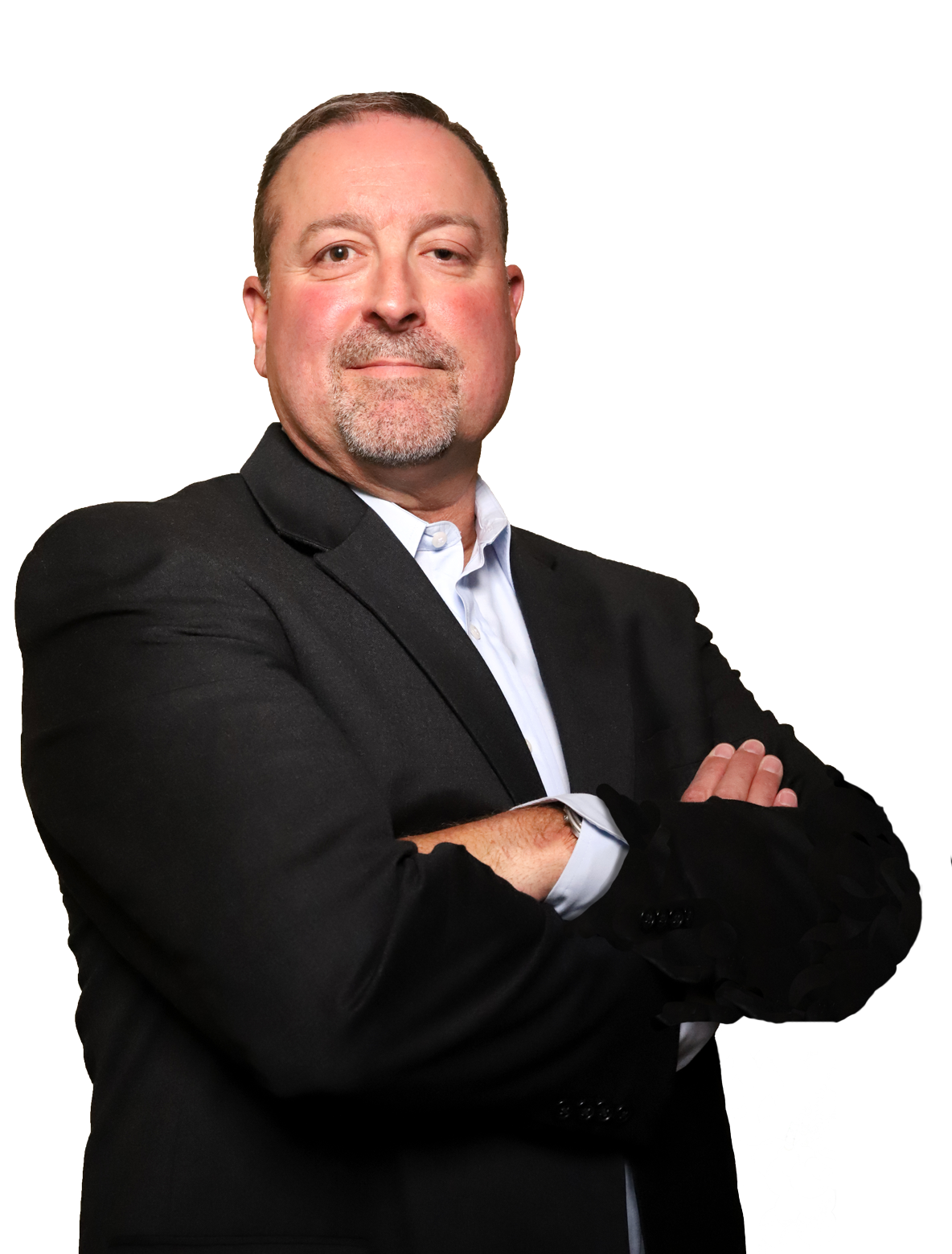 Recent episodes from Rick Brown (see all)