"…the biggest thing I would like to suggest to your audience is there is 28.7 trillion, $28.7 trillion in retirement funds in USA alone."  – Vinney Chopra
This week, I pull back the curtain and introduce you to my mentor, Vinney Chopra, a real estate investor who currently owns and manages roughly $360 million in commercial, multifamily assets.
The podcaster, author, and CEO of Moneil Investment Group shares his story of leaving his native homeland of India with just $7 in his pocket while making his way to the U.S. to fulfill his version of the American Dream. Vinney shares his secrets to a positive mindset and creating a life of wealth in real estate investing, along with a confession of his favorite real estate investment opportunity today.
To learn more about how you can start creating wealth through multifamily real estate investing, visit us at LegacyBloom.com.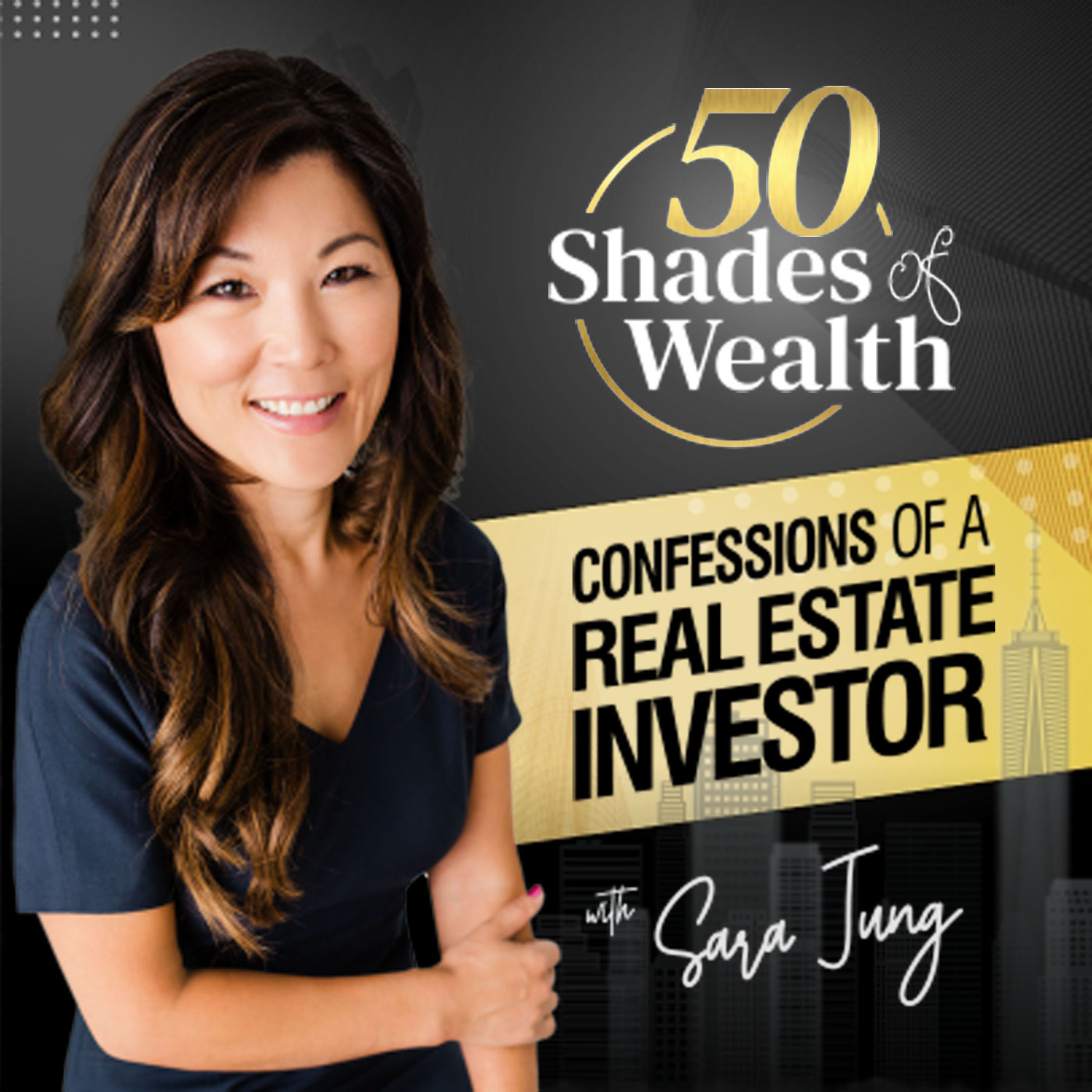 Longtime real estate expert Sara Jung is the founding member and CEO of Legacy-Bloom Investments, LLC, where her passion is to help people execute passive income real estate strategies as a means to provide opportunities for financial freedom.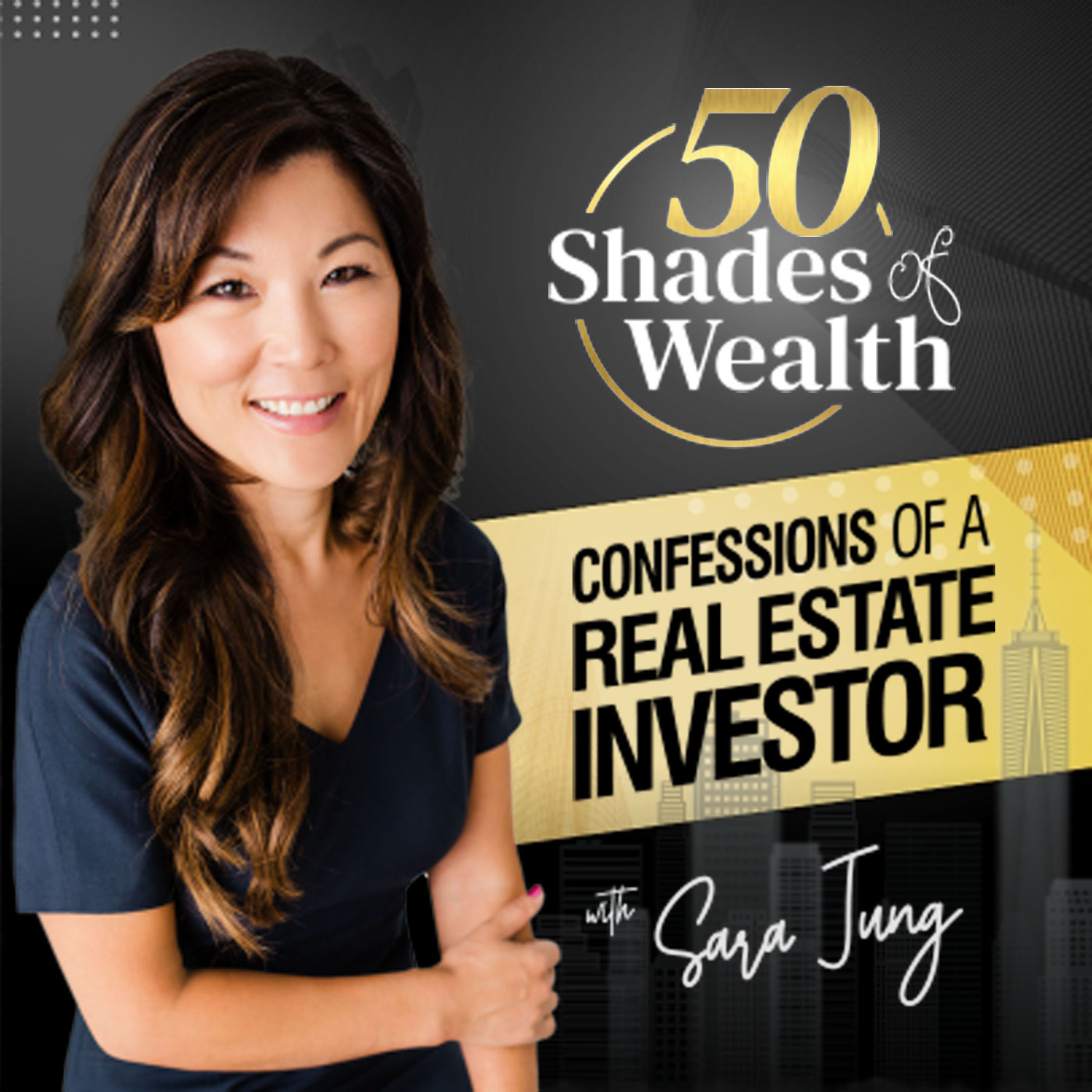 Recent episodes from Sara Jung (see all)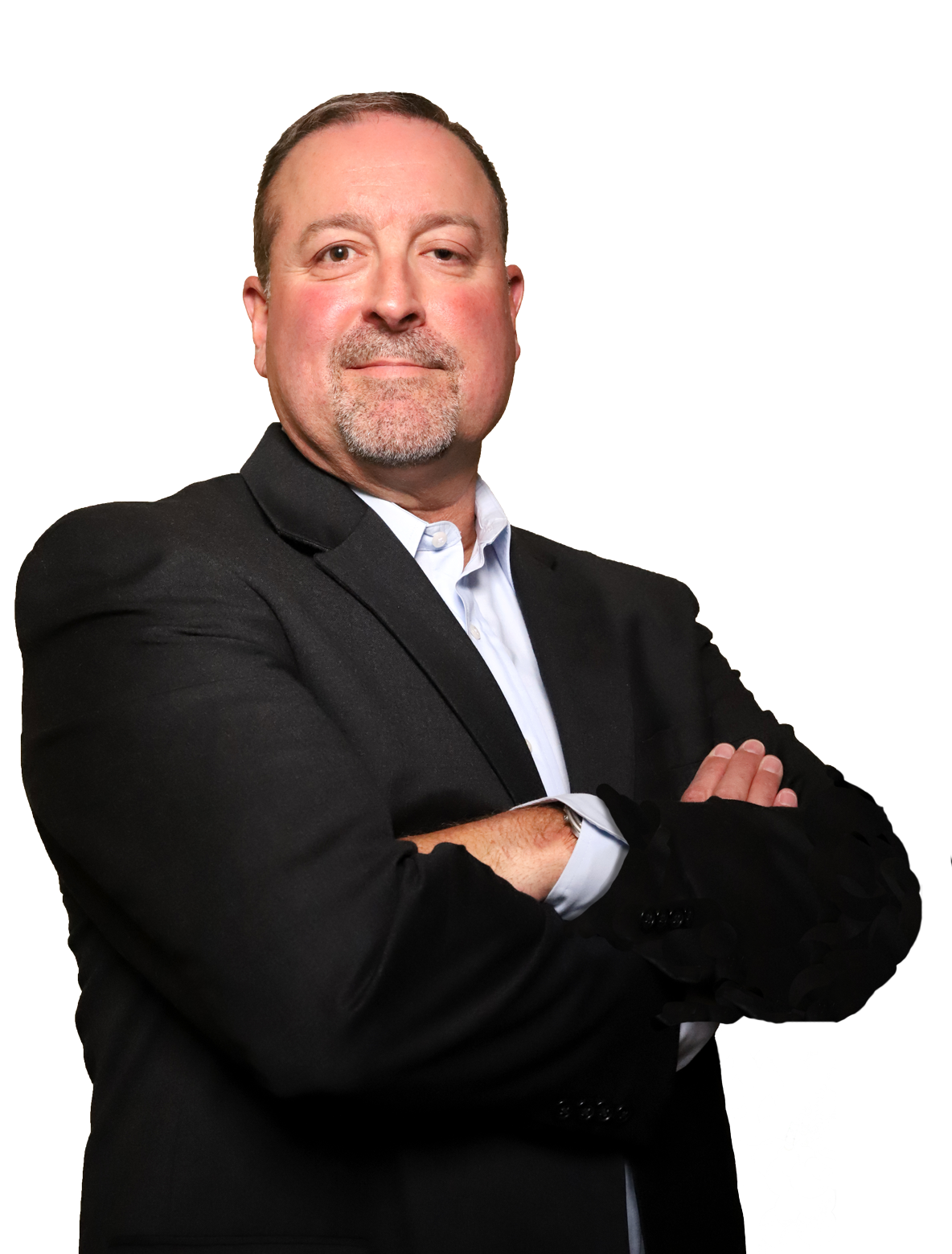 Rick Brown is a best selling author, host of the Business Innovators Radio Podcast, contributor to Small Business Trendsetters Magazine, and Managing Editor of Capital City Business News,

He is a decorated Army combat Veteran and has worked in PR & media for over 25 years, helping local, national, and international news makers tell their story.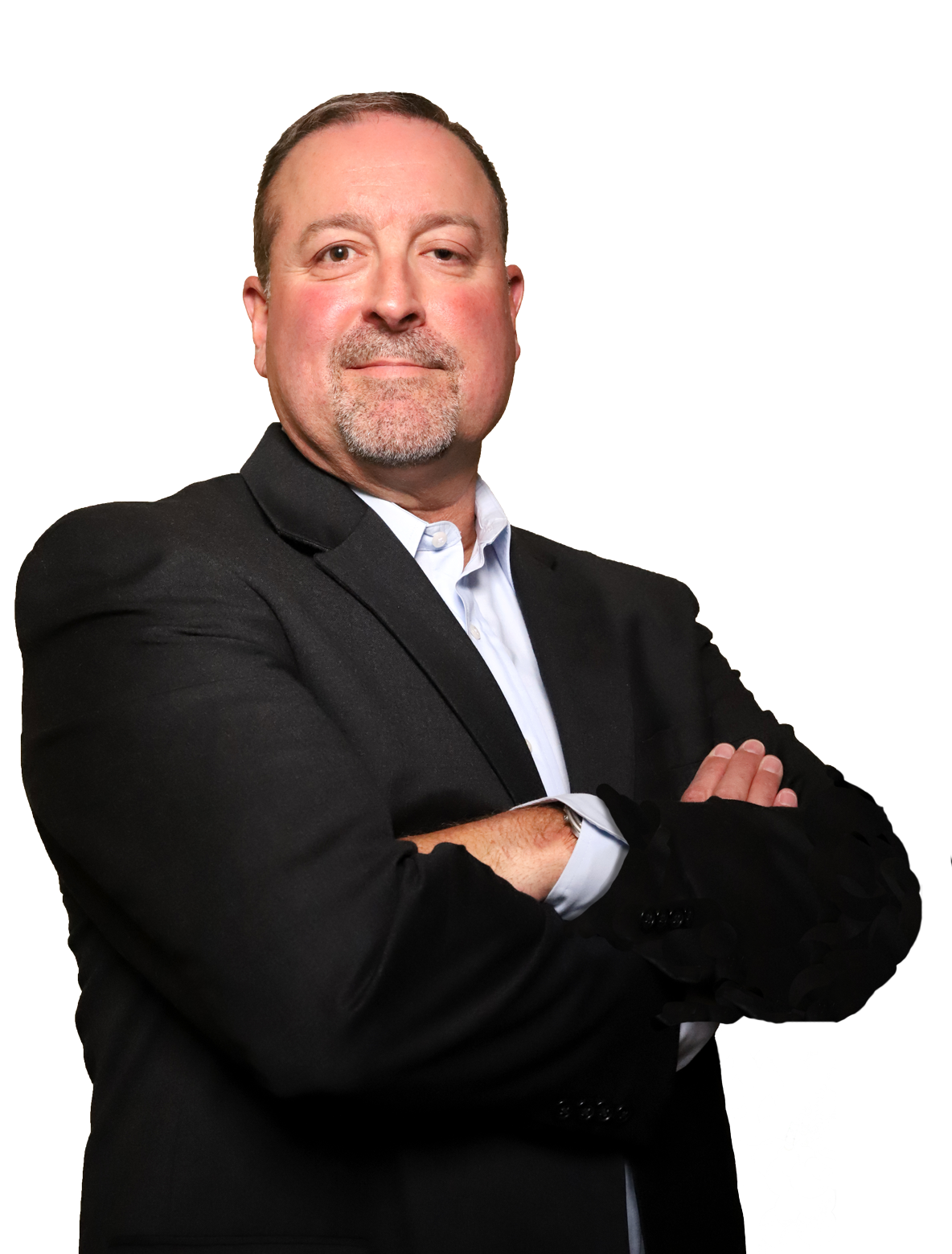 Recent episodes from Rick Brown (see all)