In this episode, Urvi Mehta, a social media marketing expert, discusses how to get the most out of relationships you build over time on social media, resulting in more engagement and followers on social media without spending a dime. For best success, she notes that you should post to Instagram first when sharing information, and then share your post on Facebook to get more engagement and more views to your post.
She adds that it's necessary to post relevant and engaging content, as well as to like and comment on other posts to build your network and following. She says it's not a good idea to post the same information more than once a day. If you want to repeat a post, she notes, spread out the post over a two-day or greater period.
She goes on to recommend frequent posting with images, as well as quotes from famous people to increase your engagement. She and her team did some testing on famous people's quotes and discovered that quotes by Abraham Lincoln were noticed and liked more often than those of other presidents or other famous people.
In the interview, Urvi recommends staying away from posts about politics unless you have a job in politics. Despite the great temptation to comment on today's political world, she strongly suggests that subject is best left to the pros.
"Social Media Gal" Urvi Mehta co-founded ClientsOnline.com with her husband, Janak. Passionate about social media marketing, Urvi thrives on teaching business owners and organizations to use social media marketing strategies and tools like Facebook, LinkedIn and other social media platforms to create buzz and build influence online.
Urvi is a master at teaching entrepreneurs how to build authority using social media, which drives big bottom line results. She works with business owners and organizations to create a magnetic, client-attracting social media presence that gains followers, fans and valuable business connections, all within a few months.
For more information, visit Urvi's site at http://www.clientsonline.com/.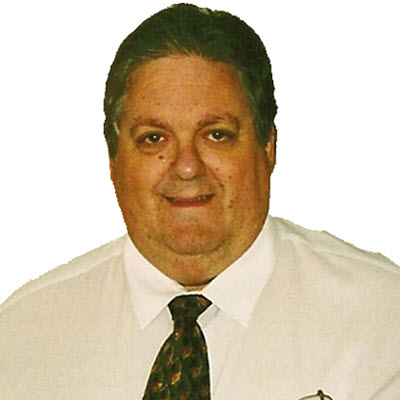 Joel Helfer is an AM Talk Radio Producer, #1 Amazon Best Selling Author, Speaker, and current Talk Show Host on Main Street Mavericks Radio.

He has written numerous articles for many trade publications, most recently Small Business Edge Magazine, and Small Business Trendsetters and has been quoted in his hometown papers The Daily Herald and The Chicago Sun Times.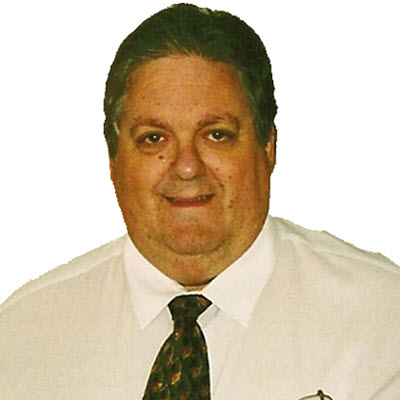 Recent episodes from Joel Helfer (see all)