Liz Wenman is the founder and director of Rally Round, as well as a genuine motorsport enthusiast. Having previously followed Superbikes, Liz has been involved with historic cars for many years alongside her husband and stepson, both of whom compete. Liz has driven on several events ranging from the Pyrenees Rally to the 2010 Peking-Paris. It was those experiences that inspired her to set up her own rally company, focusing on customer care and relaxed competition, allowing ample time to socialize and explore the wonders of the world.
The goal of Rally Round is to help their clients travel with their best friends to spectacular destinations in their own vehicle that may have been recently purchased or a family heirloom. They provide the support from the time clients sign up to join the rally, which is usually 18 months to 2 years before the start, to the end of the rally. They help organize their shipping of their cars, their documentation and then they look after them providing all accommodation, food and beverage, medics, mechanics and media for the duration as well as the route and road books, decals and numbers, insurance, and prizes at the end.
To learn more, contact Liz at https://www.rallyround.co.uk/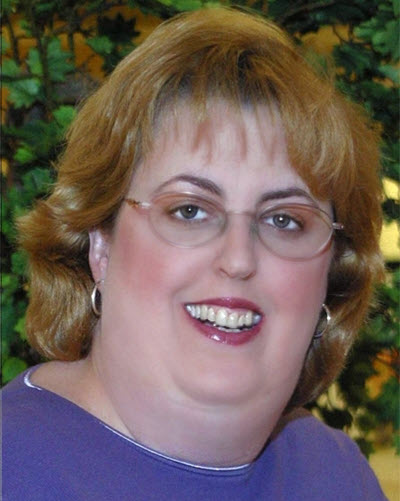 Donna Gunter is an international best-selling author, host of Main Street Mavericks radio, founder of a boutique digital marketing firm, Fresh Ideas Marketing, and publisher of lead generation books for entrepreneurs at BizSmart Publishing.She helps small business owners rejuvenate their marketing with innovative ideas and strategies positioning them for massive growth.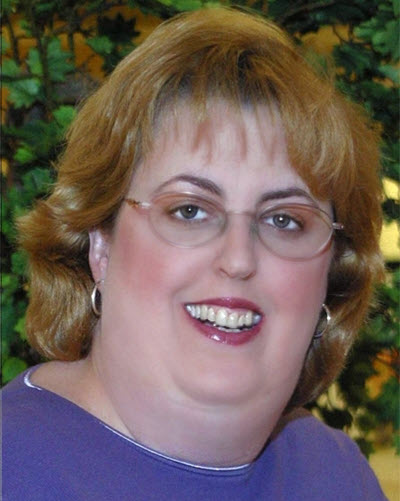 Recent episodes from Donna Gunter (see all)