In this episode, Amanda Bodkin discusses what to do when you owe the IRS. Amanda breaks the whole process down from the beginning, with common IRS notices, to the end of the negotiating process. She explains the IRS jargon and all the forms needed to complete this process.
Amanda Bodkin is an Enrolled Agent with the IRS and author of the book, Win the IRS Game: A Step-by-Step Guide to Negotiating Your IRS Tax Debt. She is experienced in tax preparation, tax planning, representation, and payroll taxes and has worked with over 1,000 clients on their finances to determine a financial plan and negotiate a payment resolution with the IRS. She enjoys helping clients navigate the complex world of small business and tax law.
Amanda's book is available on Amazon at http://amzn.to/2otqKMq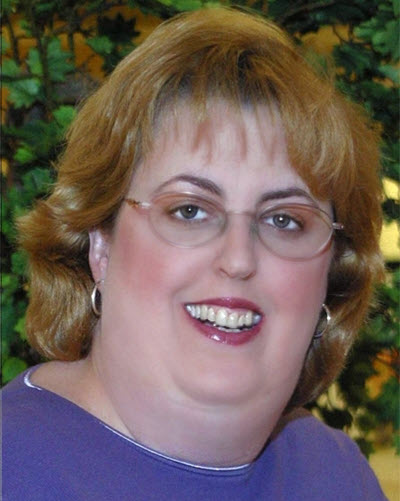 Donna Gunter is an international best-selling author, host of Main Street Mavericks radio, founder of a boutique digital marketing firm, Fresh Ideas Marketing, and publisher of lead generation books for entrepreneurs at BizSmart Publishing.She helps small business owners rejuvenate their marketing with innovative ideas and strategies positioning them for massive growth.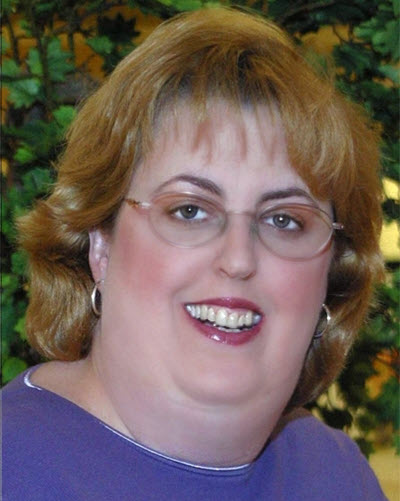 Recent episodes from Donna Gunter (see all)