In this episode, Steve Kiges, co-founder of The Coach Training Academy, discussed several programs that he offers through The Coach Training Academy.
The core program is the 24-week International Coach Federation accredited program for people who are busy and those who want to up their game by adding coaching to their current offerings. The second program, the Fast Track Program, is not for everyone. It is designed for motivated individuals that want a fast paced, turn-key certified coaching model that will allow them to hit the ground running. This is tailor-made for people who do coaching as a part of their regular job, like therapists, social workers, physicians, lawyers, etc. but don't have a certification in coaching.
One key difference in the programs is that the 24-week program includes business and marketing information on how to build your business as a coach and market a coaching practice.
One of the obstacles that coaches face is the fact that prospective clients are often not ready to take action. Steve explains that oftentimes, coaches often take that personally, when, in fact, it has nothing to do with the coach and everything to do with where the prospect is in his/her life. The prospects may not be ready for another failure or challenge in their lives or may need therapy rather than coaching.
Steve Kiges is a speaker, author, entrepreneur, coach trainer, and Certified Master Life Coach: a distinction held for coaches who have logged over 5000 hours with clients.
After a fifteen-year international performing and university teaching career, Steve became restless and wondered what the world of business would be like. He immersed himself in business by taking classes and searched out top business mentors. Within a short time, he became Vice President and partner at Mercedes Dental Software. With Steve's energy and perseverance Mercedes grew to be one of the largest Dental software companies in North America. After selling Mercedes, Steven moved on to pursue his real lifelong dream, touching people's lives.
Steve is a Master Neuro-Linguistic-Programmer, Registered Clinical Hypnotherapist (American Board of Hypnotherapy), Time Line Therapy Specialist and a Certified Master of Communication Skills. He brings to his clients a wide array of techniques and applications that help them get unstuck and reach goals quickly.
For more information about Steve, you can call him at 360-312-7372 or visit his website at or http://thecoachtrainingacademy.com/.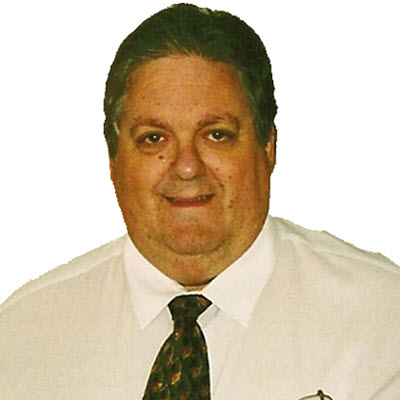 Joel Helfer is an AM Talk Radio Producer, #1 Amazon Best Selling Author, Speaker, and current Talk Show Host on Main Street Mavericks Radio.

He has written numerous articles for many trade publications, most recently Small Business Edge Magazine, and Small Business Trendsetters and has been quoted in his hometown papers The Daily Herald and The Chicago Sun Times.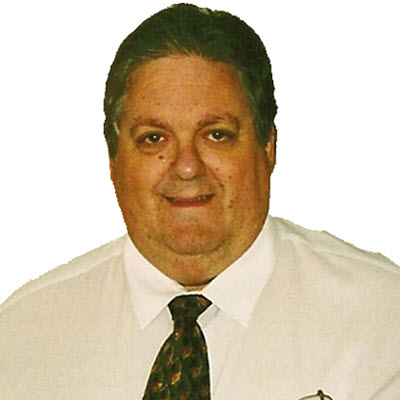 Recent episodes from Joel Helfer (see all)