In this episode, Thomas Schmitt, automotive management professional, discusses how building relationships is key to managing a successful car dealership. Thomas has noticed that many dealerships are still viewing customers as numbers rather than as people.
Tom Chesser, owner of Solutions Plus made an appearance on this episode of Main Street Mavericks Radio. Tom provides custom-tailored solutions for business owners who need to gain an advantage in the market place. His slogan is "Solutions that put more money in your bank account."
Thomas goes on to say that everything that happens in a car dealership is about relationships, from the customer to the bank to the dealership employees. In order to get happy customers, a dealership needs to show that they are willing to work with the customer. Because dealership management is so overwhelmed with paperwork, they don't have the opportunity to review how their sales team is making sales.
Thomas has extensive experience directing multi-franchise dealerships from small to high volume scale and has been acknowledged for his superior ability to recruit, develop, train, and retains top talent across all areas of the dealership. As an award-winning management professional, he has a strong record of success in directing dealership operations to increase sales, profitability, market share growth, and CSI scores and improve used car departments. He has excelled in providing leadership, strategy, and visioning in architecting and executing successful turnarounds of several underperforming and down trending dealerships. His expertise encompasses multiple brands and price points, including Infiniti, Nissan, Hyundai, Kia, Honda, Toyota, and Chevrolet.
If you would like to learn more about Thomas' amazing track record, recommendations and awards please visit http://thomas_schmitt.vcardinfo.com, email him at tjschmitt111@gmail.com or call him at 818-522-4777.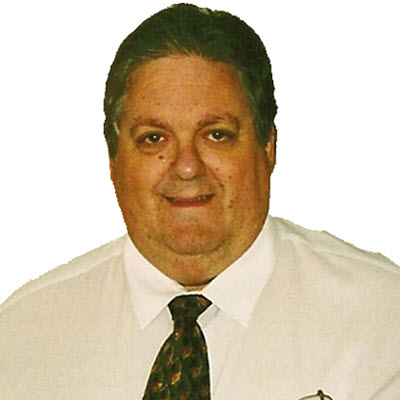 Joel Helfer is an AM Talk Radio Producer, #1 Amazon Best Selling Author, Speaker, and current Talk Show Host on Main Street Mavericks Radio.

He has written numerous articles for many trade publications, most recently Small Business Edge Magazine, and Small Business Trendsetters and has been quoted in his hometown papers The Daily Herald and The Chicago Sun Times.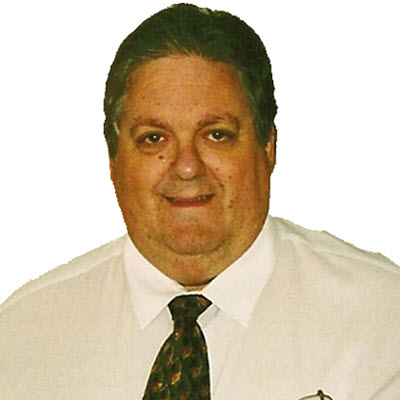 Recent episodes from Joel Helfer (see all)