In this episode, Peter Cotton, President of Best Sales Talent, LLC, discusses how small and medium-sized companies can significantly improve their bottom line when they invest in attracting and hiring the best sales talent. As an executive recruiter, Cotton has nationwide contacts of client companies and candidates. He also has a national network of fellow recruiters who work with him to find the most outstanding candidates. Cotton and his firm act as consultants to help employers find the best sales, sales management and marketing individuals who have a reputation for building profitable business relationships with new and existing customers.
Peter is a talent acquisition professional offering management consulting services in the search and recruitment of the best sales, sales management and marketing professionals. He says that employers need to know exactly what they are looking for and what they need before they set out to hire anyone. "If they don't know what they are looking for, they will never know if they found it," he says. When it comes to sales talent, the profession of selling is a very specialized skill that takes time and practice to perfect. Identifying the best sales talent is a specialized skill that Peter has refined over forty years. He views sales as a consultative process of understanding customer needs and problems and then solving those customers' problems and satisfying their needs.
Cotton operates on the basic principle of "it takes one to know one." Before entering the recruiting profession, he was an award-winning salesman and sales manager for GAF, a Fortune 500 company. In 1977 he became the President and owner of MRI-Sales Consultants of Rhode Island, a franchised office of MRINetwork, the world's largest executive search firm. For 37 years he operated that business which conducted search, recruitment and placement of sales, sales management and marketing talent. In 2014 he became the President and owner of Best Sales Talent, LLC in Massachusetts, where he continues with the same recruiting specialization of sales, sales management and marketing talent. Peter has more than four decades of experience in this area.
Capitalizing on his own sales management experience, Peter co-authored a book for the American Management Association, How To Be An Effective Sales Manager. Utilizing his sales and organizational management skills, while he was operating his recruiting business, Cotton became the Founder and President of the Make-A-Wish Foundation of Rhode Island. The all-volunteer Rhode Island chapter was the 75th in the U.S. and was the fastest start-up in the charity's national history. The Make-A-Wish Foundation of Rhode Island granted more than 1,000 wishes to children with life-threatening illnesses in less than ten years.
For more info about Peter, visit his website, http://bestsalestalent.com/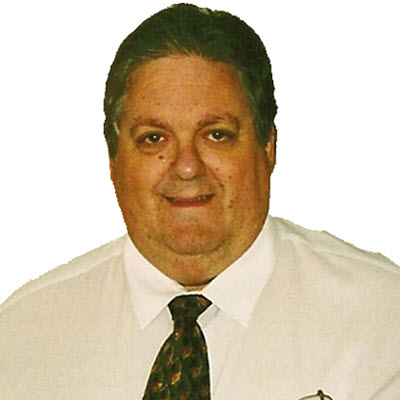 Joel Helfer is an AM Talk Radio Producer, #1 Amazon Best Selling Author, Speaker, and current Talk Show Host on Main Street Mavericks Radio.

He has written numerous articles for many trade publications, most recently Small Business Edge Magazine, and Small Business Trendsetters and has been quoted in his hometown papers The Daily Herald and The Chicago Sun Times.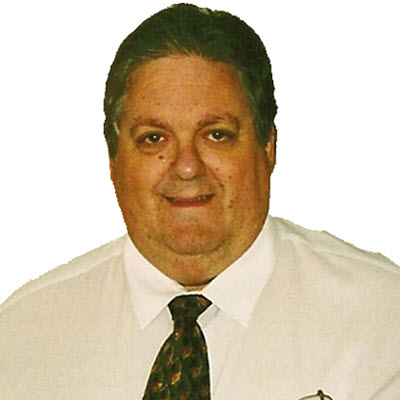 Recent episodes from Joel Helfer (see all)