In this episode, Troy Howard, in partnership with his father and brother, Ron and Trevor Howard, at SoTellUs.com, discusses the world's only review platform that lets businesses instantly collect video, audio and written reviews from customers using an app on a smart phone or tablet. The entire review takes 30 seconds or less to collect.
Troy noted that every review is verified in seconds by SoTellUs, and if it is a valid review, it is automatically marketed online for the business through their website and social media sites. This new system of automated, verified reviews is changing the review world.
Troy goes on to say that social proof is the most important element of all of today's marketing strategies. People believe more about what others have to say about a business than what a business has to say about itself.  Online reviews transform and build businesses like nothing else.
Troy Howard's passion for combining technology and marketing has been a driving force in his life, leading him from selling yellow page ads to an executive of a publicly-traded company, and ultimately as an entrepreneur and champion of small businesses. Having the foresight to see the change the Internet would play on marketing, Troy left the yellow page industry to work as a project manager for YP. Com, one of the largest online directories producing nearly $100 million in revenue annually. Over the next few years Troy moved up in the company to Vice President of Operations and Marketing managing a 300-person sales force that generated over 8,000 new clients each month.
Eventually Troy left the corporate world and started several successful marketing companies including WebForce Pro and onTop local, which have helped thousands of small business owners around the world dominate their competition online and drive record growth in their businesses by disrupting the idea of traditional search engine optimization. Troy and his team made this possible by developing proprietary marketing software that reduced 3 – 5 hours of SEO work into a click of a button, giving their customers the competitive edge online.
Troy is so confident that his review system will help any business that he has offered a 30-day free trial to listeners. Visit this link for the free trial: https://webforcepro.isrefer.com/go/sale/jhelfer. Once on the site, click "Get Started" at the top, which will take you to the order form.  Complete the order form, and in the promo code section, enter 30free and Apply. That will remove the charge and setup fee and give listeners 30 days free to try out this system and start getting reviews.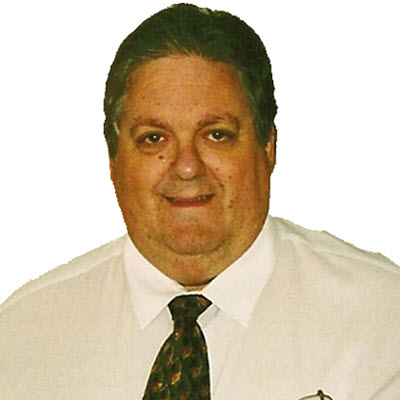 Joel Helfer is an AM Talk Radio Producer, #1 Amazon Best Selling Author, Speaker, and current Talk Show Host on Main Street Mavericks Radio.

He has written numerous articles for many trade publications, most recently Small Business Edge Magazine, and Small Business Trendsetters and has been quoted in his hometown papers The Daily Herald and The Chicago Sun Times.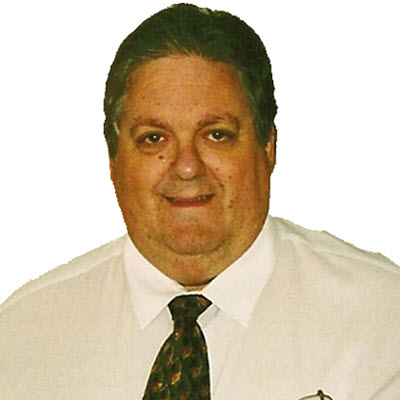 Recent episodes from Joel Helfer (see all)