Tom "The People Conductor" Black has been a Real Estate agent since 2004 and an Associate Broker and full time Investor since 2009.
In this episode with host Felecia Phillips Curtis Tom discusses how he assists new and experienced Wholesalers find, evaluate, negotiate, contract, assign and close investment deals.
He has successfully settled 260 transactions to include short sales, foreclosures, inherited properties, FSBOs, seller financing deals, lease options and more.
To learn more about Tom, details are available at peopleandpropertysolution.com and sellyourhouse4cash2day.com.
You may email Tom at peopleconductor@gmail.com or call 443-521-3424.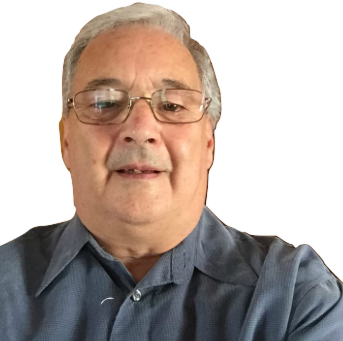 RICHARD MOSCA is the Executive Producer and host for Real Estate Insiders Radio, host and producer for Business Innovators Radio,and Vote America Radio. He is also a best-selling author,
Richard is CEO of Rapid Celebrity, an Authority Media Marketing Agency. As a freelance journalist his work has been featured on Business Innovators Magazine, CBS, NBC, ABC, FOX, USA Today and hundreds of nationally-syndicated television, newspaper, and magazine outlets. Rick is a contributor to several online business publications.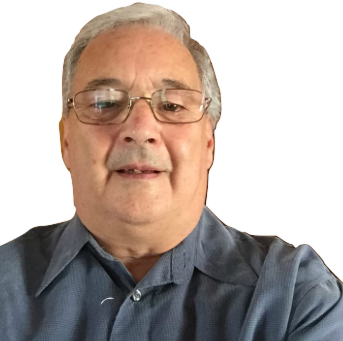 Recent episodes from Richard Mosca (see all)