Seth Williams is a full-time land investor and residential income property owner, with nearly a decade of experience in the commercial banking industry.
He is also the Founder of REtipster.com – a real estate investing blog that offers real world guidance for part-time real estate investors.
He helps people who own land and do not want it, and those who wish to purchase property at below market prices.
To learn more about Seth, you may visit REtipster.com.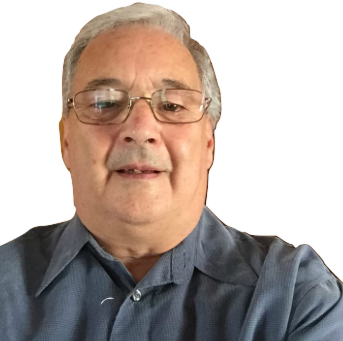 RICHARD MOSCA is the Executive Producer and host for Real Estate Insiders Radio, host and producer for Business Innovators Radio,and Vote America Radio. He is also a best-selling author,
Richard is CEO of Rapid Celebrity, an Authority Media Marketing Agency. As a freelance journalist his work has been featured on Business Innovators Magazine, CBS, NBC, ABC, FOX, USA Today and hundreds of nationally-syndicated television, newspaper, and magazine outlets. Rick is a contributor to several online business publications.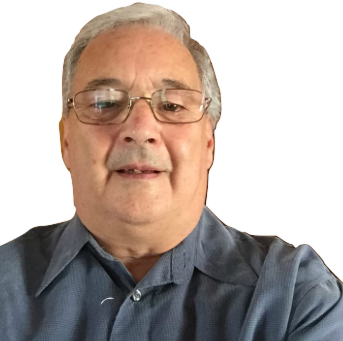 Recent episodes from Richard Mosca (see all)