In this episode host Felecia Phillips Curtis interviews Matt Skinner, founder of Empire West, a boutique private equity firm that specializes in cash flowing apartment buildings.
Matt helps busy professionals invest passively in value added apartment buildings where they can enjoy cash flow, tax benefits and growth without having to worry about any of the hassles or headaches of tenants, toilets, or the troubles of land lording.
His website is RealPeopleRealReturns.com.  He also teaches the entrepreneurs how to buy, flip, finance, and operate apartment buildings successfully.  You can learn more about this at DealMakerSociety.com.   
Matt started his real estate career in the trenches… literally…digging ditches for a construction company. Growing up in a family of contractors, he started a construction company at the age of 22. He quickly grew that to be doing $10 million a year with over 50 employees.
Meanwhile, he began investing in real estate, flipping junker houses and buying rental houses. As he matured, he has graduated to developing property and owning and operating apartment buildings. He now owns Empire West, one of the fastest growing private equity firms that specializes in real estate. He also owns a real estate brokerage, and still manages his development companies and construction projects in house.
To learn more about Matt, please visit RealPeopleRealReturns.com and DealMakerSociety.com.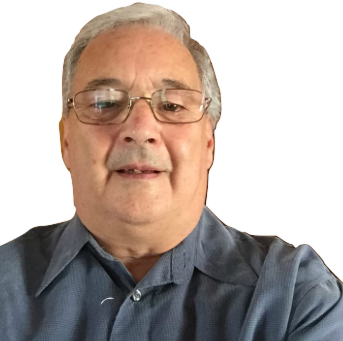 RICHARD MOSCA is the Executive Producer and host for Real Estate Insiders Radio, host and producer for Business Innovators Radio,and Vote America Radio. He is also a best-selling author,
Richard is CEO of Rapid Celebrity, an Authority Media Marketing Agency. As a freelance journalist his work has been featured on Business Innovators Magazine, CBS, NBC, ABC, FOX, USA Today and hundreds of nationally-syndicated television, newspaper, and magazine outlets. Rick is a contributor to several online business publications.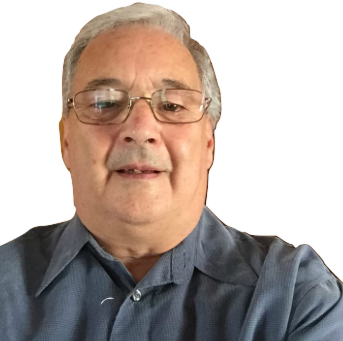 Recent episodes from Richard Mosca (see all)