In today's episode Cameron Dunlap, successful Real Estate investor since 1993, speaks to host Felecia Phillips Curtis about how to seal more deals and make more money in the Real Estate market.
Cameron helps hundreds of real estate investors daily to achieve new heights by making more money and closing more deals!
For more information visit:  CameronDirect.com where listeners can subscribe to a free real estate newsletter for real estate insider tips.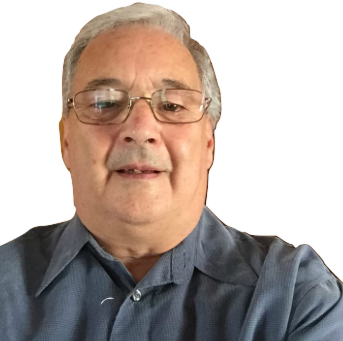 RICHARD MOSCA is the Executive Producer and host for Real Estate Insiders Radio, host and producer for Business Innovators Radio,and Vote America Radio. He is also a best-selling author,
Richard is CEO of Rapid Celebrity, an Authority Media Marketing Agency. As a freelance journalist his work has been featured on Business Innovators Magazine, CBS, NBC, ABC, FOX, USA Today and hundreds of nationally-syndicated television, newspaper, and magazine outlets. Rick is a contributor to several online business publications.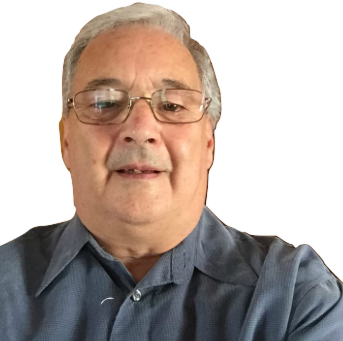 Recent episodes from Richard Mosca (see all)