In this episode Mitch Stephen, Famous Author, Visionary & Real Estate Giant, talks to Host Felecia Phillips Curtis about insider secrets to real estate investing that can help you fire your boss!
Mitch Stephen helps INVESTORS FIND THEIR FINANCIAL FREEDOM and CREATE A LIVESTYLE THEY CHOOSE.
Mitch is the author of the "MY LIFE & 1,000 HOUSES" series which consist of 3 books and counting…
MY LIFE & 1,000 HOUSES: Failing Forward to Financial Freedom
MY LIFE & 1,000 HOUSES: 200+ ways to Find Bargain Properties
MY LIFE & 1,000 HOUSES: The Art of Owner Financing
Mitch specializes in the strategy of Buying with "Other People's Money" (OPM) and then selling with Owner Financing…an inventive way to have cash flow without being a landlord. Mitch is THE BANK! …and his strategy deals exclusively WITHOUT banks…so he does well in the good times and he booms in the bad times.
He speaks all over the country and students all over the nation.
His favorite thing to do in life is to help people fire their bosses.
His REAL ESTATE INVESTOR SUMMIT podcast goes out 3 times per week
You can find this podcast at REInvestorREInvestorSummit.com
You may find Mitch's books, webinars, podcasts and a ton of FREE STUFF at 1000Houses.com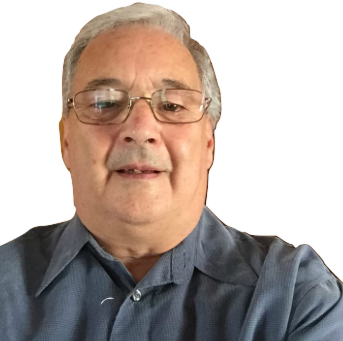 RICHARD MOSCA is the Executive Producer and host for Real Estate Insiders Radio, host and producer for Business Innovators Radio,and Vote America Radio. He is also a best-selling author,
Richard is CEO of Rapid Celebrity, an Authority Media Marketing Agency. As a freelance journalist his work has been featured on Business Innovators Magazine, CBS, NBC, ABC, FOX, USA Today and hundreds of nationally-syndicated television, newspaper, and magazine outlets. Rick is a contributor to several online business publications.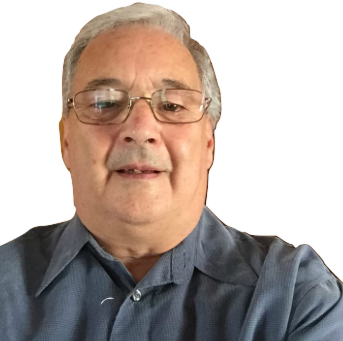 Recent episodes from Richard Mosca (see all)