In this episode Ted Dahmus speaks to Host Felecia Phillips Curtis about lending his expertise to luxury home buyers (investments), luxury vacation renters (short and long term), luxury local renters (short and long term in Ohio and Tennessee, specifically in Norris Lake, TN and Cincinnati, OH).
He also discusses assisting and guiding renters ranging from ages 18 – 56 locally through his management company which looks after all rentals.
For more information, you may visit peteprops.com and petermannvilleusa.com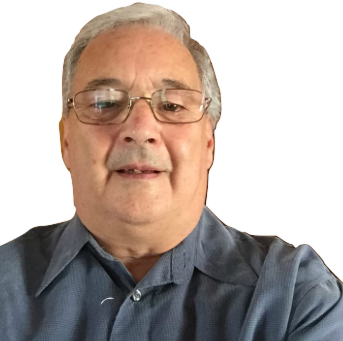 RICHARD MOSCA is the Executive Producer and host for Real Estate Insiders Radio, host and producer for Business Innovators Radio,and Vote America Radio. He is also a best-selling author,
Richard is CEO of Rapid Celebrity, an Authority Media Marketing Agency. As a freelance journalist his work has been featured on Business Innovators Magazine, CBS, NBC, ABC, FOX, USA Today and hundreds of nationally-syndicated television, newspaper, and magazine outlets. Rick is a contributor to several online business publications.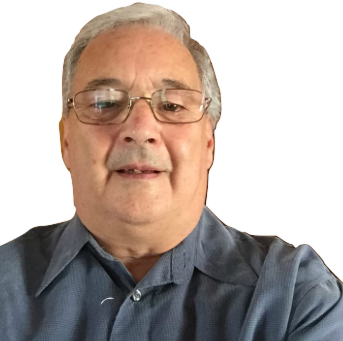 Recent episodes from Richard Mosca (see all)