Listen in as Nathan Lustig, co founder of Andes Property, and Host Max Coursey discuss the differences between the real estate market in the US and in Latin America, as well as some investment best practices.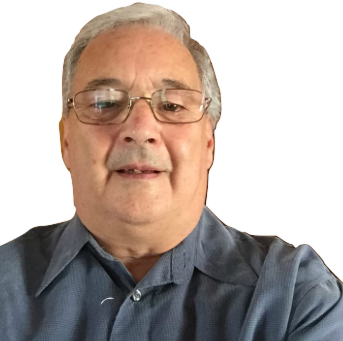 RICHARD MOSCA is the Executive Producer and host for Real Estate Insiders Radio, host and producer for Business Innovators Radio,and Vote America Radio. He is also a best-selling author,
Richard is CEO of Rapid Celebrity, an Authority Media Marketing Agency. As a freelance journalist his work has been featured on Business Innovators Magazine, CBS, NBC, ABC, FOX, USA Today and hundreds of nationally-syndicated television, newspaper, and magazine outlets. Rick is a contributor to several online business publications.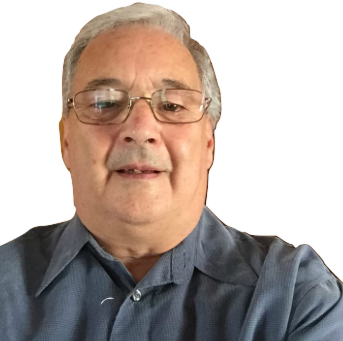 Recent episodes from Richard Mosca (see all)