In this episode Max Coursey interviews Engelo Rumora, AKA the Real Estate Dingo.
Engelo is a successful Australian entrepreneur living in Toledo Ohio. Engelo has turned or flipped hundreds of properties.
The Dingo also owns a leading discount real estate brokerage in Ohio. Engelo gives the viewers a perspective that real estate investment is tough work, requires a good team, honesty, astute financial analysis of the investment property, and the tenacity to take opportunities when they present themselves. Engelo is a doer.
Engelo and Max discuss key differences and opportunities between the Australian and US Real Estate market. Mr. Rumora created a bit of a media storm when he bought and sold the "Cheapest House in Australia".
Our listeners will appreciate the happy ending where Engelo discusses giving away a home to an individual selected by his community in Ohio. Even though the Dingo may be a bit wild and rough around the edges, he is keen on making a difference through real estate education and giving back following his successes.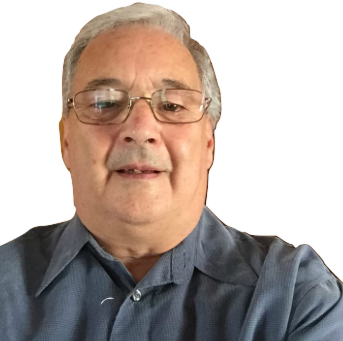 RICHARD MOSCA is the Executive Producer and host for Real Estate Insiders Radio, host and producer for Business Innovators Radio,and Vote America Radio. He is also a best-selling author,
Richard is CEO of Rapid Celebrity, an Authority Media Marketing Agency. As a freelance journalist his work has been featured on Business Innovators Magazine, CBS, NBC, ABC, FOX, USA Today and hundreds of nationally-syndicated television, newspaper, and magazine outlets. Rick is a contributor to several online business publications.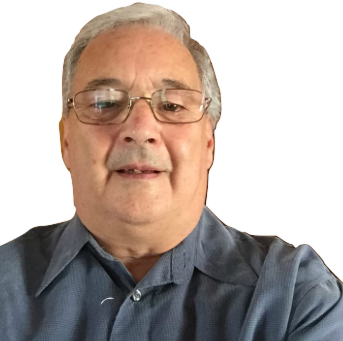 Recent episodes from Richard Mosca (see all)