Charles (Chuck) Porter, successful Real Estate Inspector for twenty-five (25) years, speaks to Felecia Phillips Curtis about educating buyers on the condition and care of their prospective home purchase, and educating sellers on potential unknown or hidden issues to help them prepare for the sale of their home.
Chuck has performed hundreds of home inspections ensuring that your home is ready for the real estate market, and making sure that buyers select great deals!
For more information visit porterhomeinspections.com.  You may also send an email to porterhomeinspections@gmail.com or call (919)264-2080.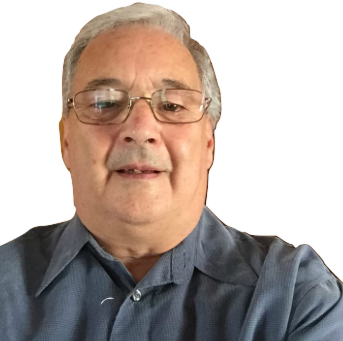 RICHARD MOSCA is the Executive Producer and host for Real Estate Insiders Radio, host and producer for Business Innovators Radio,and Vote America Radio. He is also a best-selling author,
Richard is CEO of Rapid Celebrity, an Authority Media Marketing Agency. As a freelance journalist his work has been featured on Business Innovators Magazine, CBS, NBC, ABC, FOX, USA Today and hundreds of nationally-syndicated television, newspaper, and magazine outlets. Rick is a contributor to several online business publications.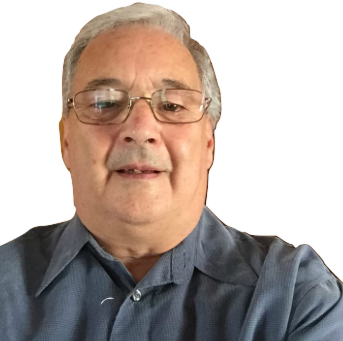 Recent episodes from Richard Mosca (see all)