Tim Dimmick speaks with Host Felecia Phillips Curtis about educating prospects about owning their own home and structuring an offer which is beneficial to them.
Tim Dimmick is a Realtor with RE/MAX Reliance of Souderton PA. and a knowledgeable Finance Guru.
Tim helps people who have a desire to own their own home but for one reason or another do not believe it possible. With a 20+ year background in home finance, Tim brings a large amount of knowledge on how to structure a deal to make home ownership possible for many that believe it is impossible. He helps them by making them aware of existing programs which allow them to buy a home with little to no money down, and understanding how to structure an offer that works to their benefit when they have little money to work with.
To learn more about Tim, please visit his website at panomoneydownhomes.com.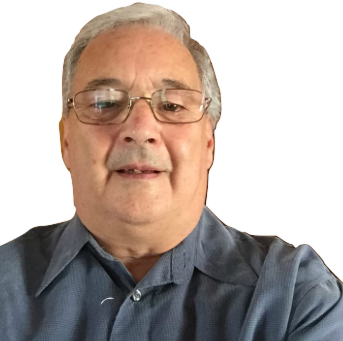 RICHARD MOSCA is the Executive Producer and host for Real Estate Insiders Radio, host and producer for Business Innovators Radio,and Vote America Radio. He is also a best-selling author,
Richard is CEO of Rapid Celebrity, an Authority Media Marketing Agency. As a freelance journalist his work has been featured on Business Innovators Magazine, CBS, NBC, ABC, FOX, USA Today and hundreds of nationally-syndicated television, newspaper, and magazine outlets. Rick is a contributor to several online business publications.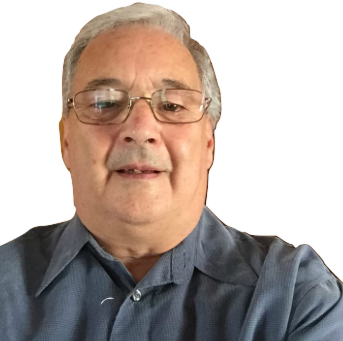 Recent episodes from Richard Mosca (see all)