Marco Santarelli, Investor, Author and the founder of Norada Real Estate Investments, talks to Host Felecia Phillips Curtis about creating wealth and cash-flow through real estate. He is also the host of the Passive Real Estate Investing podcast.
Marco through his vast knowledge and expertise, assists persons who are interested in escaping the '"rat race" and wanting financial freedom by offering his assistance through education and guidance as he realizes that most persons lack the time and/or knowledge to invest properly on their own. Since 2004, Marco through Norada Real Estate Investments which is a nationwide provider of turnkey cash-flow rental properties, has helped over 1,000 real estate investors create wealth and cash-flow through real estate and has purchased over 84 rental units.
To learn more, please visit http://www.noradarealestate.com and www.PassiveRealEstateInvesting.com.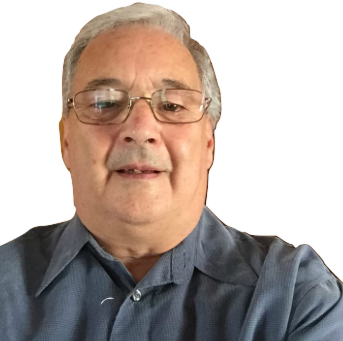 RICHARD MOSCA is the Executive Producer and host for Real Estate Insiders Radio, host and producer for Business Innovators Radio,and Vote America Radio. He is also a best-selling author,
Richard is CEO of Rapid Celebrity, an Authority Media Marketing Agency. As a freelance journalist his work has been featured on Business Innovators Magazine, CBS, NBC, ABC, FOX, USA Today and hundreds of nationally-syndicated television, newspaper, and magazine outlets. Rick is a contributor to several online business publications.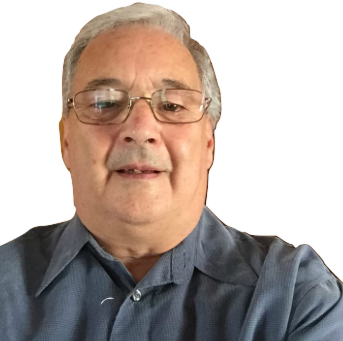 Recent episodes from Richard Mosca (see all)