In this episode, Timothy R. Johnson, author, speaker, and Business Development Manager for Clint Author's Status Factory, discusses how easily you can create celebrity status for yourself and your business using media. Most businesses, as well as individuals, mistakenly believe that they don't have much to offer and should not be a celebrity, but this is not true. Everyone has a story to tell and a message to share, and that story and message can endear you to your target customers.
Tim goes on to say that speaking at both the Harvard Faculty Club and West Point helps build the status of the individual business owner and help make him the obvious choice with whom to do business. He adds that once you have achieved celebrity status, you begin to hang out with others who have expertise different from your own and begin to create profitable ventures with those authorities.
Tim Johnson, Chicago-area investor, specializes in selling, rehabilitating, and renting real estate. He is the owner of Bradley Management. He is currently the business development manager for Clint Arthur's Status Factory. A graduate of Celebrity Launchpad, Tim has 18 national and local TV appearances to his credit and is the author of five books. The Status Factory programs are designed to give its graduates higher status than their competition. Tim enrolls ideal clients in these programs, as well as creates joint ventures and strategic alliances for the Status Factory.
For more info about Tim, visit http://www.StatusFactory.com or text the word "money" to 574-203-9605 for an introduction to Tim.
Check out Tim's latest book, Living Wholesale in a Retail World, on Amazon at http://amzn.to/2kiy8a4.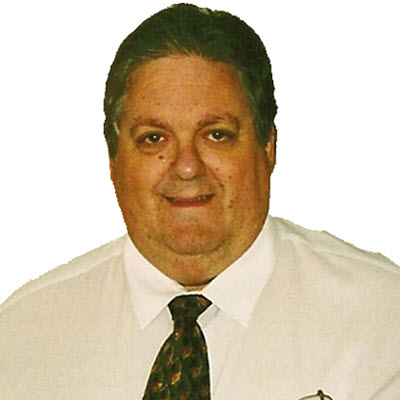 Joel Helfer is an AM Talk Radio Producer, #1 Amazon Best Selling Author, Speaker, and current Talk Show Host on Main Street Mavericks Radio.

He has written numerous articles for many trade publications, most recently Small Business Edge Magazine, and Small Business Trendsetters and has been quoted in his hometown papers The Daily Herald and The Chicago Sun Times.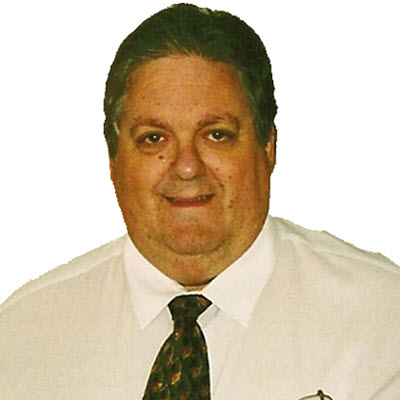 Recent episodes from Joel Helfer (see all)