Terrance Harmon is a Purveyor Of Comfortable Corporate Branding Solutions.
He has been writing close to three decades, selling individuals homes or property, while traveling the world as a professional flight attendant. Terrance has positioned himself as a consultant and marketing authority equipped with licensing to deliver brand impressions for the Greek and Collegiate community, as well as prominent national and international brands.
Terance Harmon came up with the idea for Kozy Cushions while working as a flight attendant and seeing people travel with boring neck pillows. His idea for customized and personalized neck pillows has led to an amazing journey that allows him to support heads on planes, trains, buses, automobiles and beyond.
Terrance has put tens of thousands of miles behind his idea for customizing pillows, backpacks, and travel bags for starters donning familiar brands and organization maximizing a captivated traveler. Consulting and advising company's interested in extended by their brand on walking billboards. 
To learn more about Terrance, visit:
Website
Social Media
Contact Info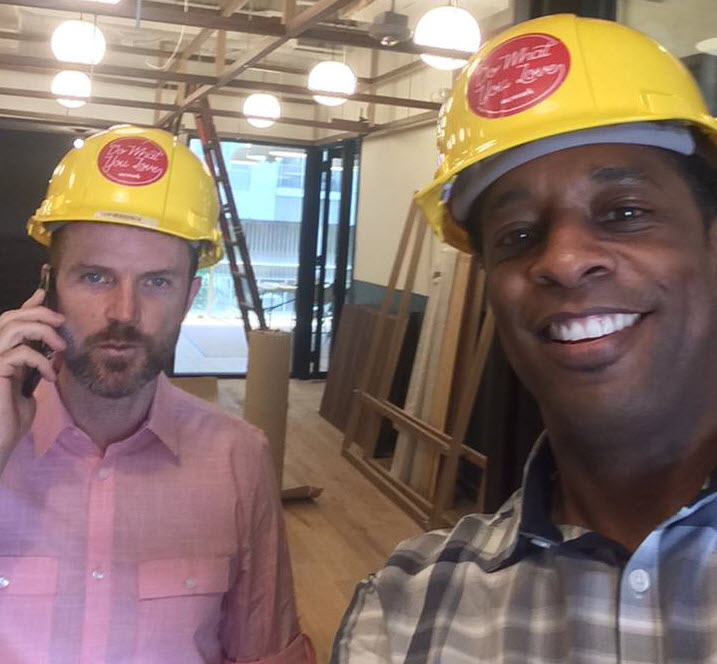 Neil Howe is a 3-time #1 Best Selling Author, Online Media Strategist, avid reader and recovering SEO expert. Neil HostsExpert Profiles Atlanta, The Trust Factor Radio and Business Authority Radio interviewing leaders, professionals, and influencers locally and globally. Craig Williams was featured on NBC's "The Apprentice" with Donald Trump and is a successful serial entrepreneur/consultant.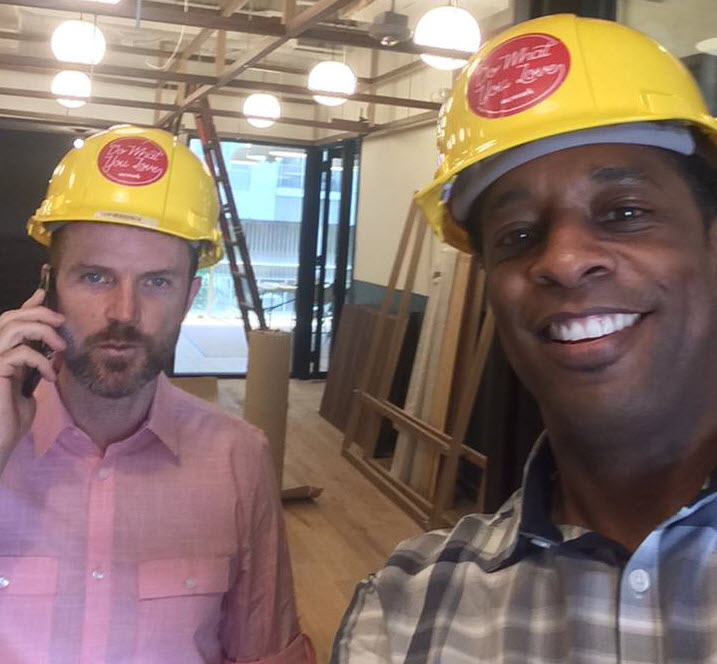 Recent episodes from Neil Howe & Craig Williams (see all)