Building LIFE + IMPACT + EQUITY for Influencers in professional Sports and Entertainment
In this episode, Craig talks with former NBA Player and  VP of the NBA Player's Association about how Evans leverages his uncommon knowledge, relationships, skills, and experience to help professional athletes and entertainers preserve their wealth while bridging the gap with their fans. Listen as Evans shares how the deposits made by his parents into him have yielded a unique and holistic platform for other high achievers. With many not having the same foundation Evans' expertise in the ultra-competitive sports industry that generates over $145 Billion a year in the global marketplace, has now cultivated a 'Village' that supports those players. With such a short span of performance years for most of its clients, Every Level Of Success strategically provides guidance for an abundant 'life after' in the business world.
To learn more about Maurice Evans and ELOS, contact:
www.elos360.com
mo@elos360.com
@EveryLevelOfSuccess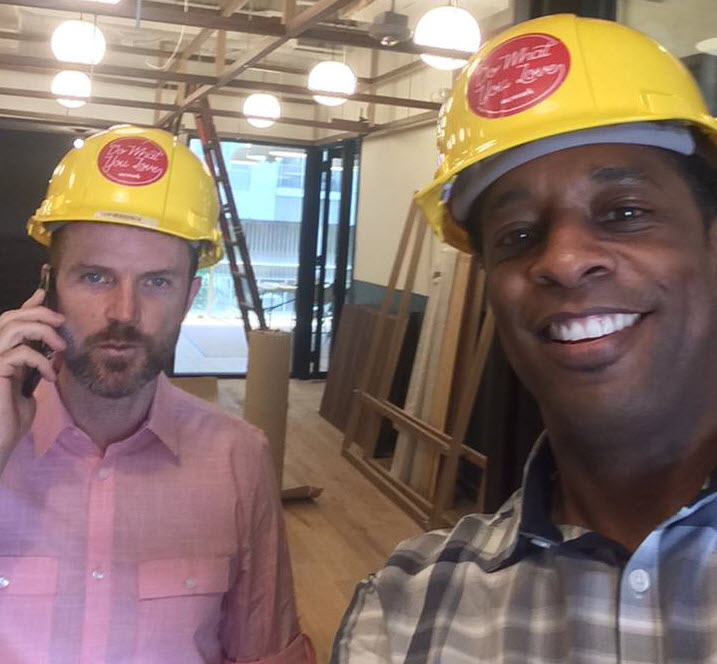 Neil Howe is a 3-time #1 Best Selling Author, Online Media Strategist, avid reader and recovering SEO expert. Neil HostsExpert Profiles Atlanta, The Trust Factor Radio and Business Authority Radio interviewing leaders, professionals, and influencers locally and globally. Craig Williams was featured on NBC's "The Apprentice" with Donald Trump and is a successful serial entrepreneur/consultant.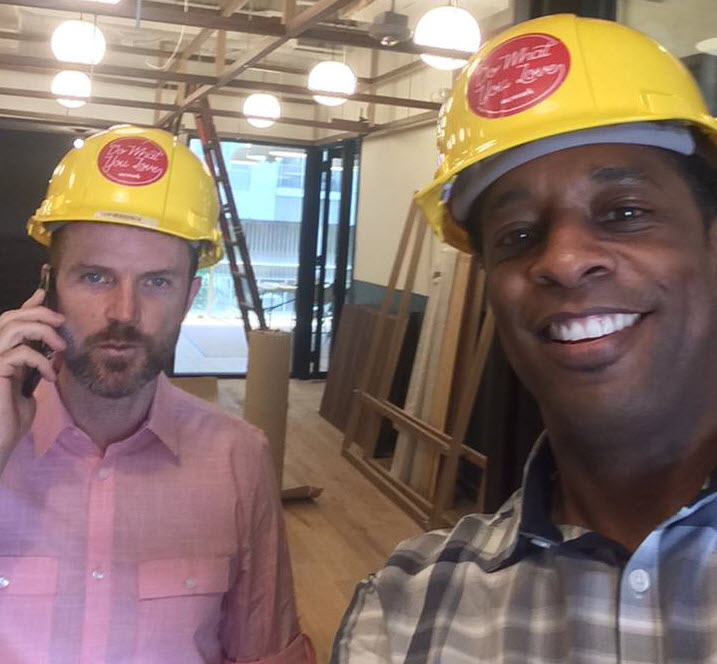 Recent episodes from Neil Howe & Craig Williams (see all)