In this episode, host Craig Williams sits down with Best Selling Authors, Obi & Belinda Ndu to discuss the success of their 2 books, "Out Serve Your Spouse" & "The Secret Society Of Happy Marriages".
Obi & Belinda are the founders of Covenant Marriage Academy where they teach how to build marriages God's way! They share strategies to build strong healthy marriages no matter what stage they are currently in.
Mr. and Mrs. Ndu own not one, not two, but five successful businesses with a humble but strong workforce. They have personally trained thousands of individuals in many aspects of life from finances to marriages. Over the past 17 years, they have broken records in their respective industries and have been featured in Success from Home Magazine, Huffington Post, Profiles of Success, ABC, NBC, Fox News and countless other publications!
To learn more about Obi & Belinda Ndu and Covenant Marriage Academy, visit:
https://www.obiandbelindandu.com
support@covenantmarriageacademy.com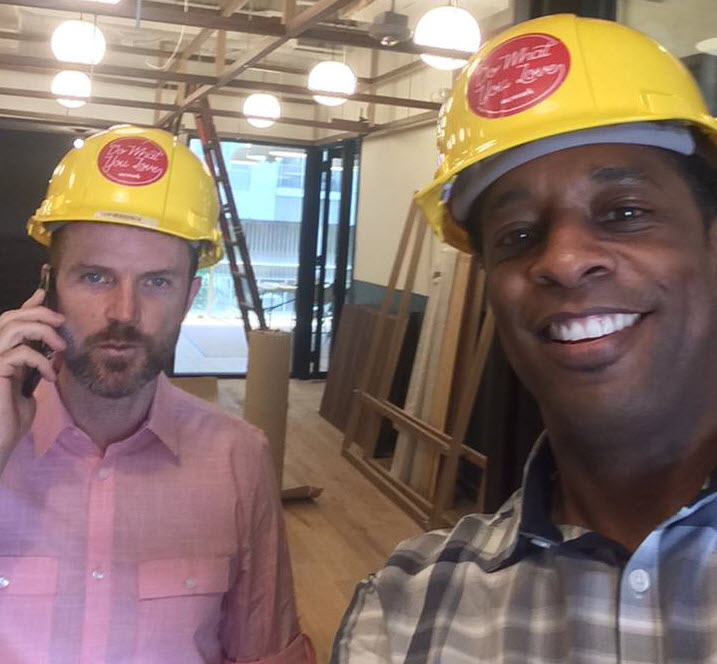 Neil Howe is a 3-time #1 Best Selling Author, Online Media Strategist, avid reader and recovering SEO expert. Neil HostsExpert Profiles Atlanta, The Trust Factor Radio and Business Authority Radio interviewing leaders, professionals, and influencers locally and globally. Craig Williams was featured on NBC's "The Apprentice" with Donald Trump and is a successful serial entrepreneur/consultant.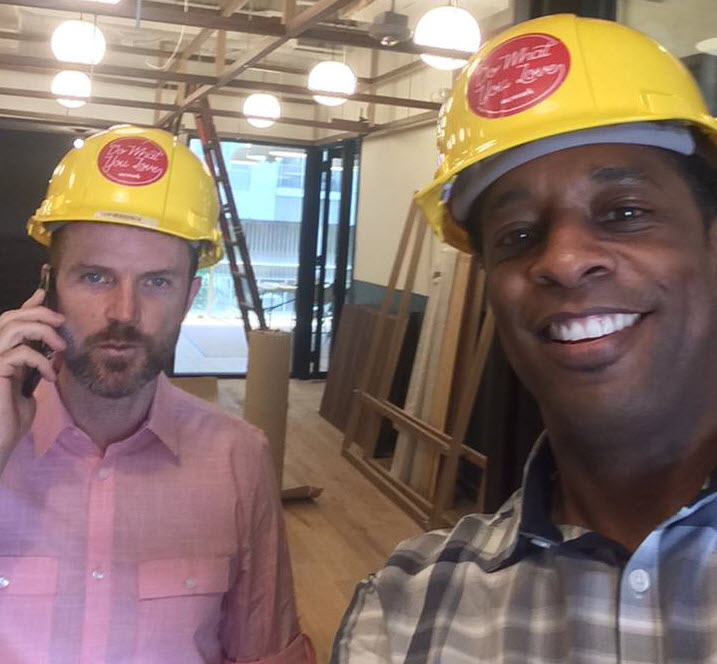 Recent episodes from Neil Howe & Craig Williams (see all)