Celebrating the showing 25 Years ago of The Bodyguard (1992), starring the late Whitney Houston, Craig sits down with former manager of this icon, Pat Houston shortly after her return home from the Miami Beach Celebration. In this episode, we dig deep into the psychology of building big business with larger than life brands and the inspiration behind a line of designer candles that Pat began after returning from a trip to Israel with Whitney.
#1 Amazon Best Selling Author, acclaimed speaker, mentor to many, and Powerbrok-Her (Chapter 1), Pat Houston shares some of the ebb and flows that most influencers face in their personal and professional life while building a legacy. Tune in as we discuss those transforming principles captured in her latest work, A Better YOU-Wisdom & Strategies to Help You Celebrate and Champion Your Life. Pat speaks to the essence of Critical Thinking, Effective Social skills, Problem-solving, and Life management skills and their contribution to one's success over time. Growing up in a household of older brothers and the loving encouragement that her parents instilled in her at a very young age,
Pat Houston has worn many hats in the music and entertainment industry, but now is preparing for her next chapter-coaching other powerful women to achieve the same.
To learn more about Pat Houston, visit: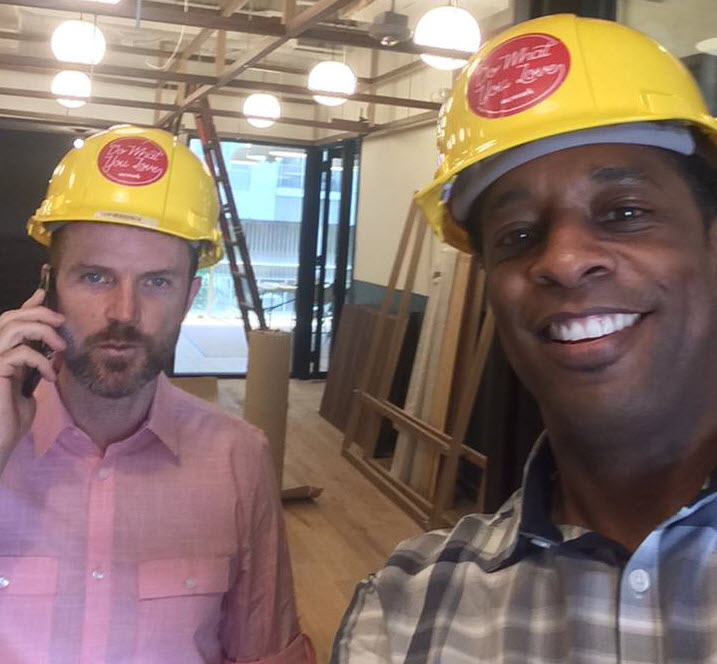 Neil Howe is a 3-time #1 Best Selling Author, Online Media Strategist, avid reader and recovering SEO expert. Neil HostsExpert Profiles Atlanta, The Trust Factor Radio and Business Authority Radio interviewing leaders, professionals, and influencers locally and globally. Craig Williams was featured on NBC's "The Apprentice" with Donald Trump and is a successful serial entrepreneur/consultant.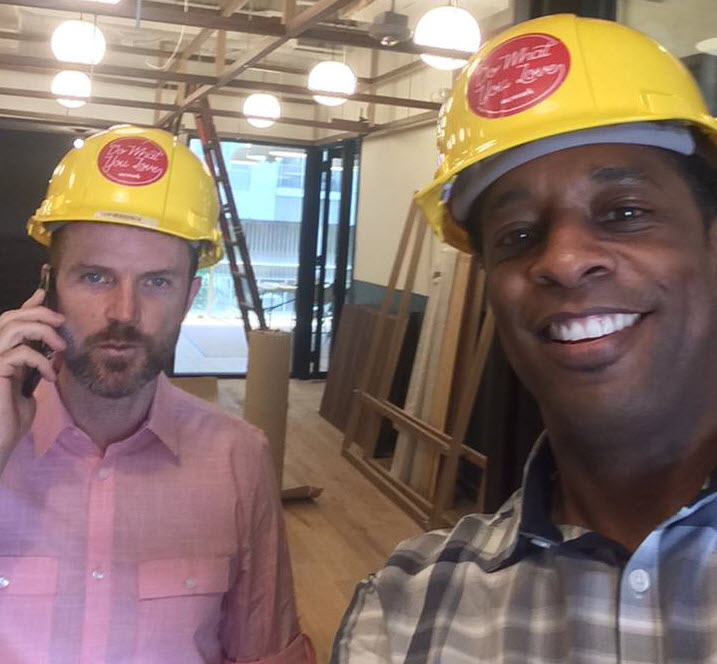 Recent episodes from Neil Howe & Craig Williams (see all)