OffBeat Business Media CEO Susan Hamilton was Tom Chesser's featured guest on Rise Up Radio talking about faster response training, recovery training, and community support for first responders event on August 30-31 at the Birchman Baptist Church, 9100 N. Normandale St. in Fort Worth, Texas at 8 AM, entitled, 'Developing a Bulletproof Mind and a Bulletproof Heart'.
During the interview, Chesser asked, "In a time of escalated violence nationwide, we need to pull together. What can business owners do to help encourage a stronger community?"
Hamilton responded, "Discover the elite Founder's Circle and take your brand across the country as they kick off a six-city tour to enhance the skills, lives, and families of firefighters, police officers, security guards, and ex-military."
The public is encouraged to attend, sit side-by-side with members of SWAT, ex-military, and their front-line protectors to learn how they are conditioned to process unsavory scenarios regularly, and healthier strategies that will improve their home life and communities they serve. Safer Communities, Safer Schools, Safer Churches, Improved Officer and Firefighter Safety and Recovery. It is Time To Respond Faster and Recover Better, To learn more go to BDIC.net.
Contact Susan Hamilton at 214-714-0495 or email her at Susan@OffBeatBusiness.com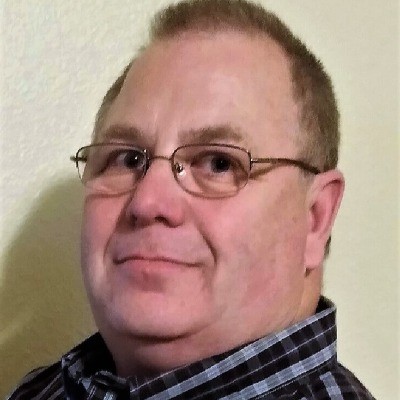 Recent episodes from Tom Chesser (see all)