On this episode of Rise Up Radio with host Tom Chesser, and featured guest, Daniel Gomez, Motivational Keynote Speaker, Leadership & Team Building Expert, Sales Trainer, Confidence Coach and Best Selling Author of " You Were Born to Fly" talks about his suicide attempt.
Recently, Gomez was a keynote speaker at a high school in San Antonio where he felt compelled to speak about the topic of "From Attempting Suicide To Becoming A National Speaker,"
Gomez reveals how his attempt to commit suicide at the early age of 18 has changed his life forever. It has been over 27 years now, since his near-death experience and he has kept this part of his story a secret until now.
As Gomez was about to speak to a large assembly of students, he recognized a young lady in the audience that had that look of desperation and despair on her face and changed his topic. Afterward, that female student approached him with tears in her eyes and thanked him for his speech. Saying, "Thank you for just saving my life. Your words were felt in my heart. My life does matter!"
To learn more about Daniel Gomez Inspires go to www.danielgomezspeaker.com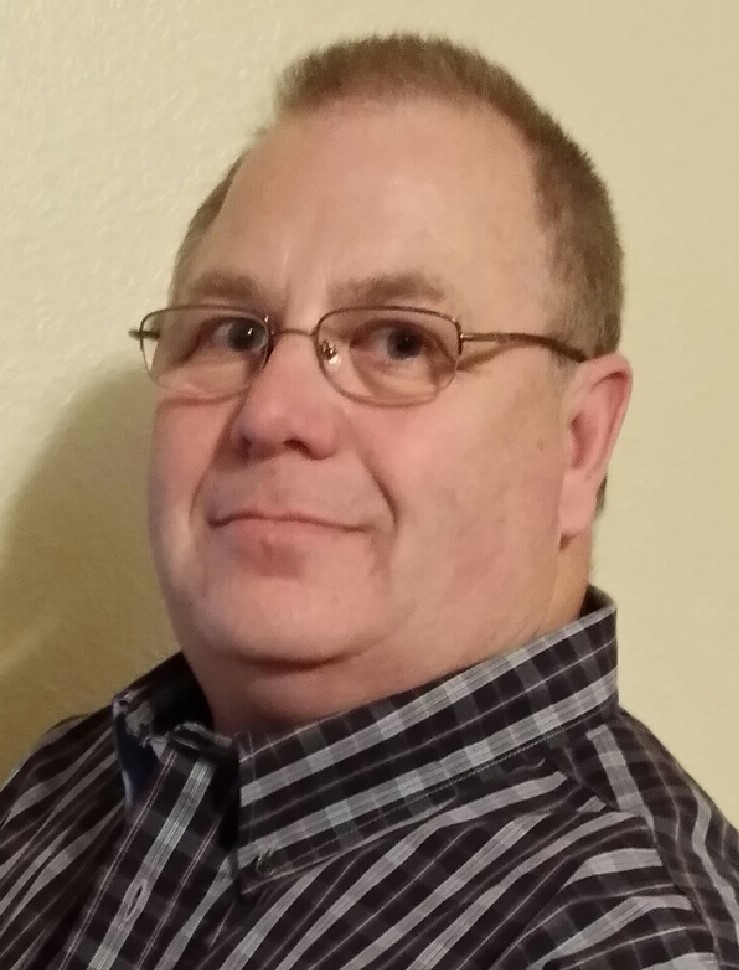 This is " Rise Up Radio"
Our Mission is Simple: We interview and feature Top-Performing Professionals that can make a difference in your city and in the lives of the people that live there.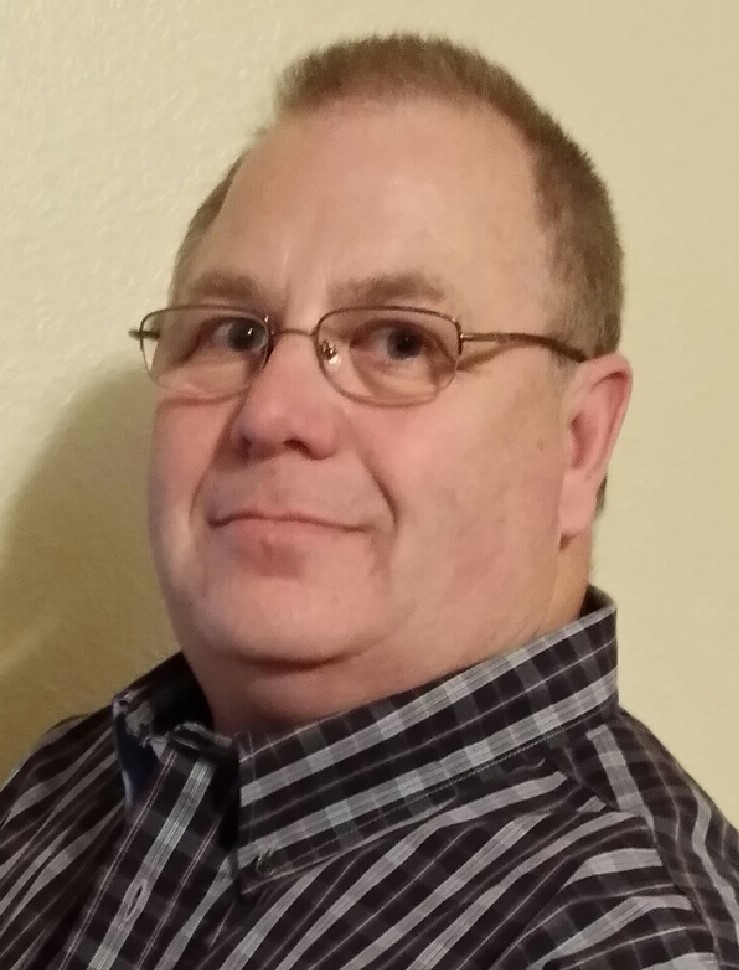 Recent episodes from Tom Chesser (see all)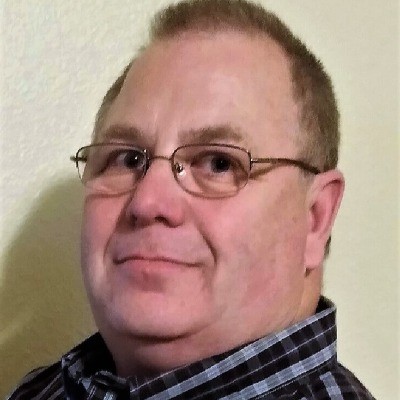 Recent episodes from Tom Chesser (see all)