On this episode of Rise Up Radio, James Groh, MBA a financial advisor at The Summit Group in San Antonio helps clients across the country manage their finances.
As an independent financial advisor, he can use whatever products are best for the client and is not restricted to certain insurance companies or investments products. Most financial advisors cannot honestly say the same. He offers numerous types of insurance, including life, health, vision, dental, disability, and long-term care insurance and offers both group and individual plans. He provides clients with a broad spectrum of investments including mutual funds, ETF's, stocks, bonds, SMA's and annuity products. Finally, he helps clients plan for numerous financial goals including retirement, saving for college, and tax reduction.
Today's Topics
1. How to use the 401k brokerage window in your company's retirement plan to increase your portfolio's return.
2. The best retirement plans for the business owner.
3. How to plan for long-term care and the different kinds of long-term care insurance.
4. The three big financial decisions veterans must decide on when leaving the military:
A) Veterans Group Life Insurance.
B) Survivor Benefit Plan
C) Thrift Savings Plan Account
For more information www.thesummitgroupadvisors.com or call 210-970-5871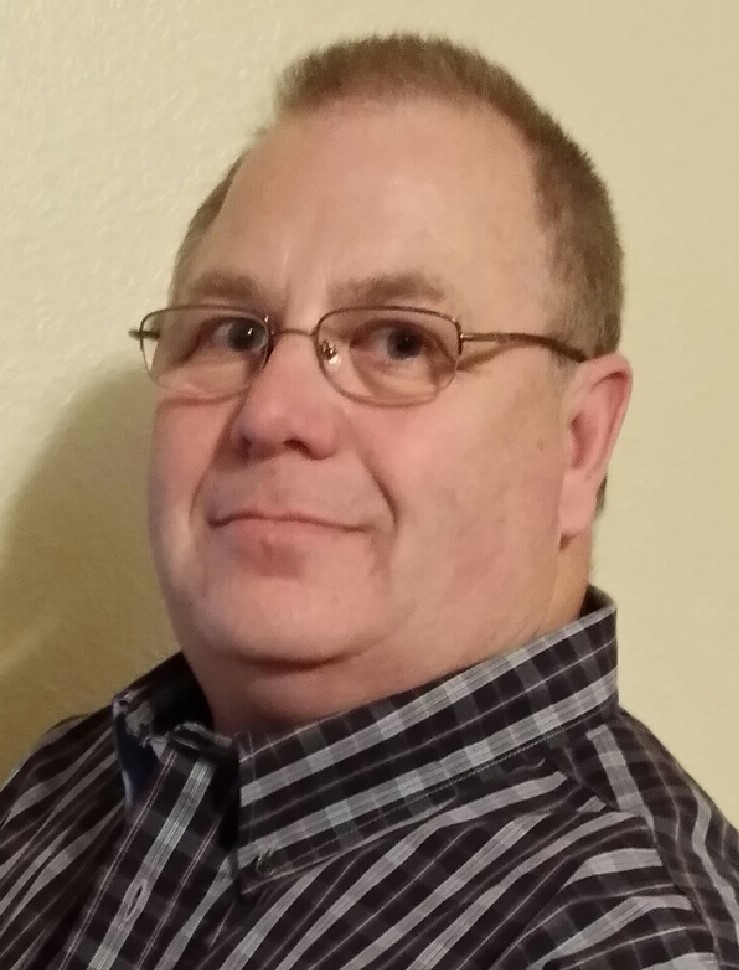 This is " Rise Up Radio"
Our Mission is Simple: We interview and feature Top-Performing Professionals that can make a difference in your city and in the lives of the people that live there.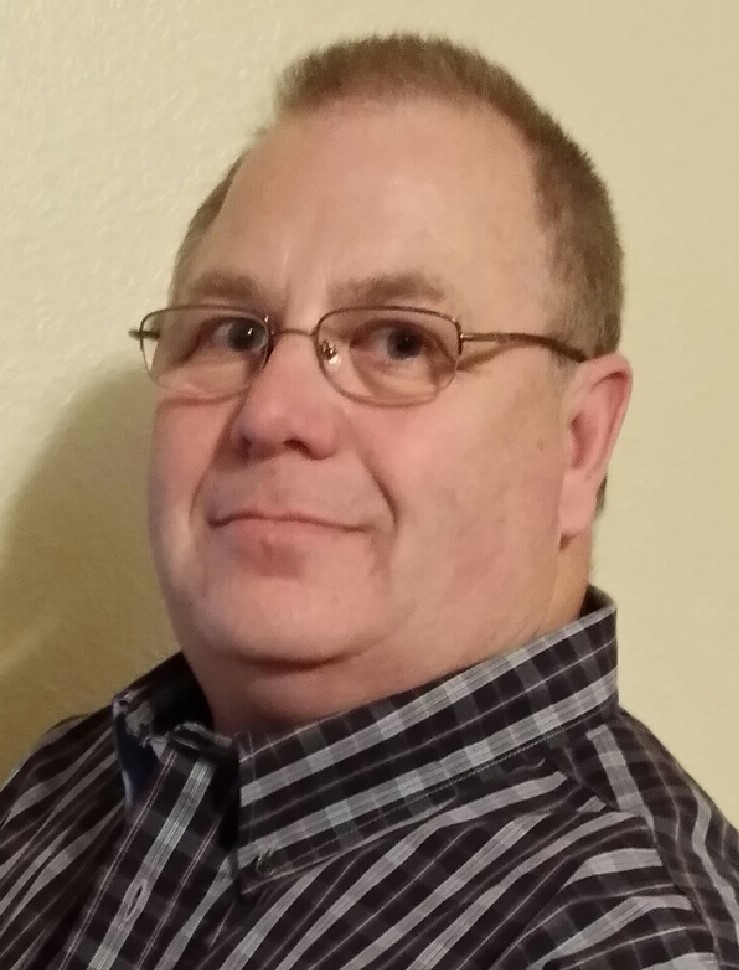 Recent episodes from Tom Chesser (see all)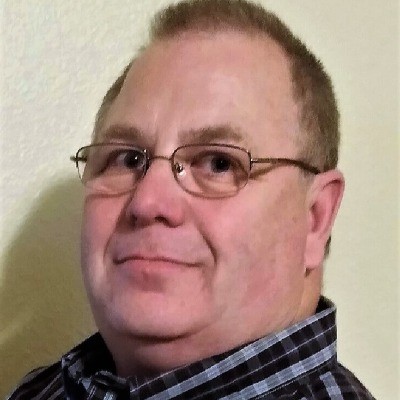 Recent episodes from Tom Chesser (see all)