Shay Levister, Your Love Diva, was the featured guest on Business Innovators Radio show discussing how she helps unhappy singles that are tired of the drama of dating & a whole lot more issues of the heart.
Shay Levister, 'Your Love Diva' is a certified dating and relationship coach trained in hypnotherapy, neuro-linguistic programming, and the Rapid Transformation Technique. Plus, graduated pre-med biology. She is an author and speaker who specializes in all things love and has a thriving coaching practice.
Levister has published magazine articles and has been a guest on radio and television shows. She has spoken around the world and has coached several celebrity clients and helped them attract love. She has been where many single women who are seeking love have been and is trained to help them find the love and marriage they deserve.
In her book, The Science of Attracting Love. Shay 'Your Love Diva' Levister shares her journey and the lessons she has learned with you and gives advice mixed with old school rules, the science of human behavior, and the Law of Attraction to help empower singles seeking true love while navigating the dating scene. To learn more go to https://shaybetter.com/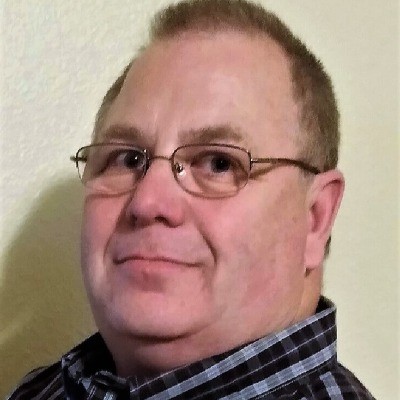 Recent episodes from Tom Chesser (see all)