On this episode, Doc Thompson, Director at MOJO 5.0 and a national radio show host of Doc Thompson's Daily Mojo and the Doc Thompson Food Show on Spoony Radio talks about Mojo's recent Black Friday "12-Hour Marathon Event" that was held on November 23, 2018. This segment was called "Building America – One Company At A Time" and to talk about MoJo's plans to take its shows on the road in 2019, 50 States in 50 Days Tour, "Crossing The Country To Drive Change for America's Veterans."
Mojo 5.0 can be found at www.mojo50.com featuring original content that will entertain and inform with fun, unapologetic truth, conservative talk, comedy, topical news, and a little sarcasm.
Thompson also talked about how Spoony Radio stands for food and fun, and that's what they intend to bring to you every day, 24 hours a day non-stop with Chef Patrick Mosher, Spoony was created to bring food, fun, and foodie related discussion to the masses. Their celebrity chefs and radio personalities will help you learn more about cooking, fitness, food trends, nutrition, wine, spirits, and culture. If you enjoy good food, having fun, then Spoony Radio is for you. www.spoony.com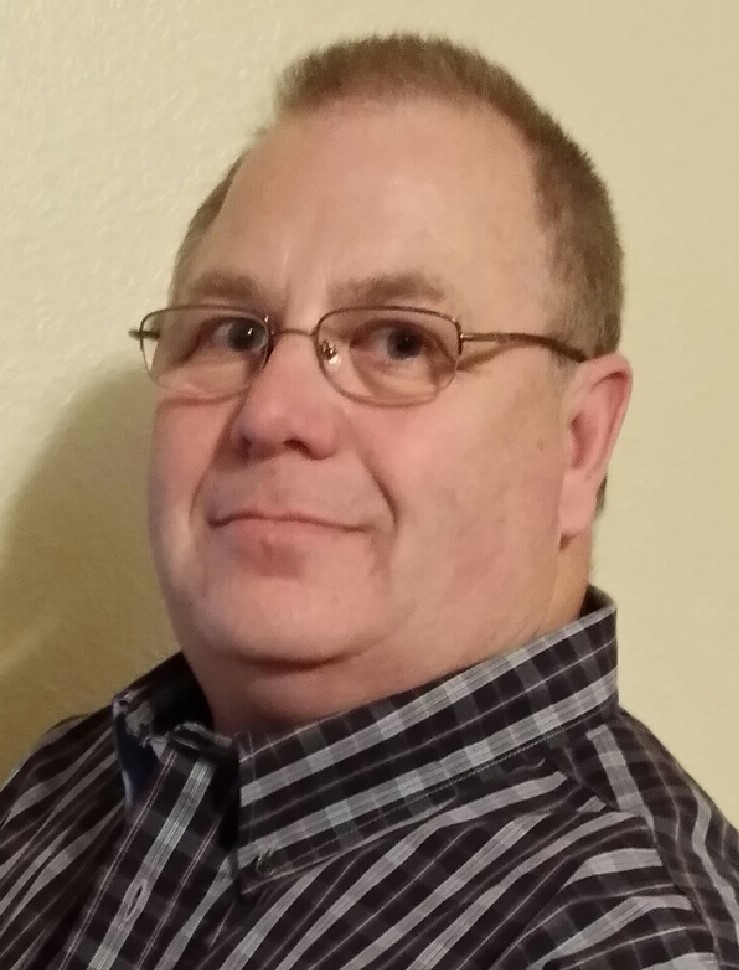 This is " Rise Up Radio"
Our Mission is Simple: We interview and feature Top-Performing Professionals that can make a difference in your city and in the lives of the people that live there.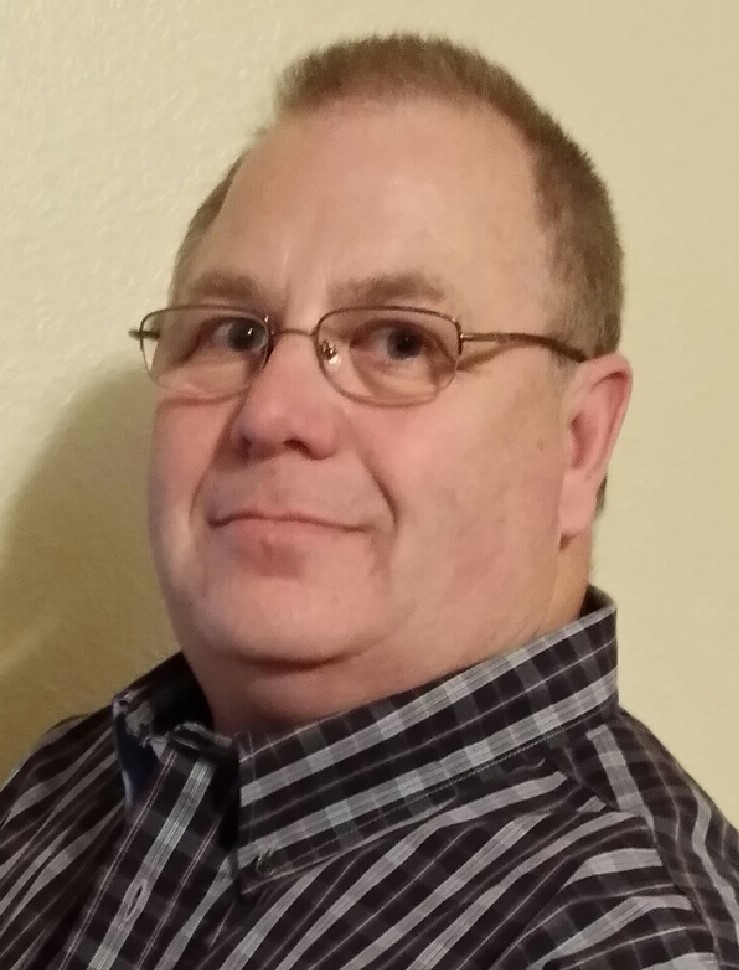 Recent episodes from Tom Chesser (see all)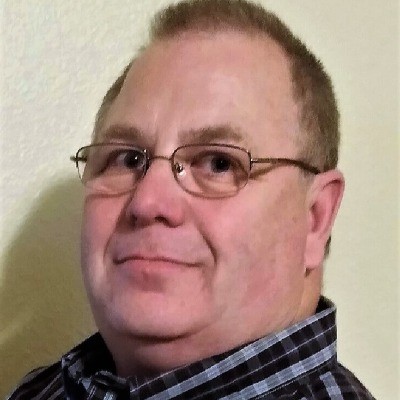 Recent episodes from Tom Chesser (see all)