On this episode of Rise Up Radio, our featured guests Dan Wilford, President of Balco Systems and Kenny Border, Superintendent of Shallowater ISD, talked about how Balco helps West Texas School Districts protect their schools and children.
Wilford recognizes "There Is No Second Chance When It Comes Keeping Our Kids Safe In Our West Texas Schools."
Balco has turned much of their company's resources to providing critical communication systems in schools. Partnering up with Rauland, the industry leader in school communications, to bring the absolute top of the line critical communication system to their community schools. The system provides seamless communication in all the rooms, hallways, outbuildings, and to the entire district. The system can secure the entrance doors with a push of a button while alerting first responders and deploying a pre-recorded informational message to students and staff.
Superintendent Border of Shallowater ISD states, "Balco's critical communication system is a district-wide solution that can interact not only with every campus, but with every building on every campus in the district; and, includes one button district-wide lockdown. This type of integrated contact is a game changer when it comes to his school's safety."
To learn more go to http://balcosystems.com/.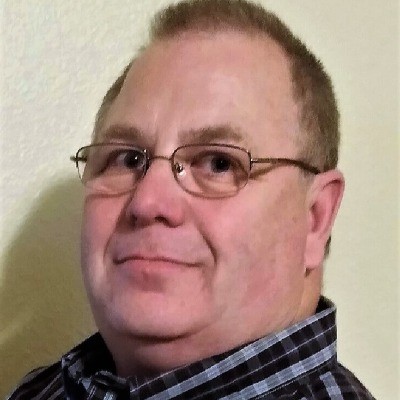 Recent episodes from Tom Chesser (see all)