In this episode, Steve Sipress, best-selling author of 24 different books and founder of The WOW! Strategy group, discusses how money loves speed and money loves action. He defines the WOW! part of the WOW! Strategy as: W- Who you want to do business with, O – The irresistible offer you make and W -The Way you deliver your goods and services.
Steve goes on to say that he likes to make everything simple and easy with systems. This is easiest if entrepreneurs focus on one thing they are good at and buy as few Internet programs as possible. Both strategies will save every entrepreneur save time and money. Steve believes entrepreneurs must be different and outstanding to get the attention they need to be successful.
Steve Sipress is the Founder and President of Successful Selling Systems, Inc., and is widely recognized as one of the world's highest-paid and most-respected small business marketing consultants. He is known for getting transformational results for his clients, and is the only marketing consultant who backs up his guidance, strategies, and systems with a 100% money-back guarantee.
Over the past 30+ years, he has created and built over a dozen successful companies, and has consistently helped his clients improve their incomes and lifestyles by teaching and implementing innovative, out-of-the-box sales, marketing, and general business strategies that work far beyond anyone's expectations, in every conceivable industry and situation, and no matter what the state of the economy, or the time of year, or the physical location of the business. He is the creator of The WOW! Strategy – How To Solve ALL Of Your Small Business Sales And Marketing Problems, which he has used to help thousands of small business owners.
He is the publisher of The Rhino Daily Podcast, The Rhino Daily Blog, and Rhino Monthly Magazine, as well as the co-creator and co-star of the Lessons Learned From Donald Trump Podcast – all of which provide valuable advice for small business owners and entrepreneurs. He has earned the nickname "Straight-Talk Steve" for his no-nonsense, results-oriented, problem-solving approach to business and success.
For more information about Steve, visit his site, http://www.HelpFromSteve.com.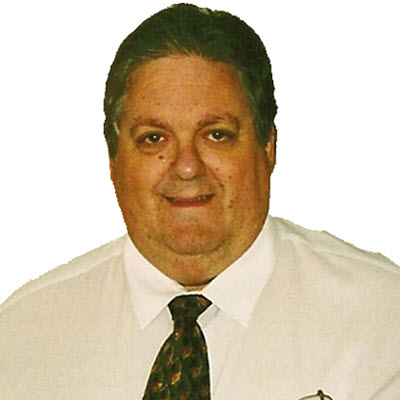 Joel Helfer is an AM Talk Radio Producer, #1 Amazon Best Selling Author, Speaker, and current Talk Show Host on Main Street Mavericks Radio.

He has written numerous articles for many trade publications, most recently Small Business Edge Magazine, and Small Business Trendsetters and has been quoted in his hometown papers The Daily Herald and The Chicago Sun Times.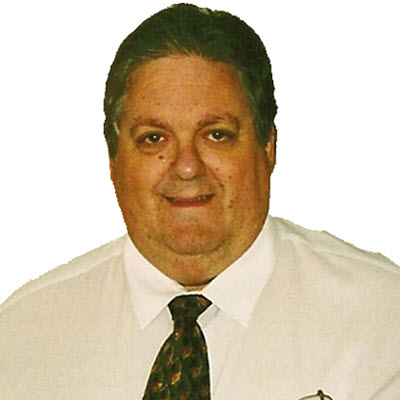 Recent episodes from Joel Helfer (see all)