In this episode, Steve Kiges, co-founder of The Coach Training Academy, discussed why coaching has become the "in" thing these days, having become more and more popular with business, governments, and politicians. The science of coaching has greatly matured from the avenue of sports coaching to a process that has become integrated into our everyday lives as a way to get feedback and become grounded.
Steve went on to explain how to choose a great coach for your team. He said that the coach should interview prospects as well as prospects interviewing the coach to ensure that there's a great fit on both sides. The coach should also check in regularly with the client to ensure that the client is getting the help s/he needs and that there is an accountability process for each client.
Steve Kiges is a speaker, author, entrepreneur, coach trainer, and Certified Master Life Coach: a distinction held for coaches who have logged over 5000 hours with clients.
After a fifteen-year international performing and university teaching career, Steve became restless and wondered what the world of business would be like. He immersed himself in business by taking classes and searched out top business mentors. Within a short time, he became Vice President and partner at Mercedes Dental Software. With Steve's energy and perseverance Mercedes grew to be one of the largest Dental software companies in North America. After selling Mercedes, Steven moved on to pursue his real lifelong dream, touching people's lives.
Steve is a Master Neuro-Linguistic-Programmer, Registered Clinical Hypnotherapist (American Board of Hypnotherapy), Time Line Therapy Specialist and a Certified Master of Communication Skills. He brings to his clients a wide array of techniques and applications that help them get unstuck and reach goals quickly.
For more information about Steve, visit his website at http://thecoachtrainingacademy.com/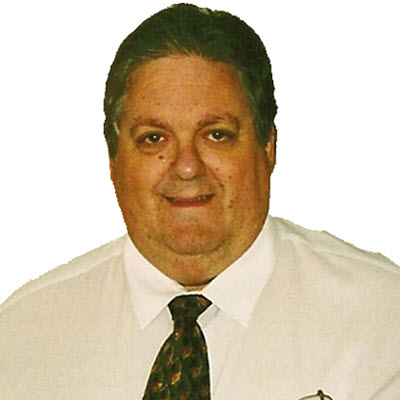 Joel Helfer is an AM Talk Radio Producer, #1 Amazon Best Selling Author, Speaker, and current Talk Show Host on Main Street Mavericks Radio.

He has written numerous articles for many trade publications, most recently Small Business Edge Magazine, and Small Business Trendsetters and has been quoted in his hometown papers The Daily Herald and The Chicago Sun Times.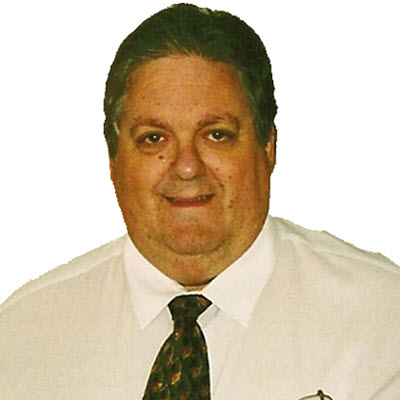 Recent episodes from Joel Helfer (see all)