Siha Collins was born in New York, and raised all over the country.  She has been living in Atlanta, Georgia, for the last four years. Collins is a leader, teacher and speaker and is the owner of Yellow Mat Yoga in Decatur, Georgia. She has been a practicing yogini since 2005, and is a key influencer on the yogic scene in Atlanta, Georgia. Collins collaborates with Connection Coalition, an organization which brings yoga to schools and other youth organizations, to provide trauma-informed practices, like mindfulness and meditation, to help calm the nervous system.
Contact Info: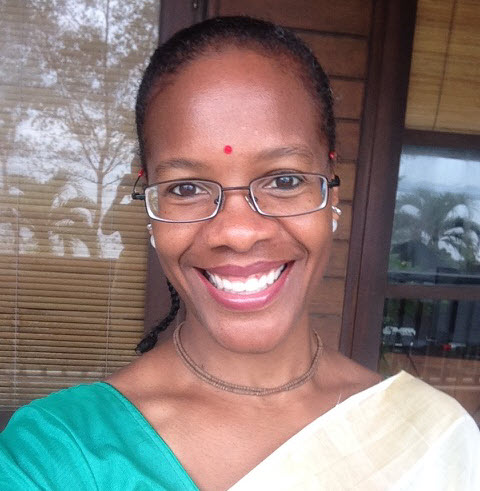 Mimi Adeogba is an international yoga instructor and creator of transformational experiences. Mimi has been featured on Expert Profiles Atlanta and Make Everyday YourDay podcasts. She helps empower yoga teachers and studio owners to create effective strategies for improving their experience of life.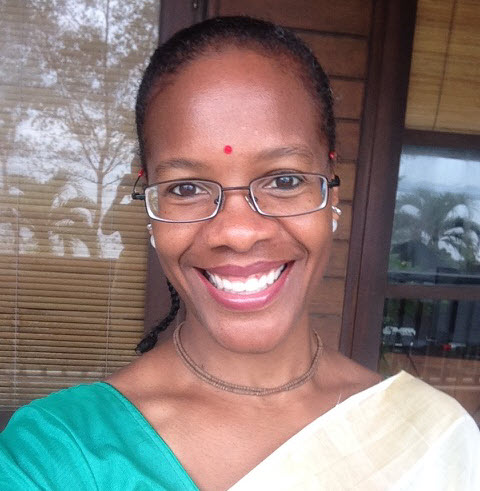 Recent episodes from Mimi Adeogba (see all)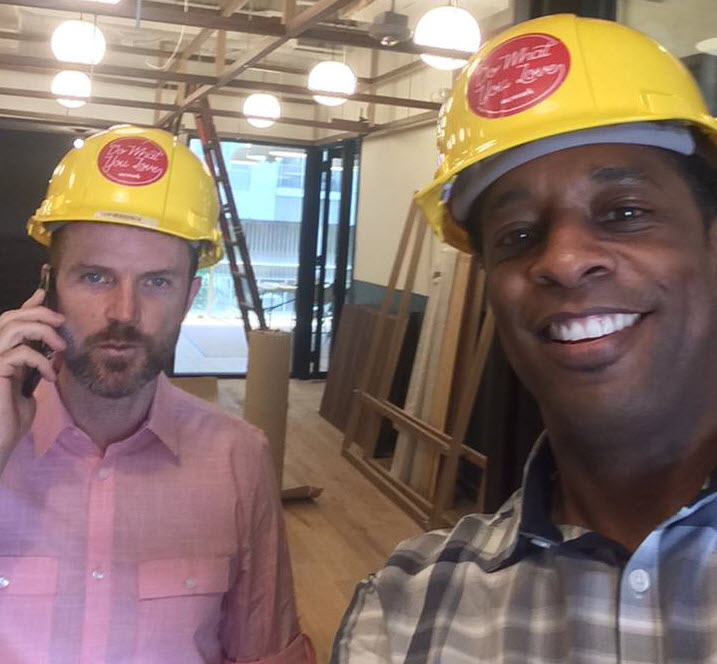 Neil Howe is a 3-time #1 Best Selling Author, Online Media Strategist, avid reader and recovering SEO expert. Neil HostsExpert Profiles Atlanta, The Trust Factor Radio and Business Authority Radio interviewing leaders, professionals, and influencers locally and globally. Craig Williams was featured on NBC's "The Apprentice" with Donald Trump and is a successful serial entrepreneur/consultant.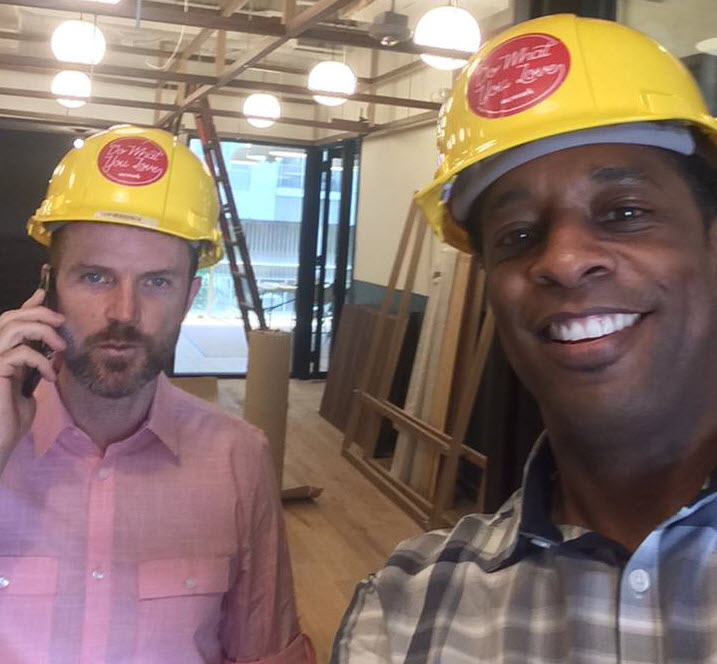 Recent episodes from Neil Howe & Craig Williams (see all)