Kelly is a Clairvoyant, Clairsentient, Intuitive Yogi. She brings that magic with her into her Yoga classes along with her background in energy work. Her specialty is linking what is going on in the physical body to the energy body (Chakras) and thus the emotions. She is attuned with spirit animals, crystal energies and all things related to nature. Kelly also loves hearing about dreams and actively involving YOU in the interpretation. She is a trained Lifestyle Transformation Coach who will take you on a healthy eating journey through the grocery store while helping you to create and sustain new habits. Originally hailing from Michigan, Kelly has spent the last 11 years in the metaphysical gem of the South, Atlanta, honing her spiritual skill set. She has studied under Pranic Healing Master Hector Ramos, Metaphysical & Reiki Master Joyce Rennolds, Yogini Mimi Adeogba of Swadhyaya Yoga School, Yogini Laura Clower of Soulful Yoga and SUP, Anastasi Psychic Development Teacher Carl Woodall and Health & Fitness Master Day Adeogba of YourDay Balance Game. Kelly believes in self-empowerment and loves to assist people in deciphering their personal patterns and coding to promote healing. As a result, she guides her clients into rediscovering authenticity, unconditional love of self and Harmony.
Contact Info: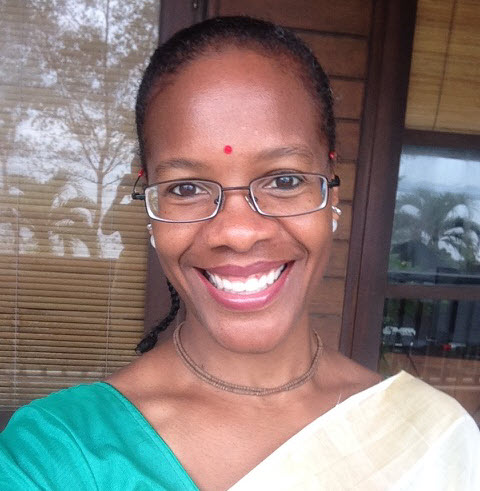 Mimi Adeogba is an international yoga instructor and creator of transformational experiences. Mimi has been featured on Expert Profiles Atlanta and Make Everyday YourDay podcasts. She helps empower yoga teachers and studio owners to create effective strategies for improving their experience of life.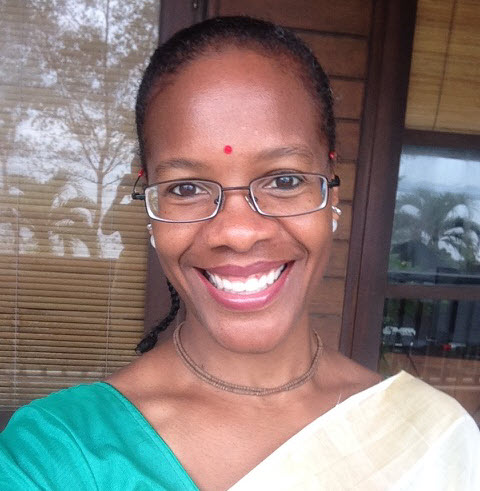 Recent episodes from Mimi Adeogba (see all)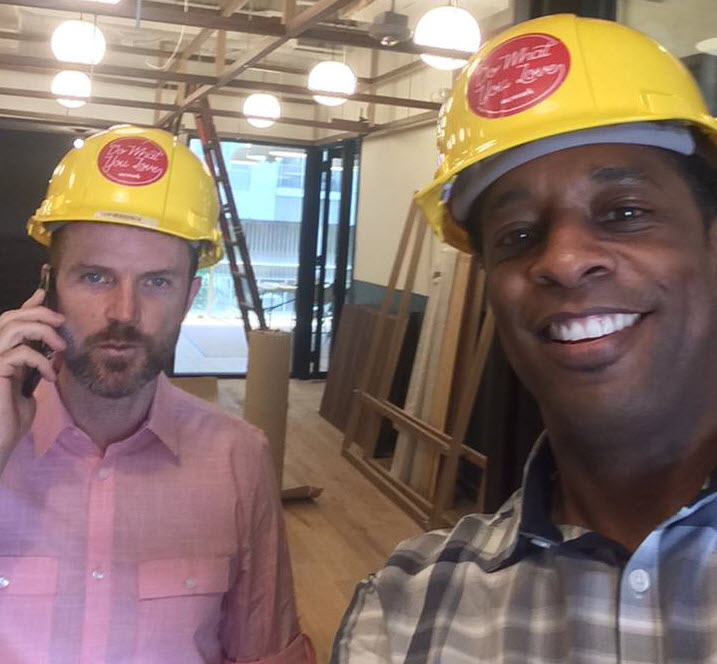 Neil Howe is a 3-time #1 Best Selling Author, Online Media Strategist, avid reader and recovering SEO expert. Neil HostsExpert Profiles Atlanta, The Trust Factor Radio and Business Authority Radio interviewing leaders, professionals, and influencers locally and globally. Craig Williams was featured on NBC's "The Apprentice" with Donald Trump and is a successful serial entrepreneur/consultant.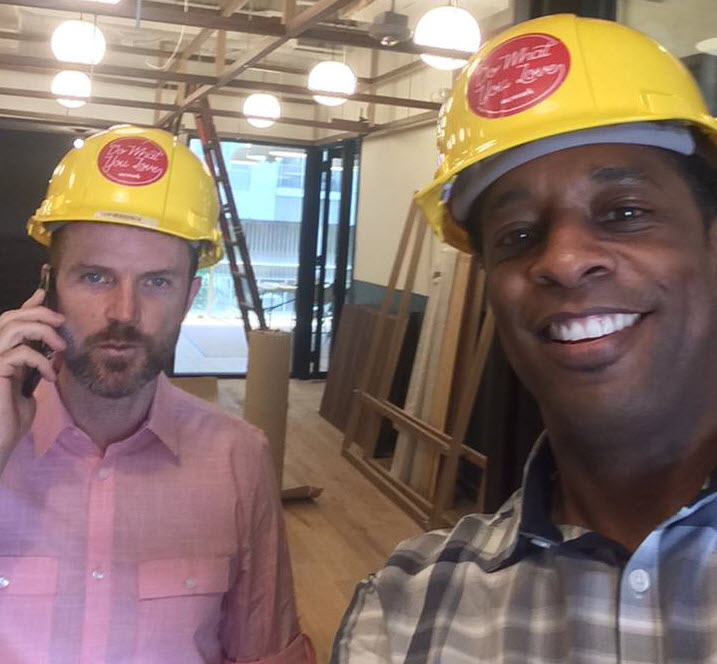 Recent episodes from Neil Howe & Craig Williams (see all)