As the dynamic lead singer of 3D The Boss, C.Lei Boss Lady is as multidimensional in her personal life as she is on stage.  A mother of three beautiful children, spouse to Day Adeogba, Creator of the YourDay Balance Game, C.Lei is equally passionate about yoga, healthy eating, and inspiring others to be their greatest self. The Boss Lady is a Balanced Lifestyle Coach for the YDBG (
www.theydbg.com
) and a deep lover of life whose vocal talents as a rapper, songwriter, and a mutli-instrumentalist continue to imprint a new paradigm of Health, Fitness, Love and Balance on the music scene.
Contact:
All Social Media Platforms:
3D The Boss (C.Lei Boss Lady)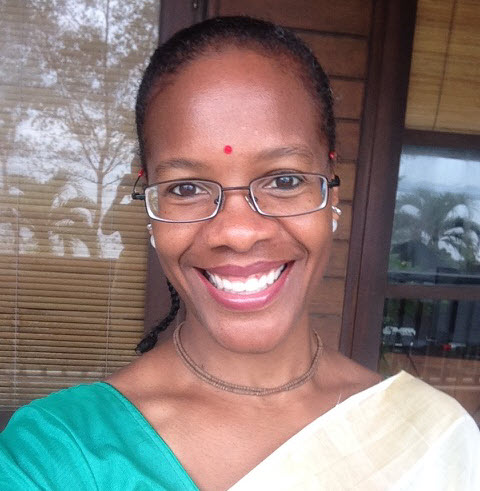 Mimi Adeogba is an international yoga instructor and creator of transformational experiences. Mimi has been featured on Expert Profiles Atlanta and Make Everyday YourDay podcasts. She helps empower yoga teachers and studio owners to create effective strategies for improving their experience of life.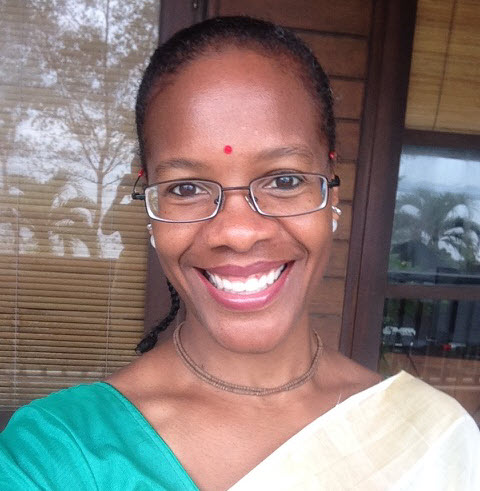 Recent episodes from Mimi Adeogba (see all)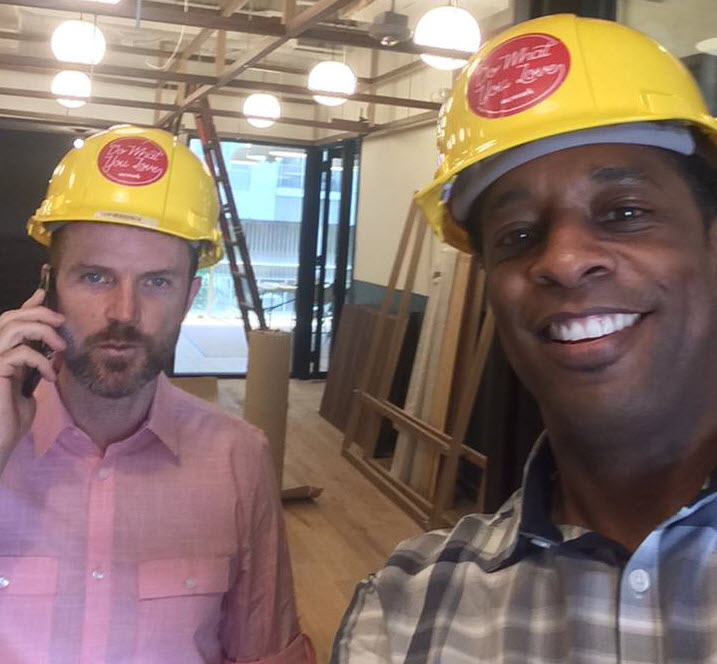 Neil Howe is a 3-time #1 Best Selling Author, Online Media Strategist, avid reader and recovering SEO expert. Neil HostsExpert Profiles Atlanta, The Trust Factor Radio and Business Authority Radio interviewing leaders, professionals, and influencers locally and globally. Craig Williams was featured on NBC's "The Apprentice" with Donald Trump and is a successful serial entrepreneur/consultant.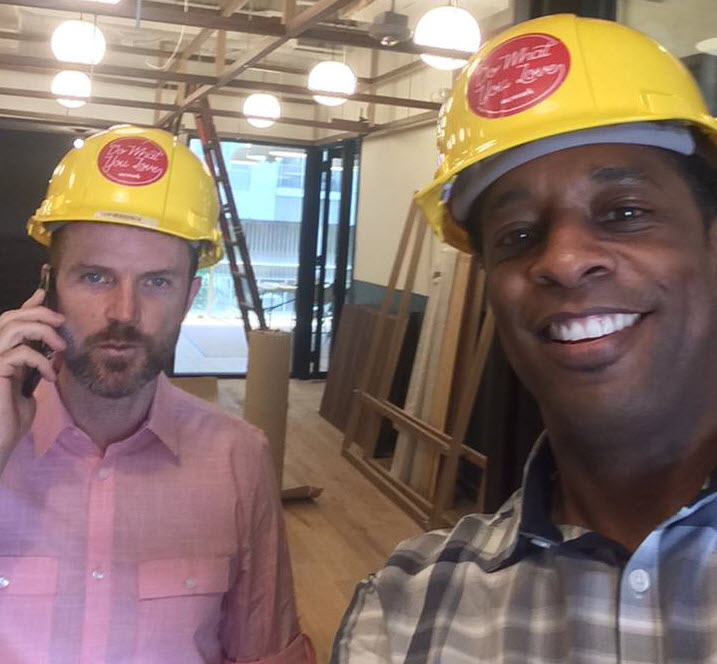 Recent episodes from Neil Howe (see all)