Sarah Bartlett qualified as a 200hr yoga teacher in October 2014 from a lineage of Krishnamacharya. She later completed her 300hr training in India in September 2016.
Bartlett teaches and practices yoga, every day and has done so full time since January 2016. This means no two practices (hers or her students') ever look exactly the same since the energy, strength, flexibility and intentions, etc., are the same any given day.
Bartlett has travelled around the world and been inspired by teachers from many traditions and styles. She most closely aligns to Krishnamacharya's motto of adapting the yoga to the individual and not the individual to the yoga.
Bartlett's teaching is enthused with lessons learned from Iyengar yoga, paying great attention to details of anatomy and alignment, and more generally from Hatha and Vinyasa Krama emphasizing the importance of smart sequencing in ways to build stability as well as mobility; while remembering the ultimate goal of yoga — working towards an experience of samadhi (in other words practicing to promote equanimity of mind).< Contact Info:
AyogawithSarah
YouTube: Ayogawithsarah
Social: FB @Ayogawithsarah
IG @ayogawithsarah
Email: sarah@byogawithsarah.com
Website: http://www.ayogawithsarah.wordpress.com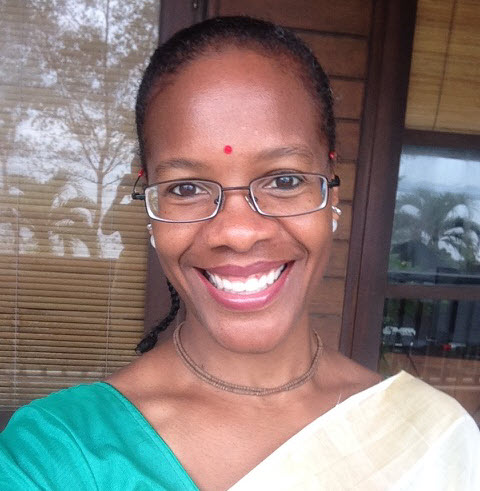 Mimi Adeogba is an international yoga instructor and creator of transformational experiences. Mimi has been featured on Expert Profiles Atlanta and Make Everyday YourDay podcasts. She helps empower yoga teachers and studio owners to create effective strategies for improving their experience of life.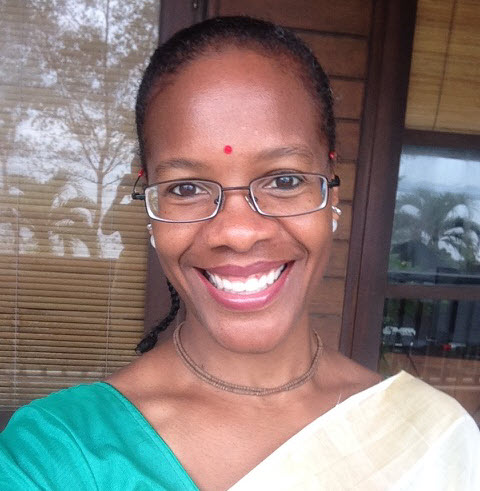 Recent episodes from Mimi Adeogba (see all)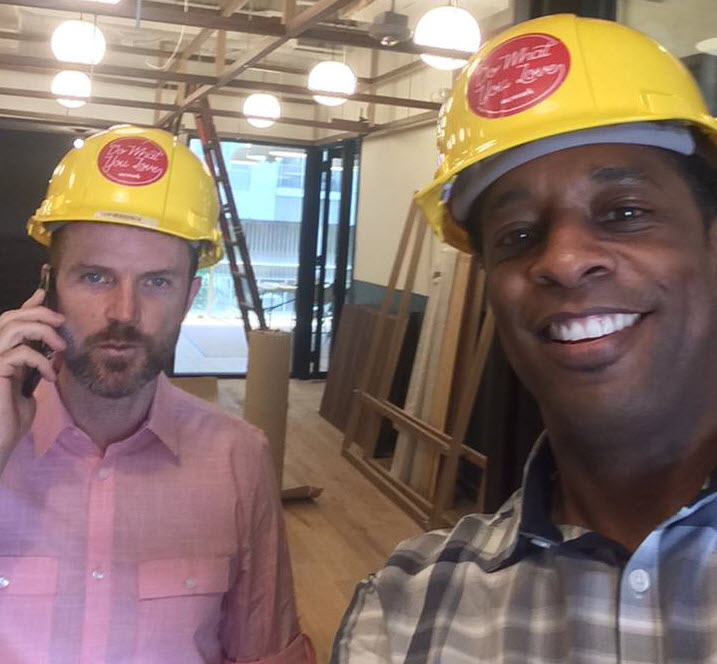 Neil Howe is a 3-time #1 Best Selling Author, Online Media Strategist, avid reader and recovering SEO expert. Neil HostsExpert Profiles Atlanta, The Trust Factor Radio and Business Authority Radio interviewing leaders, professionals, and influencers locally and globally. Craig Williams was featured on NBC's "The Apprentice" with Donald Trump and is a successful serial entrepreneur/consultant.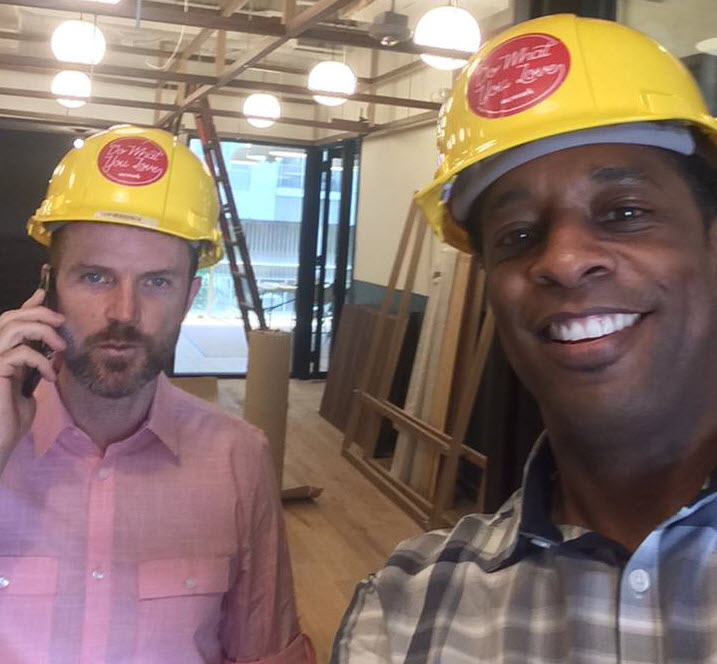 Recent episodes from Neil Howe (see all)