I am a yoga and pranayama instructor and a mother of two amazing kids!
My way to yoga began when I started searching for ways to experience God; and, to understand who I am. I didn't want to know about God, I wanted to experience God.
I knew India was a country that managed to preserve ancient wisdom. So, I went there. Luckily, I was introduced to Vipassana (silent meditation). After I took this meditation with the sincere desire to find out the Truth, my world perception changed and I discovered many of the answers were inside of me. That was a turning point in my life.
Since then, day by day, year by year, my life began transforming in all directions. I sold businesses that I ran for more than 10 years. I moved to an amazing place where I could do my daily practices. I began meeting like-minded people, and I was introduced to pranayama, another powerful technology that takes one to another level of spirituality, after mastering asanas.
In 2018 I got certified as a yoga teacher in India and started teaching yoga and pranayama classes.
I found that yoga philosophy provided me with a strong foundation for living a happy, meaningful life by helping uncover the wisdom already inside of me.
It was not a one-month research endeavor. It was (and is) an endless commitment to learning because the knowledge I discovered on the path of yoga motivated me to want to keep learning. In this pursuit of self-knowledge, I discovered I was learning about Universal Laws that work — whether I am aware of them or not.
I learned to experience God by connecting with divine intelligence and by living according to Universal Laws; by taking responsibility for, and care of, myself and those around me.
Modern kids are born into an era of technology. They perceive the world differently. Yet, they have the ability to become human beings with unlimited possibilities, if they have spiritual roots. My dream and my desire is to incorporate knowledge of Universal Laws into schools and universities in order to raise a new generation and lay a foundation of wisdom from an early age.
As a teacher of pranayama, I find that it really clears the mind and leads to new levels of meditation, consciousness, and awareness. Most people live their lives unaware. Pranayama helps to connect with our inner self and learn how to live consciously.
My favorite mantra absolutely reflects my spiritual path. It translates "From darkness to light, from ignorance to knowledge, from death to immortality". This is exactly how I feel my life has gone. I am grateful that I had the courage to take this path: from traveling to India, to caring and sharing this priceless knowledge.
I keep learning every day. What a great hobby – self-knowledge, knowledge of Universal wisdom. This journey has no end, which means my life is one long practice of discovery!  I wish everybody finds such a passion, happiness and meaning in their lives. Namaste!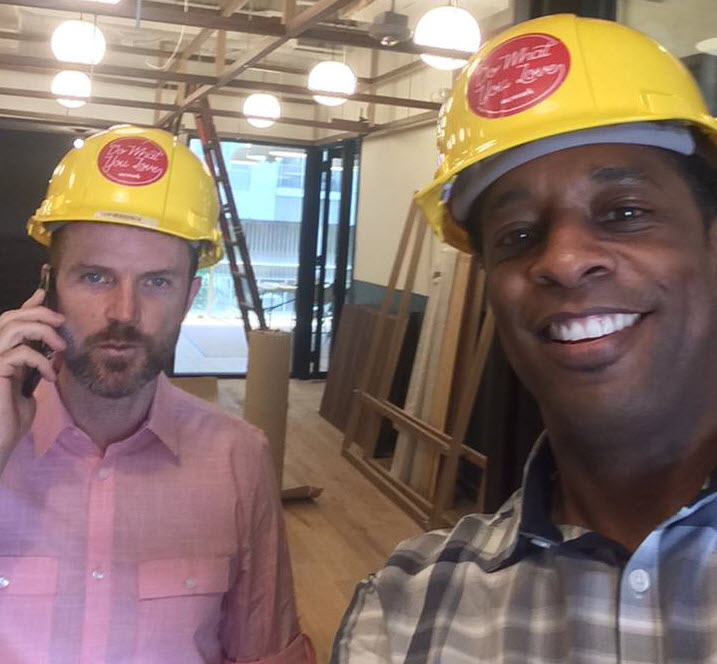 Neil Howe is a 3-time #1 Best Selling Author, Online Media Strategist, avid reader and recovering SEO expert. Neil HostsExpert Profiles Atlanta, The Trust Factor Radio and Business Authority Radio interviewing leaders, professionals, and influencers locally and globally. Craig Williams was featured on NBC's "The Apprentice" with Donald Trump and is a successful serial entrepreneur/consultant.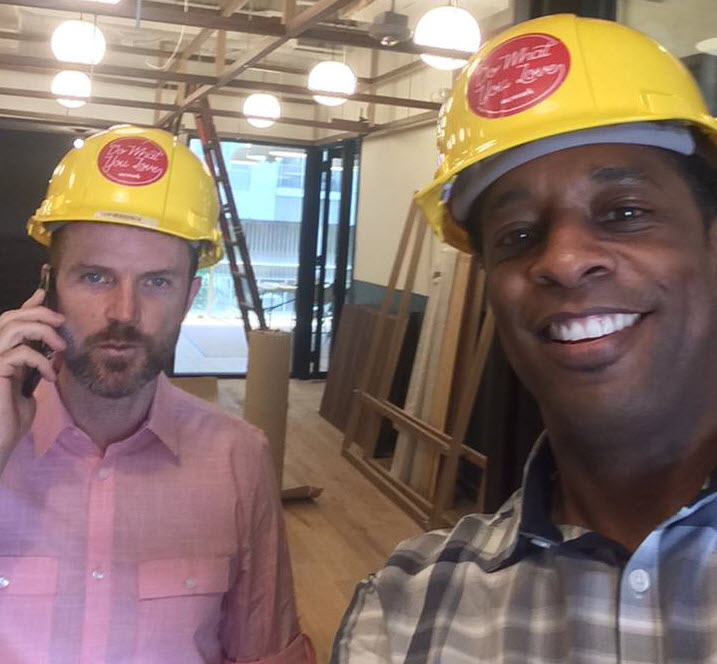 Recent episodes from Neil Howe & Craig Williams (see all)